Rottweiler Female (Grown Up) For Sale - Siddharth Yadav
Rottweiler Female for Sale

DOB: 27-03-2019

"
Osheen
"
our Home Bred, balanced, Cool temperament, Show /Kennel Trained female
is available
For Sale
C
arrying some legendary lines of Multi-Country and Indian Champions
naming a few
:
Marco Flash Rouse, Edge Vom Carrabba, Ria Flash Rouse, Coco Ritmo
'
s Von Kelemen, Ex Von Der Atlen Festung,
Astor Von Junipera etc.
H
ealth Guarantee:

A certificate of Physical Health issued by our Veterinarian will be provided.
V
accinations:

The female is properly vaccinated and well on her de
-
worming schedule.
For more details Please Contact:
Siddharth Yadav
+91-7388463656
(WhatsApp and Phone call)
Photograph of Fem

ale Rottweiler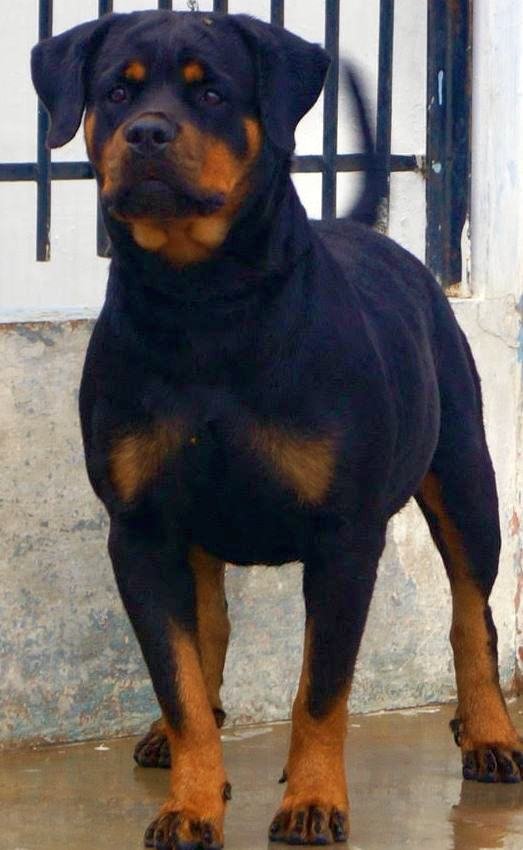 Copy of KCI Registration / Pedigree Certificate of Rottweiler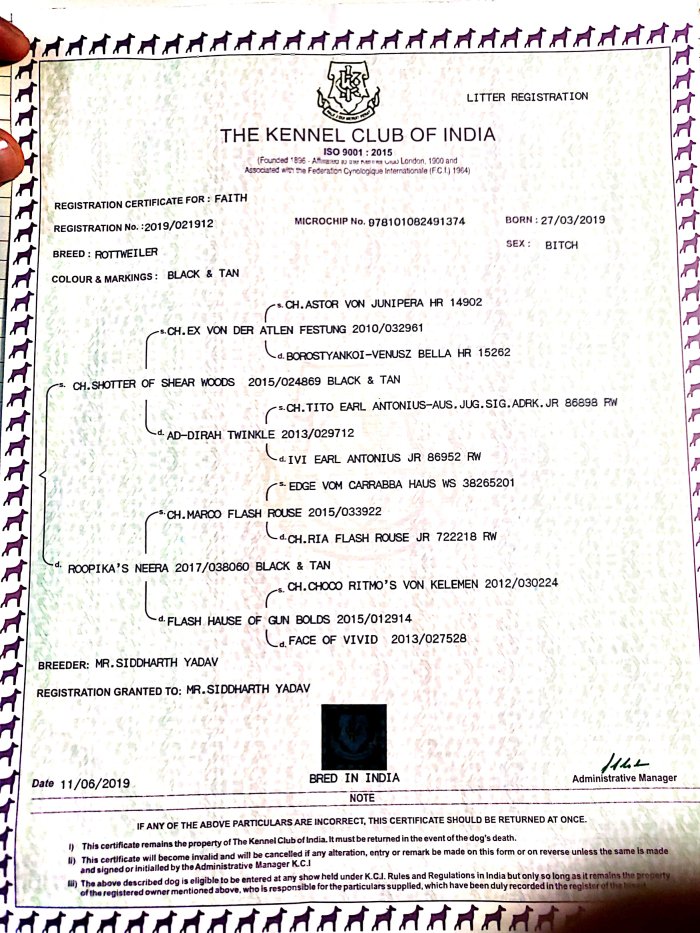 Siddharth Yadav
+91-7388463656
(WhatsApp and Phone call)
A
dvertisement Posted on 2nd July 2021