Litter Box of American Bullies from Utkarsh Singh - HS Exotic Bullies
HS Bullies Kennel Proudly Presents
American Bullies Show Quality Puppies from a Combination of Worlds Best Bloodlines
Available for Loving Homes.
Contact:
Utkarsh Singh

Ph: 0
-
8799710929
Email: fresolar@gmail.com
(

New Delhi

)
About HS Exotic Bullies Kennel:
We at HS Kennel breed for health, temperament and conformation.
Our main goal is to contribute to the breed. We have been breeding American Bullies for several years and have produced top quality Bullies conforming to the standards.
American Bullies are not an aggressive breed.
They are not fighter breed.

Only meant for families and are family Dogs.
Don

'

t get confused with PITBULLS.
Raised In Our Home
We do not believe in caging or tethering our fur babies.
We follow litter and age regulation,
breeding our girls only after the age of 18 months and breeding each girl only once a year and not breeding one girl more than 3 times in her lifetime.
We keep the pets inside our home in order to give them best temperament and health conditions - Raised in our home with young children and other dogs so they are well socialized from birth.
PLEASE NOTE:
American Bullies CANNOT Registered with the Kennel Club of India (KCI)
So

KCI and Microchip will NOT be provided.
We breed MICRO & POCKET SIZE American Bullies pups from below combination.
Photographs of the Sire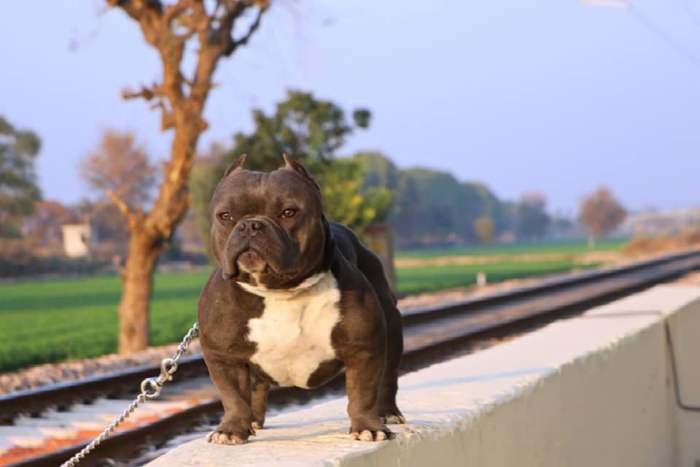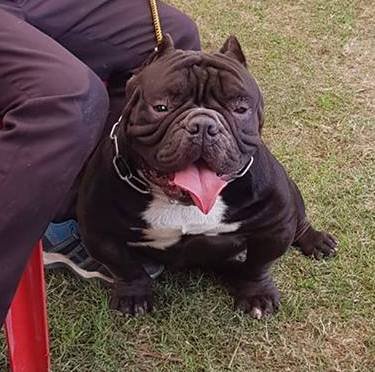 Photograph of Dam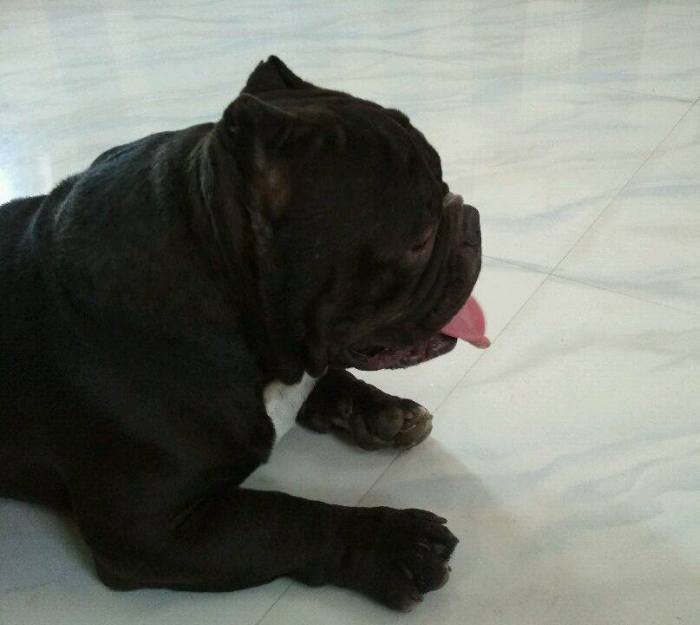 Photographs of Puppies from Current Litter will be Posted Soon!
Photographs of Puppies
FROM PREVIOUS LITTER

Posted on 25th March 2019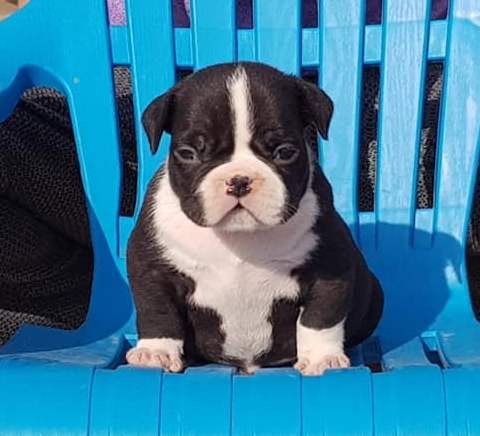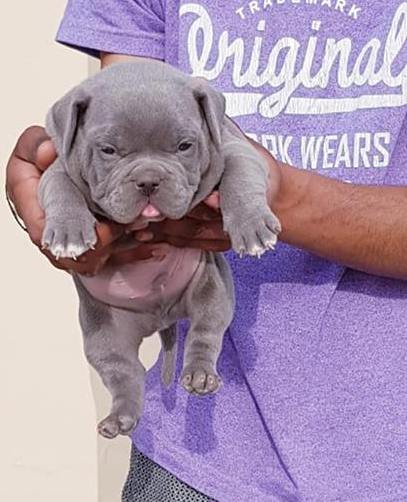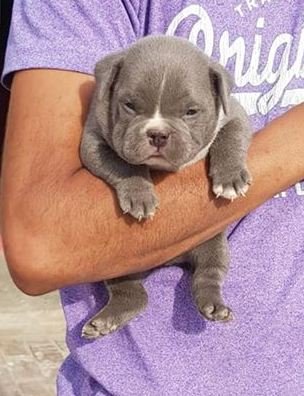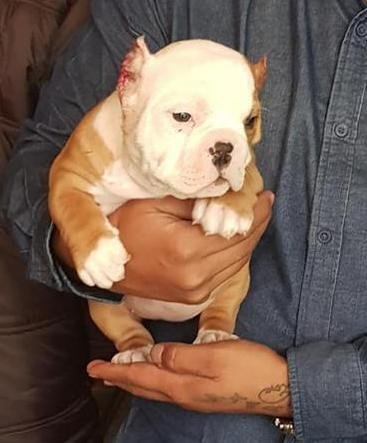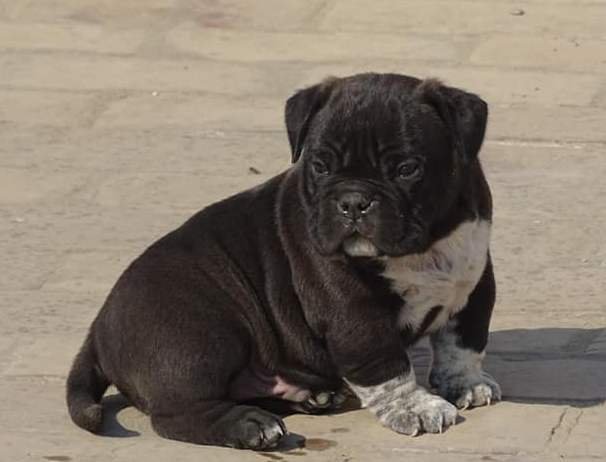 Utkarsh Singh

Ph: 0
-
8799710929
Advertisement Posted on 17th January 2021