Litter Box of Basset Hound Puppies
from Winters Hill's Bassets
Winters Hill Bassets:
Winters Hill Bassets has been dedicated to breeding India's top most thorough

-

bred Basset Hounds since 2001.
We strive to produce Bassets that are true to type and temperament and place them with genuine

and

loving Basset enthusiasts who can enjoy their Hush Puppies as much as we enjoy them.
Winters Hill's proudly present our Basset Litter

Sire: Ch. Winters Hill Forever Long Ears No Thanks
(Imported from Hungary)

Dam: Ch. Winters Hill's Black Beauty V. Grunsven
(Imported from Holland)

Please Scroll Down to See Photographs of Sire, Dam and Puppies

Our pups are sound, well bred Basset babies with the sweetest temperament.
We are extremely responsible about our breeding and have Bassets from the Top Kennels in Europe.

Our main aim is to find Super

loving homes for our babies as well as for each pet parent to get

a healthy, happy and bonny baby.

For more information
contact
:
Priya Mulani Bhandari
,

Mob: +91

-

7379963333
Sire:
Ch. Winters Hill Forever Long Ears No Thanks
(Imported from Hungary)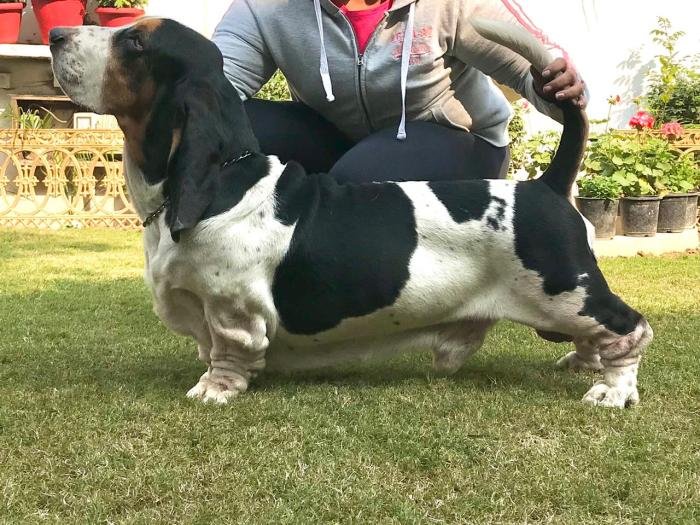 Dam: Ch. Winters Hill's Black Beauty V. Grunsven
(Imported from Holland)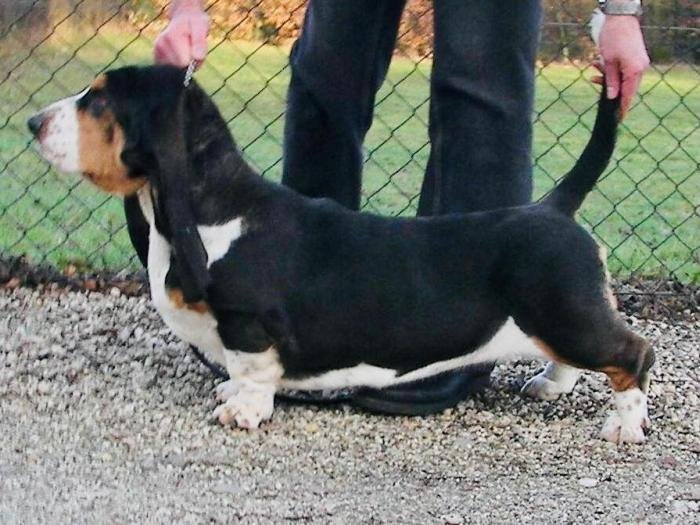 Photographs of Puppies
Posted on 10th March 2021
Photographs of Female Puppy - "Goldilocks" at 9 Weeks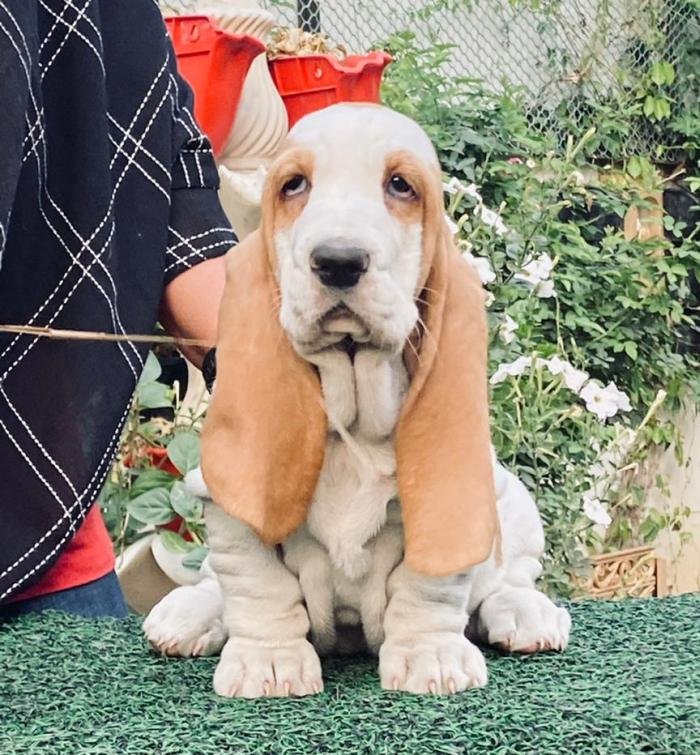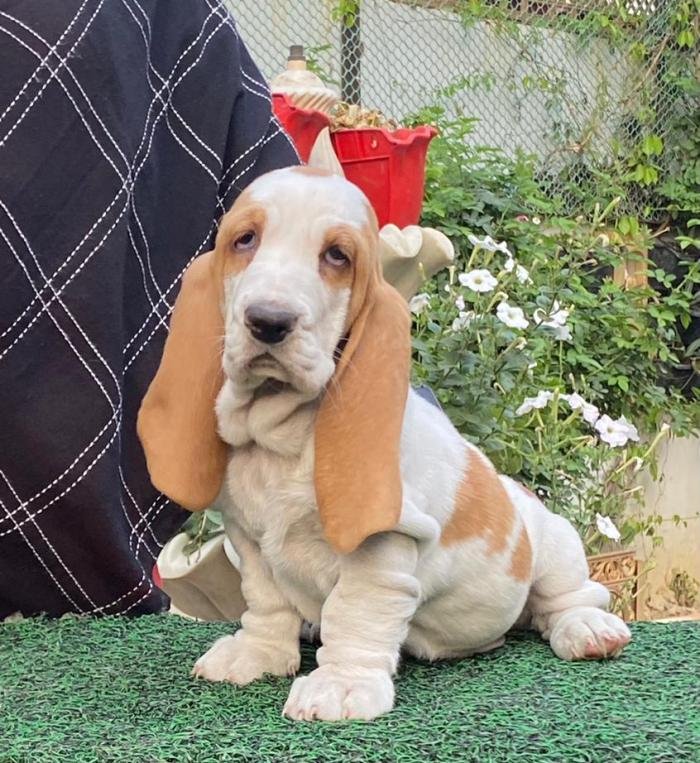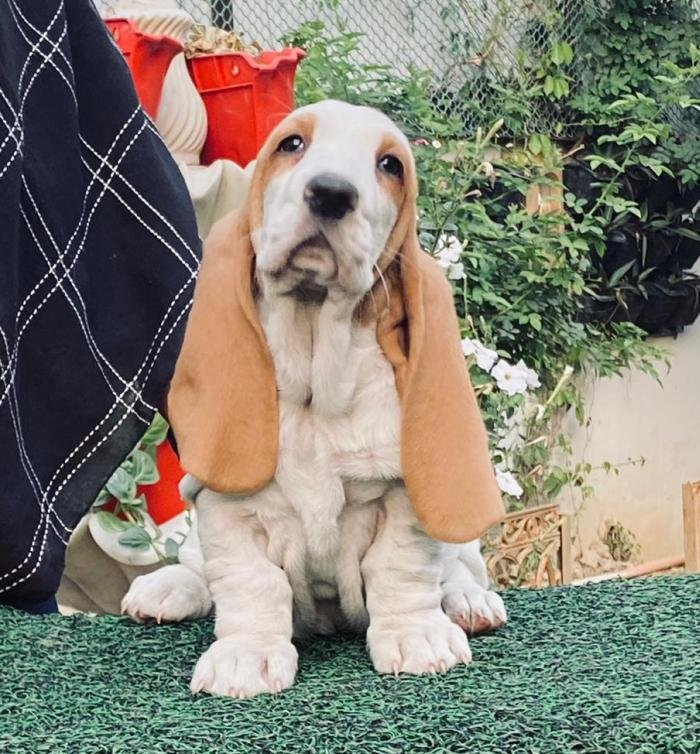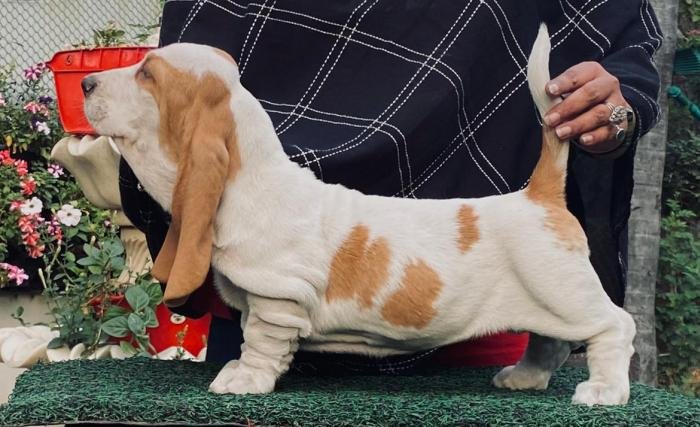 Photograph of Female Puppy "Grace" at 9 Weeks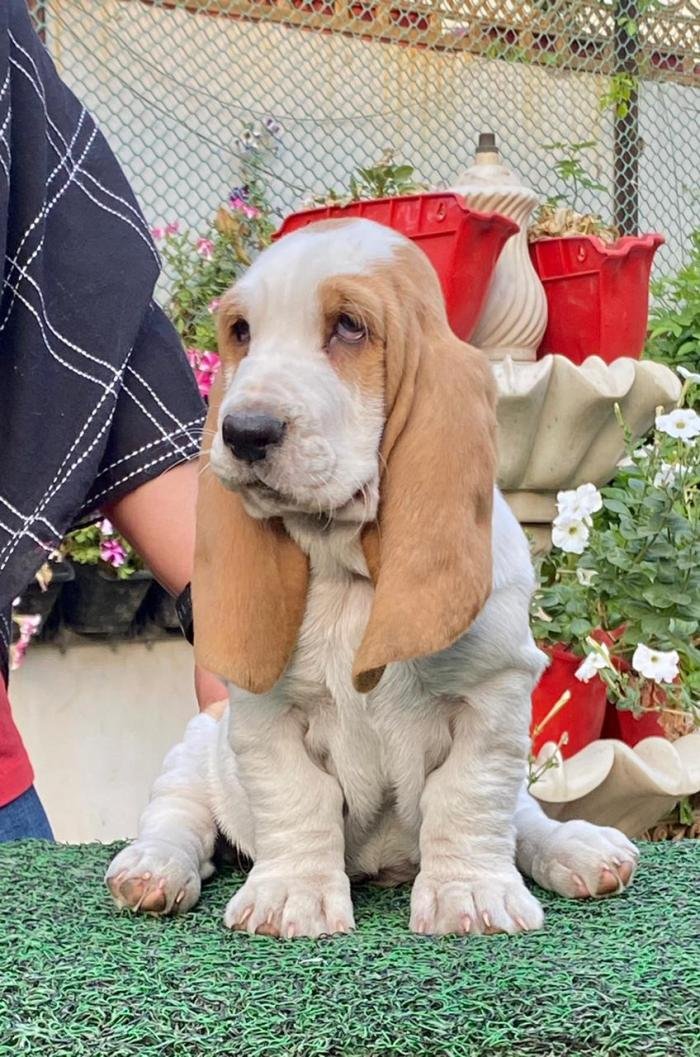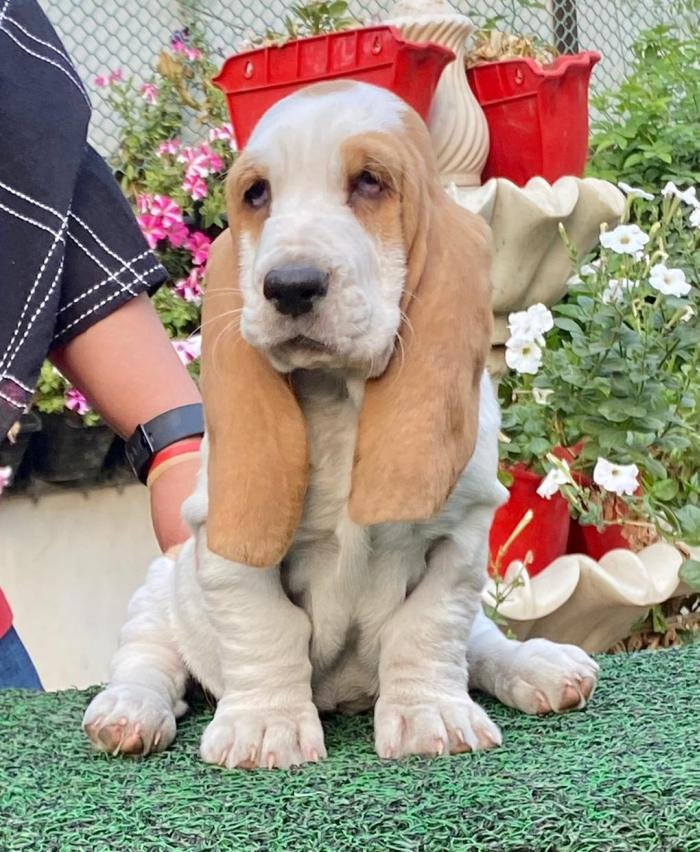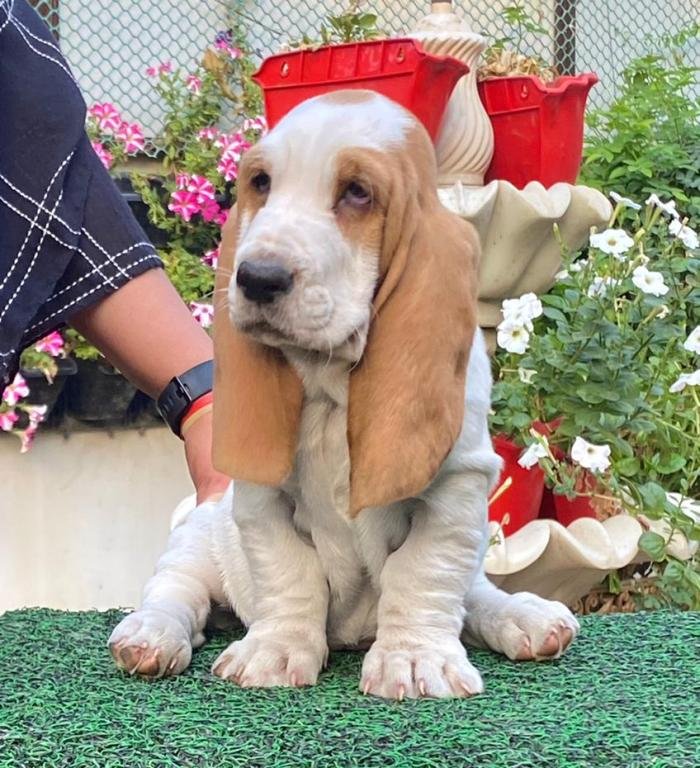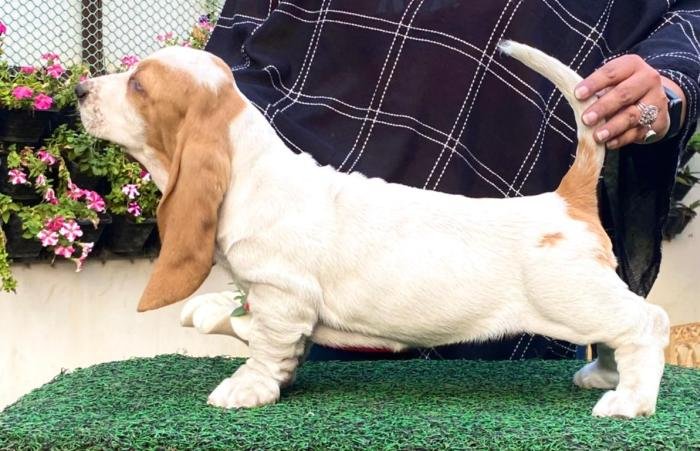 Photograph of Male Puppy "Grandmaster" at 9 Weeks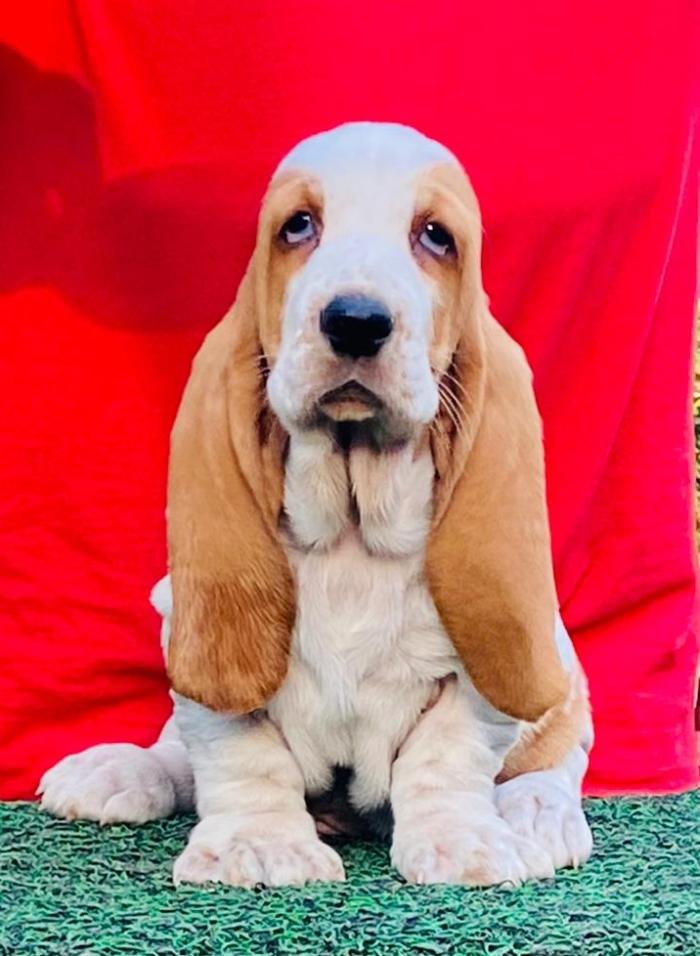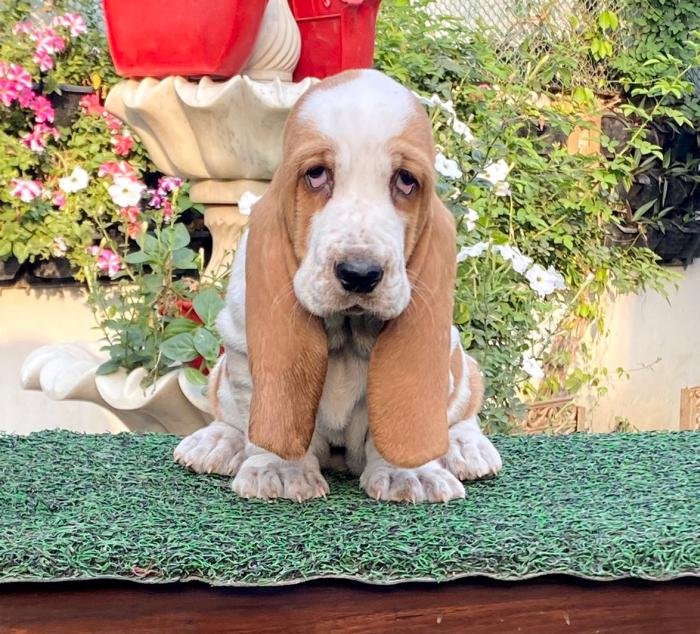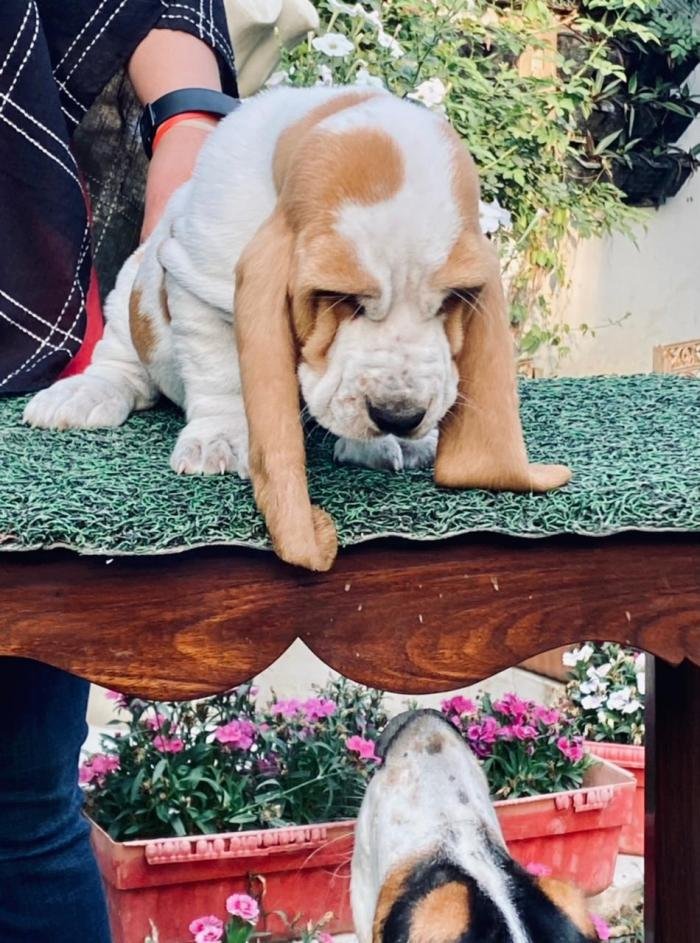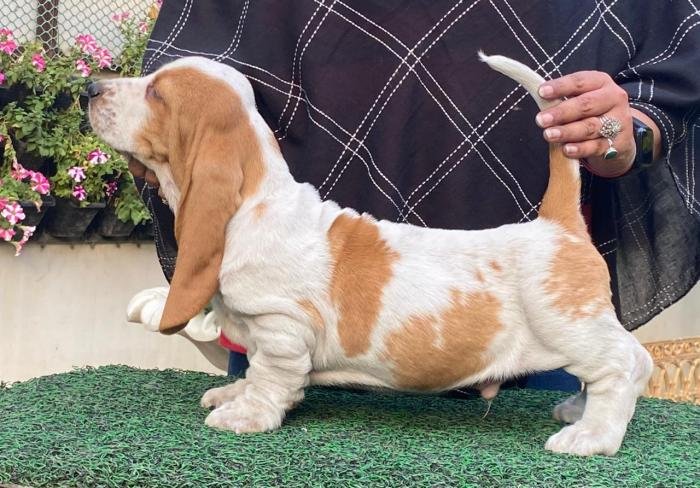 For more information
contact
:
Priya Mulani Bhandari
,
Mob: +91-7379963333
Advertisement Posted on 10th March 2022
Advertisement Updated on 11th March 2021