Litter Box of Beagles from Big Ben Kennels - Sharma Ramesh
Big Ben
B

eagles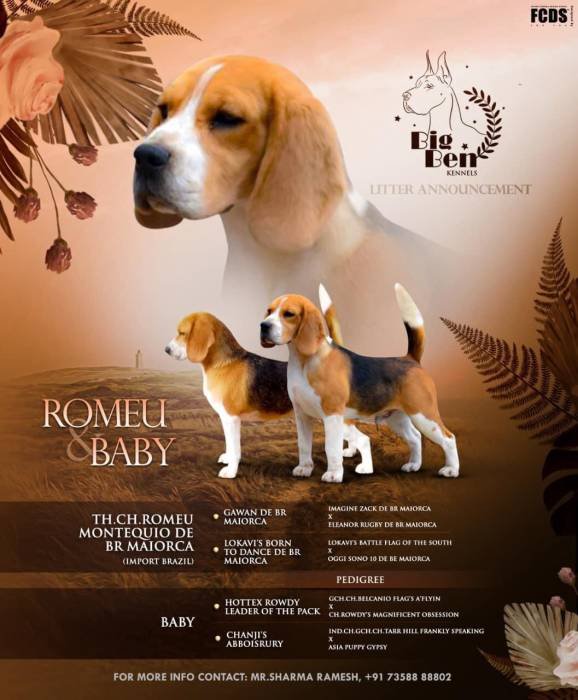 Bigben's Kennel Announces the most prestigious litter

Sired by Thai Champion Romeu Montequio De Br Maiorca
(Import From Brazil)

Well

Chosen

C

ombination of Sire and Dam ha

s

been

planned

to yield these

Show L

ine

-U

p prospect

ive

puppies.

Babies are now available for pure show homes and creme de la creme pet homes.

Serious buyers are welcome.

Puppies are

KCI R

egistered,

V

accin

ated and de-wormed

up to date.
For further details contact
Mr.

Sharma Ramesh
:
+91-7358888802
Sire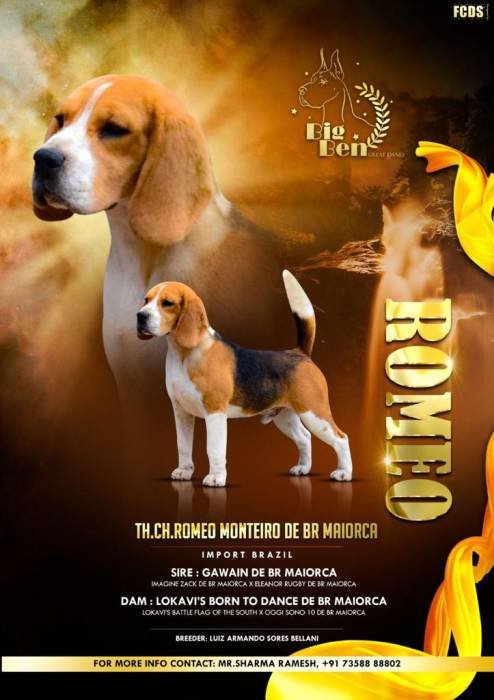 Photograph of Pupp
y
Posted on 30th October 2022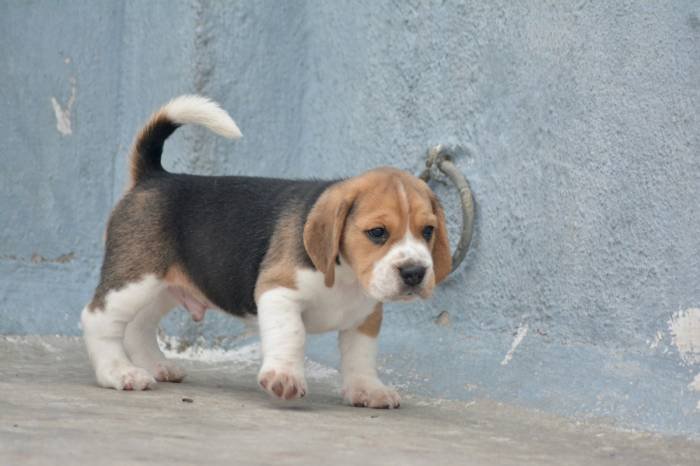 Photograph of Pupp
y
Posted on 11th October 2022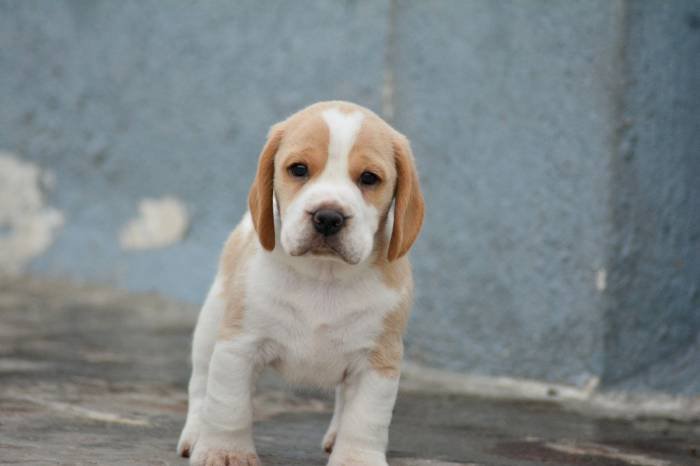 Photograph of Pupp
y
Posted on 9th October 2022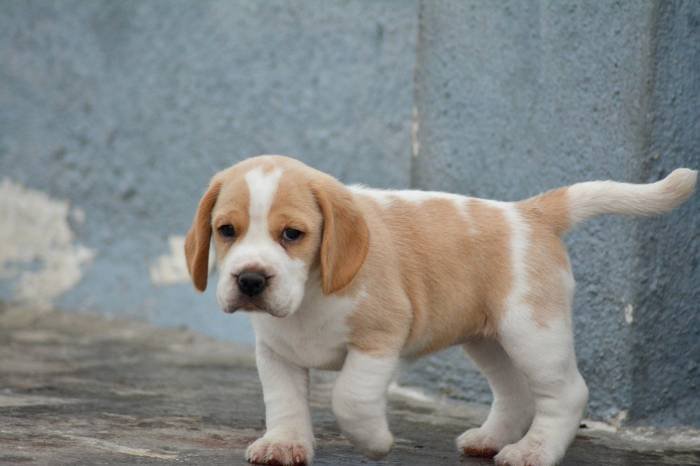 Photograph of Pupp
y
Posted on 4th October 2022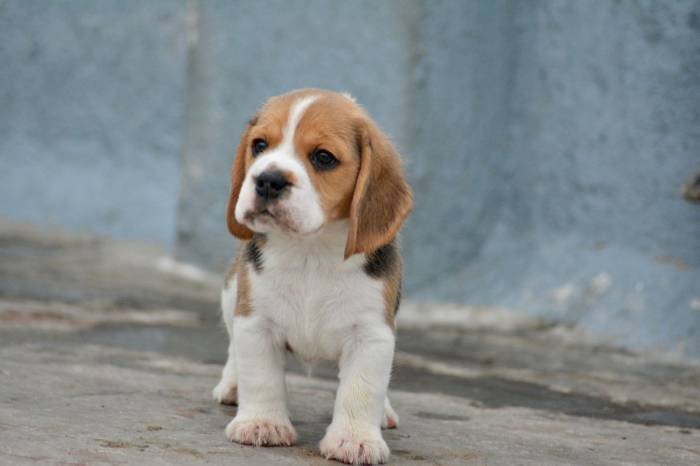 Photograph of Pupp
y
Posted on 30th September 2022
Photograph of Pupp
ies
Posted on 29th September 2022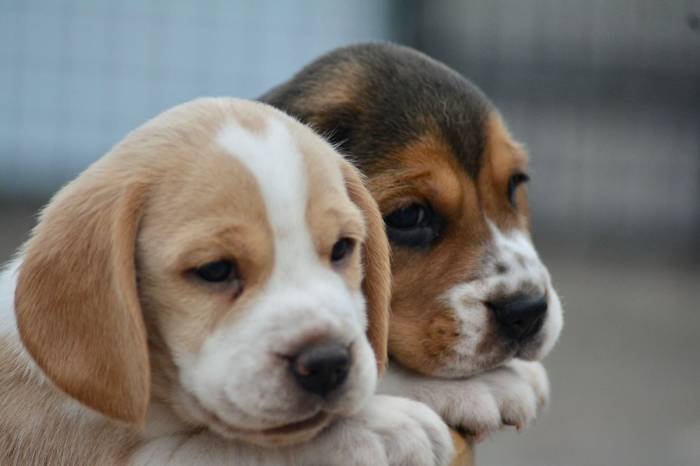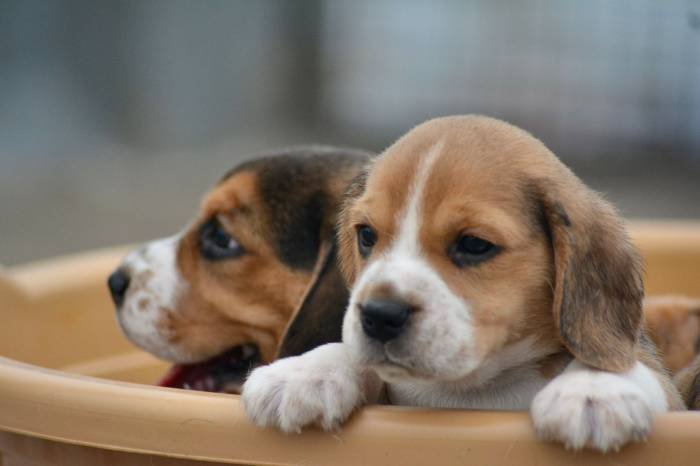 For further details contact
Mr.

Sharma Ramesh
:
+91-7358888802
Advertisement Posted on
28th September
202
2


Advertisement

Upda

ted on

30th October

202

2