Litter Box of Beagles from Brijesh Nair
Presenting a Top Pedigree Beagle Litter for Forever Loving Homes.
Sire is the Amazing Naik's Magic Captain, a multiple lineup winner.
Dam is Daughter of the Wonderful Import, Ch.Caesars Magic Smurf.
Puppies are being Home Raised and well cared for
For Further Details

Contact:
Mr. B. Nair
Phone: +91-9823207779
(Pune Maharashtra)
Photograph of Puppy
Posted on 4th March 2022
Photograph of Puppy
Posted on 18th February 2022
Video of Puppy
Posted on 22nd January 2022
Video player will load shortly...
Photograph of Puppy
Posted on 22nd January 2022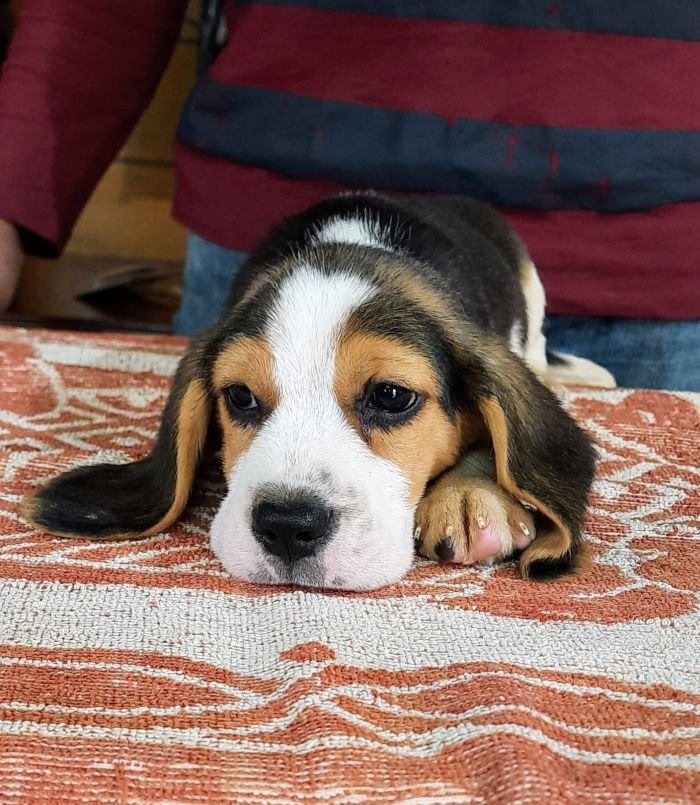 Photograph of Puppy
Posted on 8th January 2022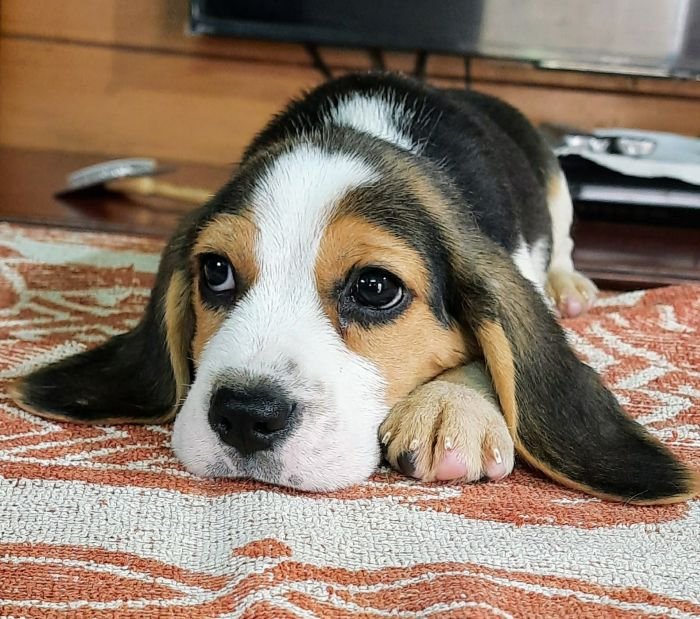 Photograph of Puppy
Posted on 5th January 2022
Photograph of Puppy
Posted on 25th December

202

1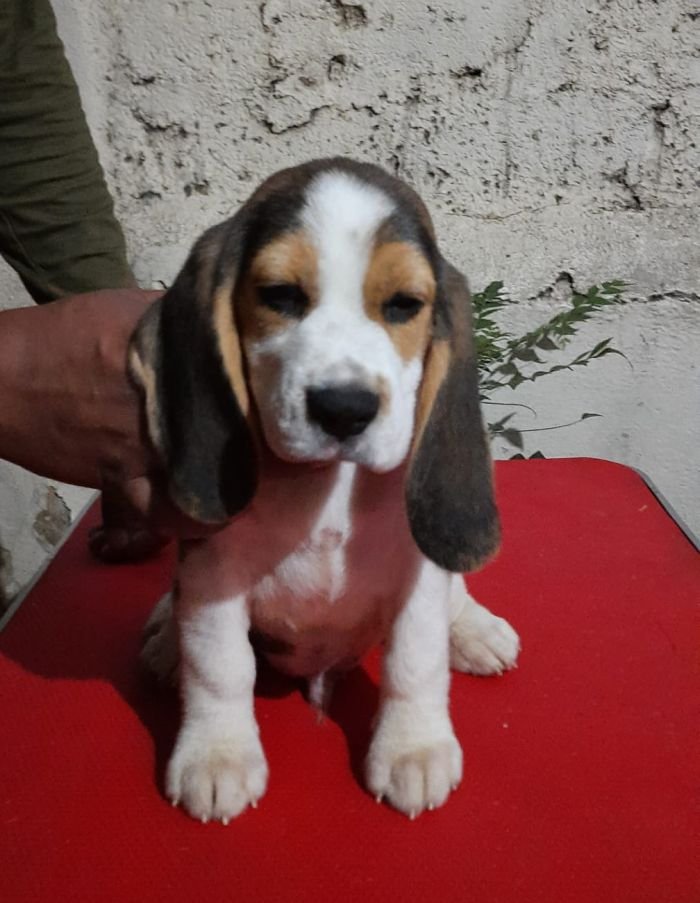 Photograph of Puppy
Posted on 22nd December

202

1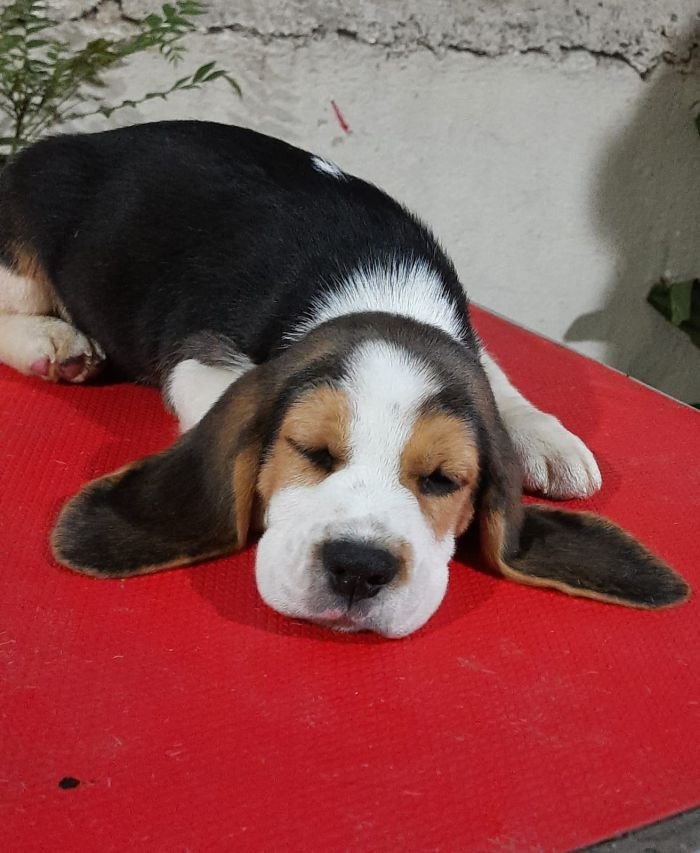 Photograph of Puppy
Posted on 17th December

202

1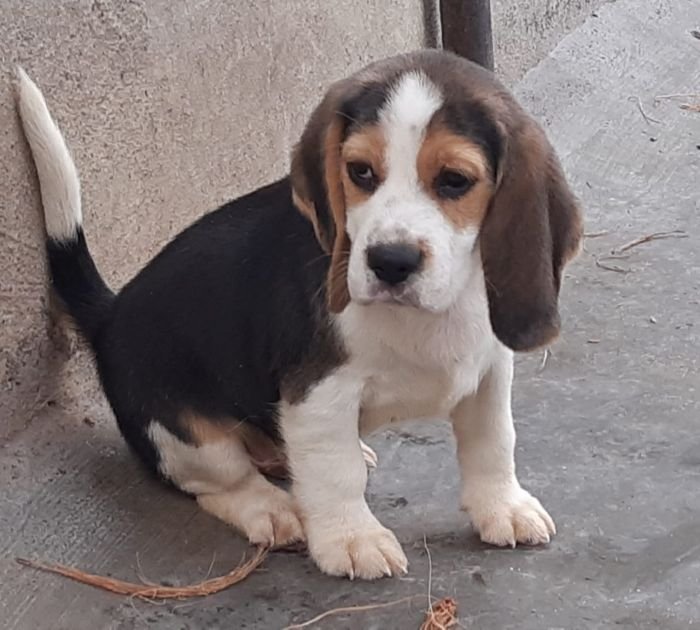 Photograph of Sire
Photograph of Dam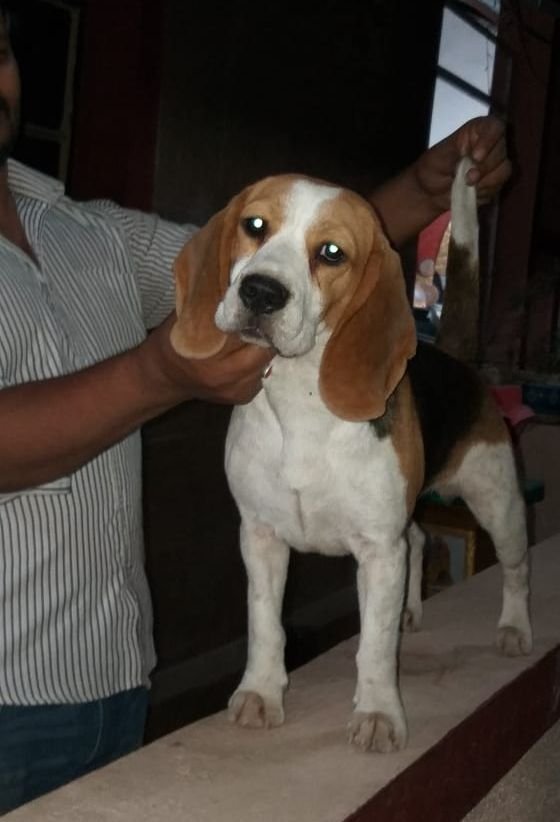 Photograph of Puppy
Posted on 13th November 2021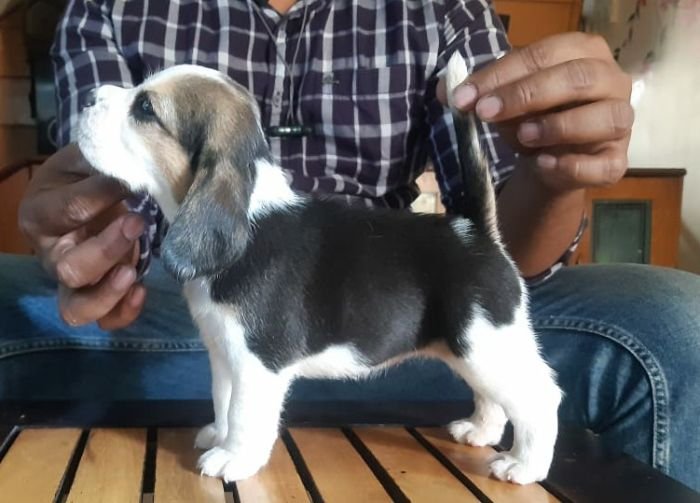 Photographs of Puppies


Posted on 13th November 202

1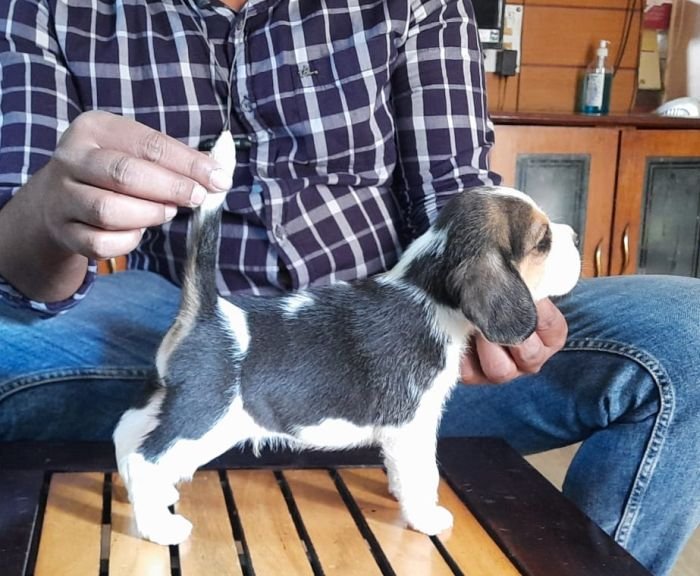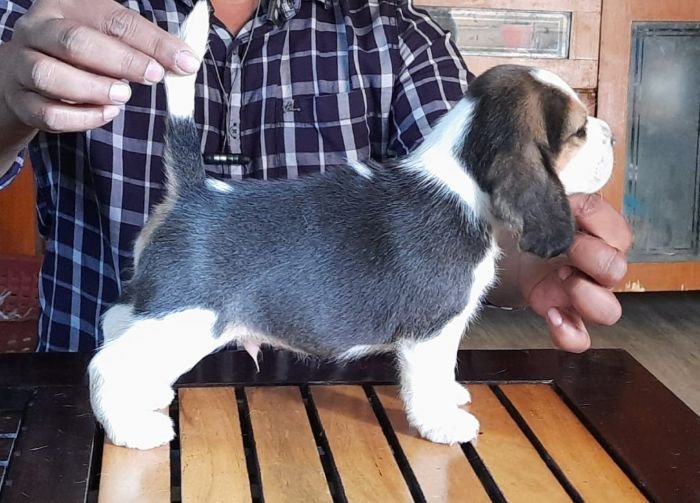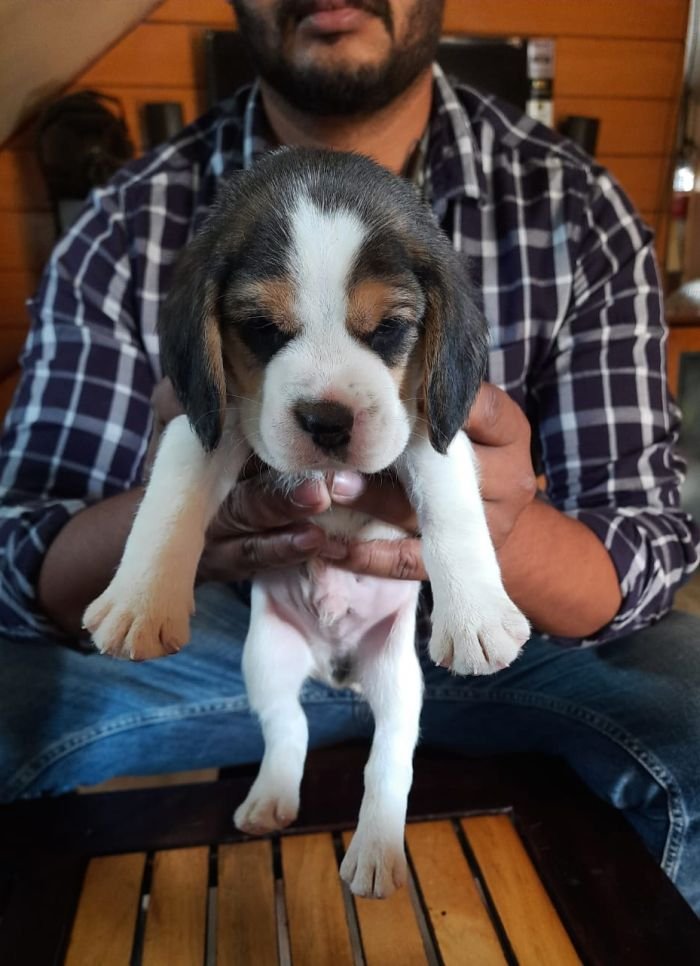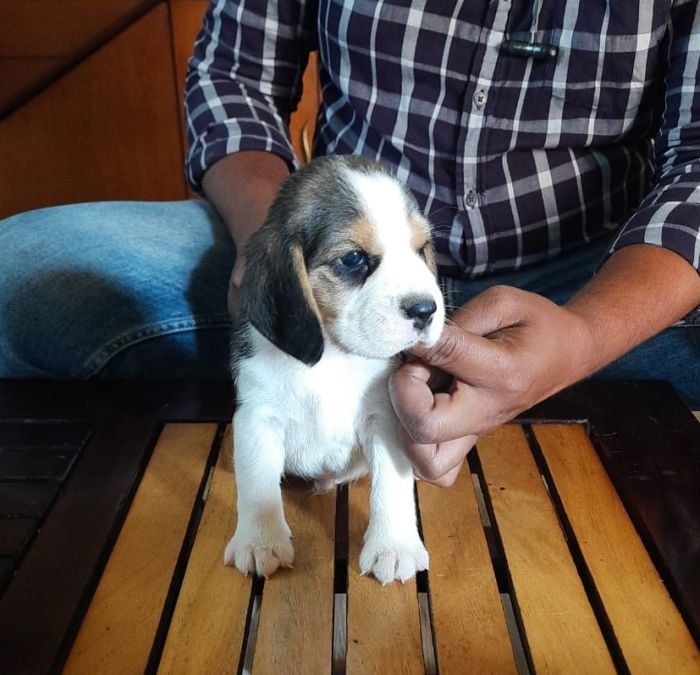 For Further Details

Contact:
Mr. B. Nair
Phone: +91-9823207779
(Pune Maharashtra)
Advertisement Posted on
13th November
2021

Advertisement Updated on 4th March 2022