Litter Box of Belgian Malinois Puppies from Akshay Dagar - Advance Kennel
Akshay Dagar - Advance Kennel, Offers Belgian Malinois Puppies
The Belgian Malinos puppies are in a very good condition and live in a very happy environment .

Father and mother are very healthy dogs with good colour pigment.

Puppies are 27 days old at the time of this advertisement.

The colour is very good and they all are fit and very healthy puppies.

Father and
M
other are very healthy dogs with

G

ood

C

olour

P

igment
For More details Contact:

Akshay Dagar
Advance Dog Kennel
Location

:

Delhi
Ph: 9811425624
Photographs of Puppies
Posted on 26th July 2021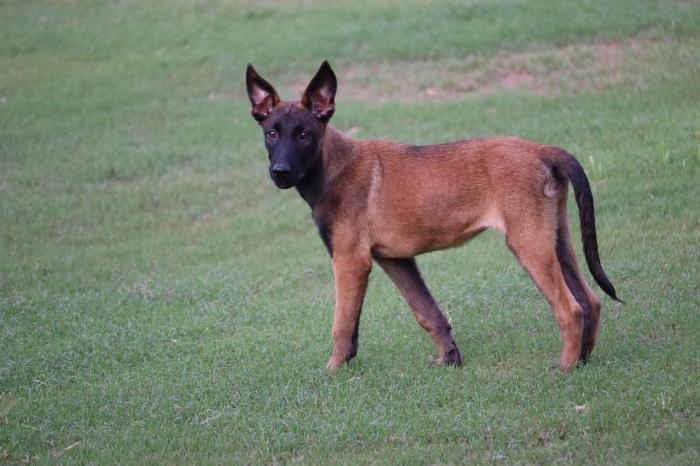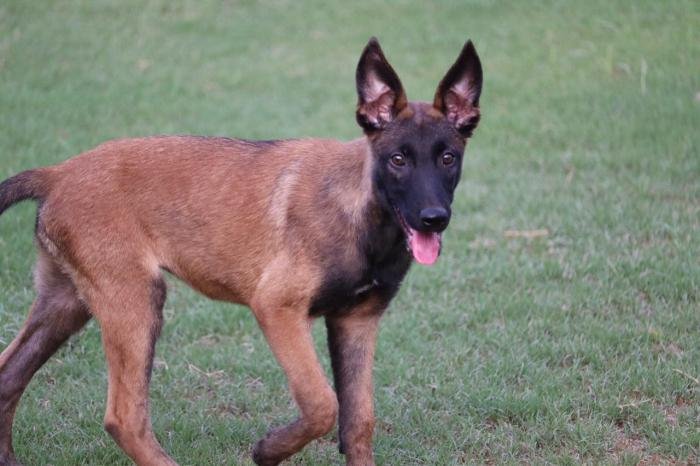 Video Of Puppy
Posted on 5th July 2021
Video player will load shortly...
Photographs of Puppies
Posted on 5th July 2021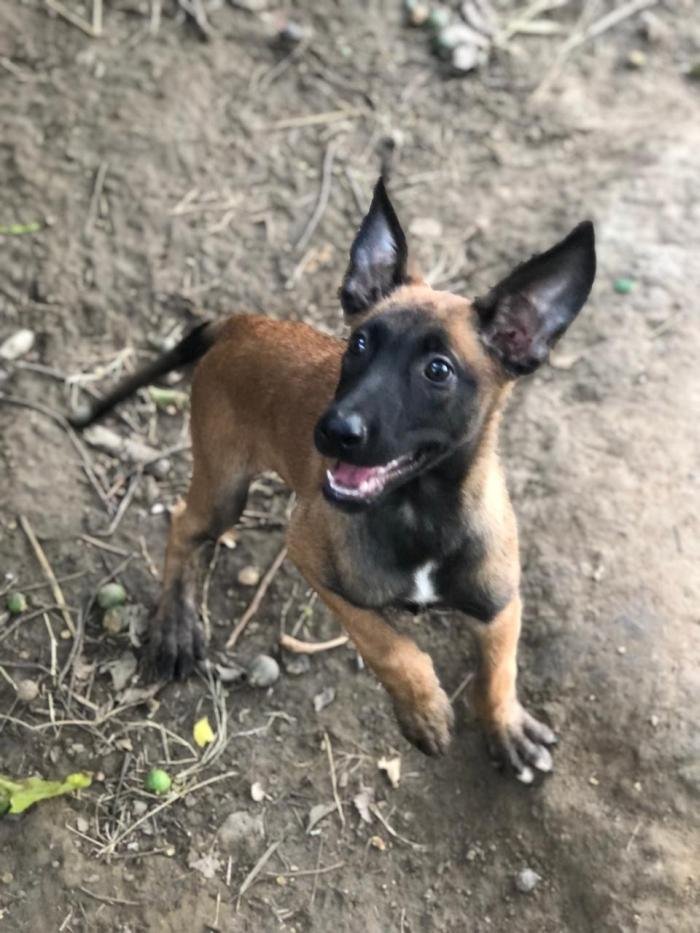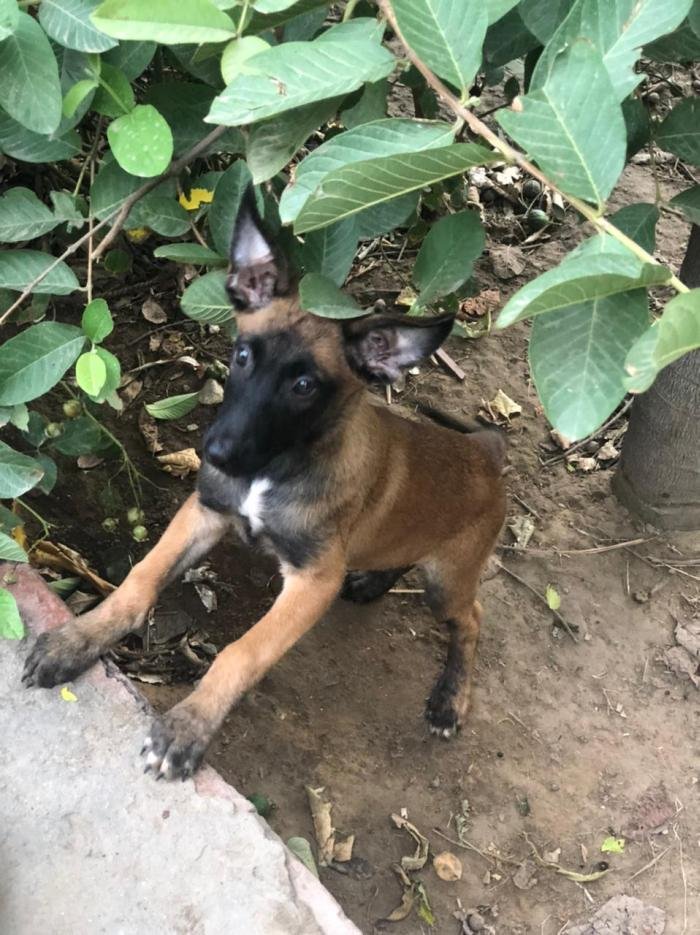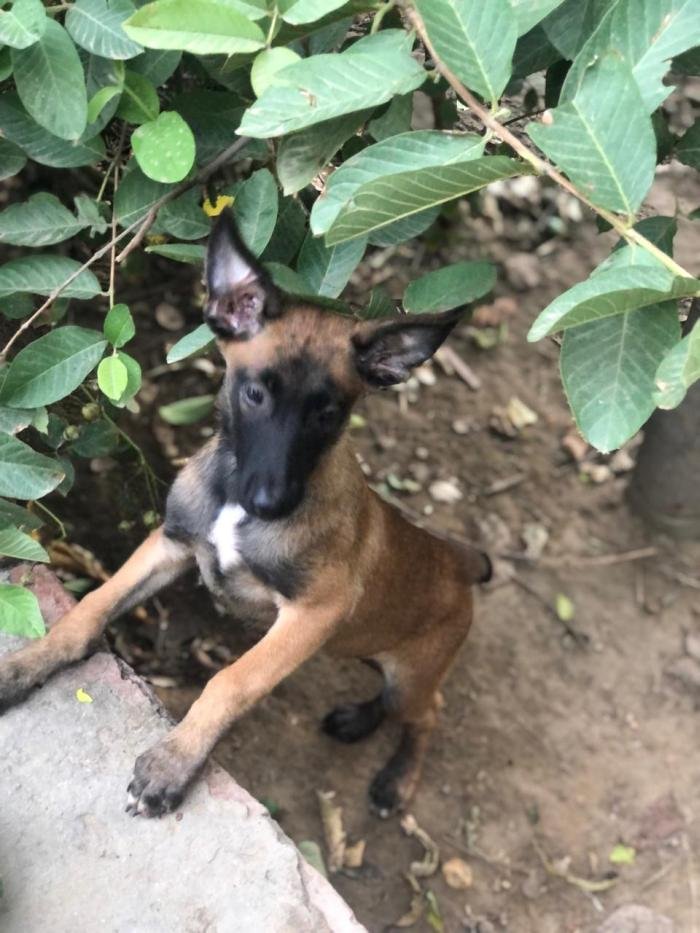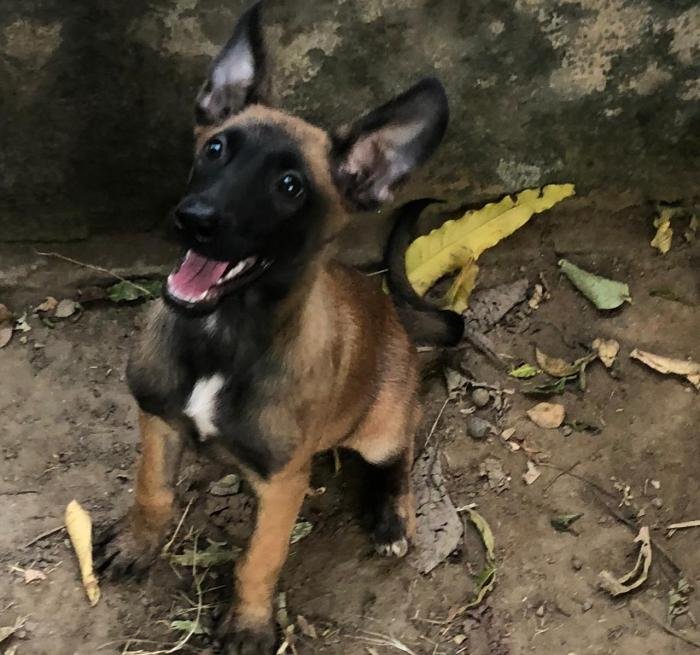 Photographs of Puppies
Posted on 9th June 2021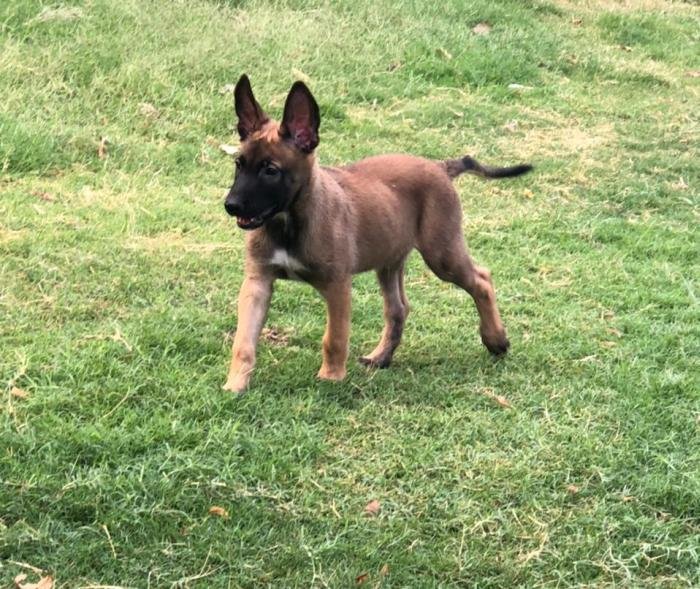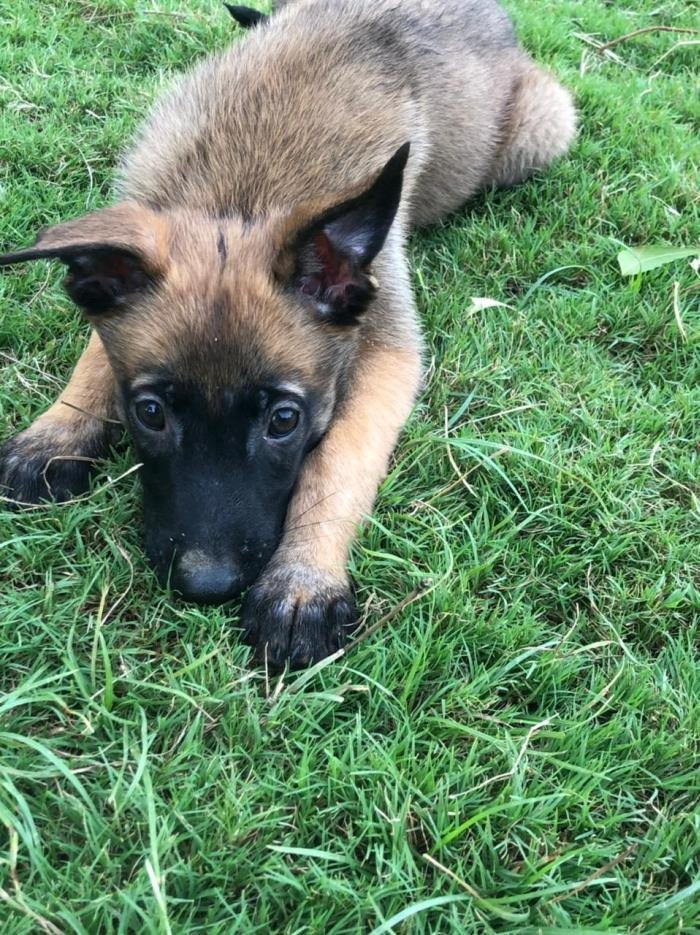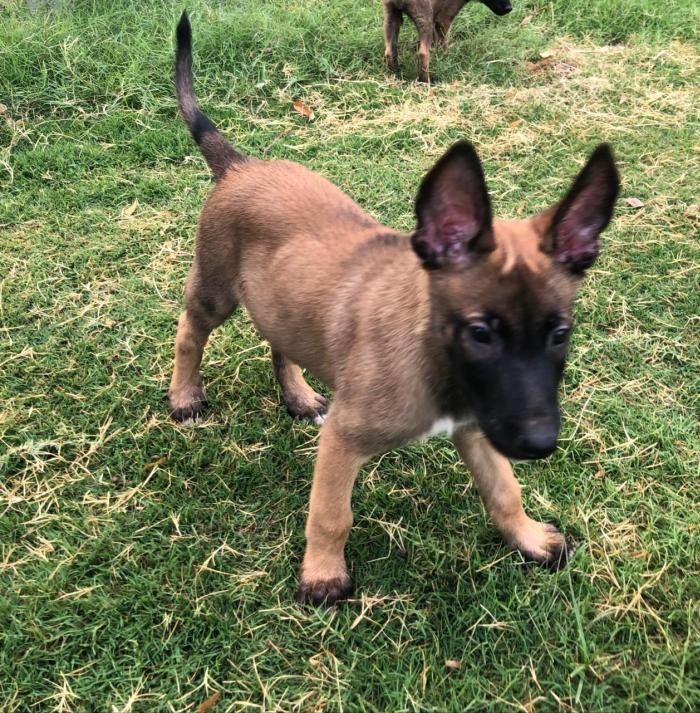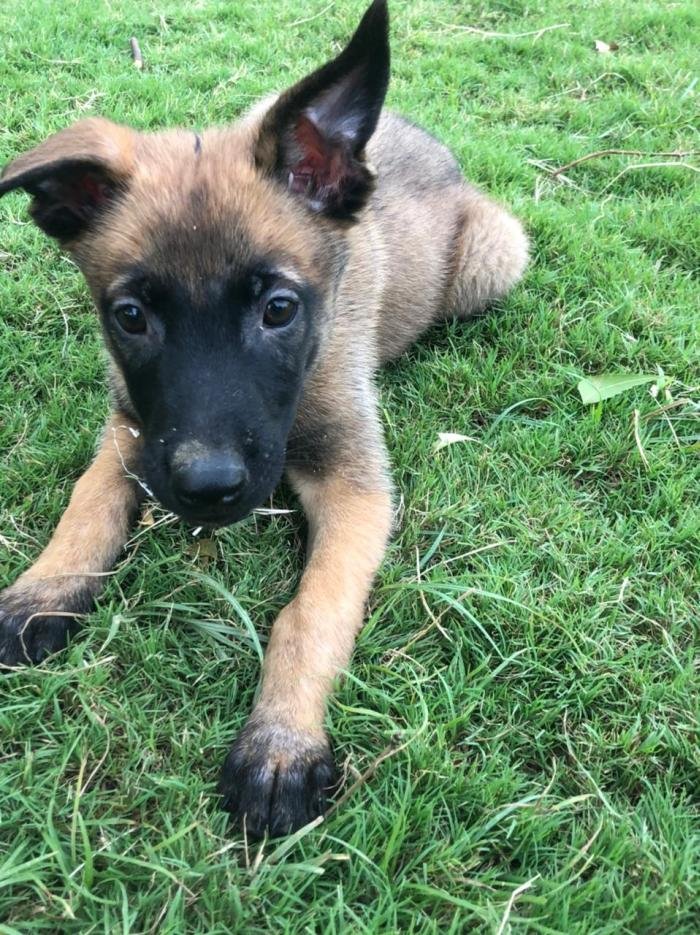 Photographs of Puppies
Posted on 26th May 2021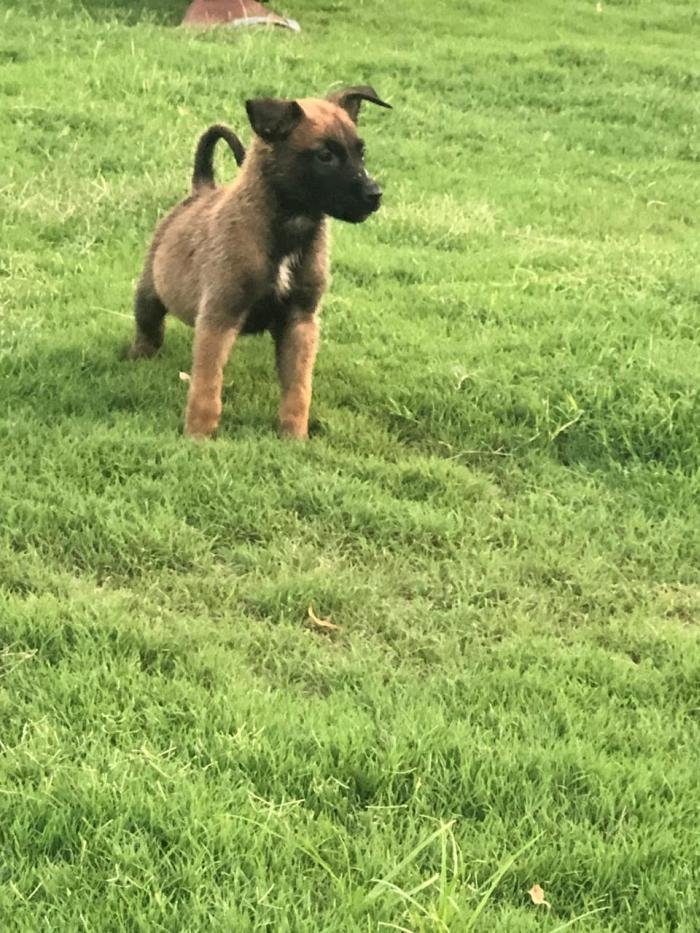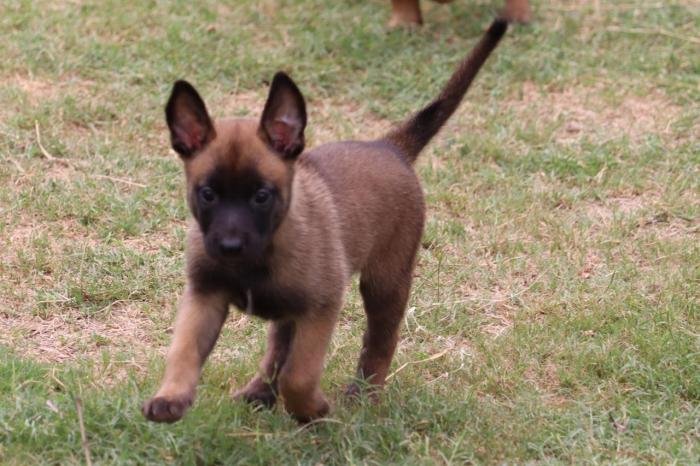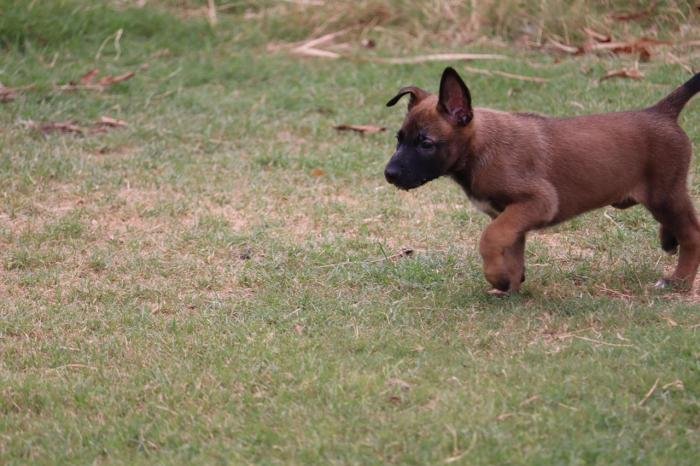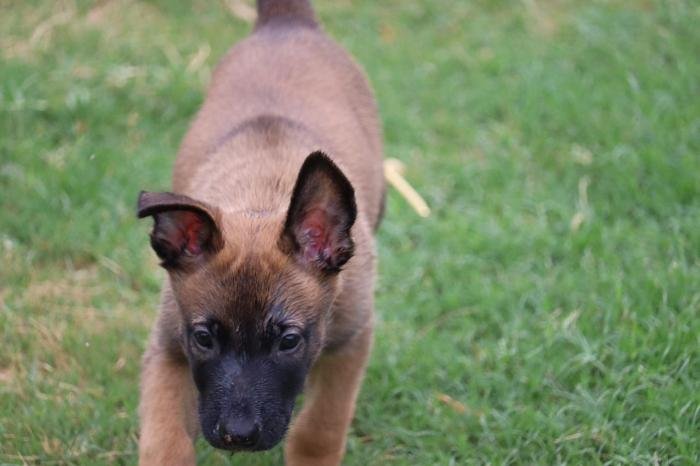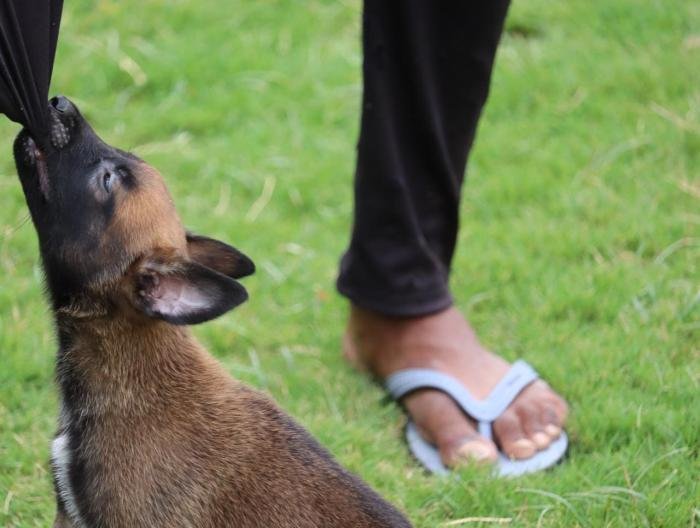 Photographs of Puppies
Posted on 15th May 2021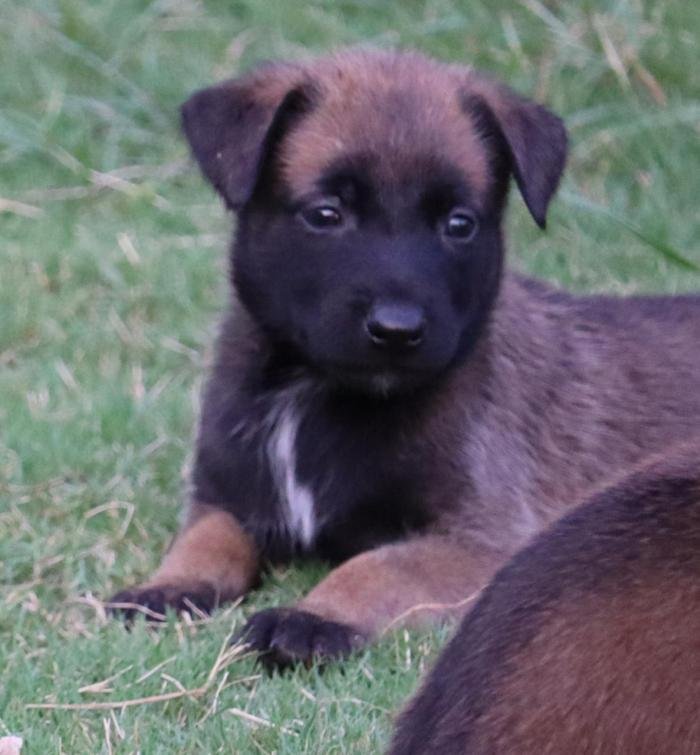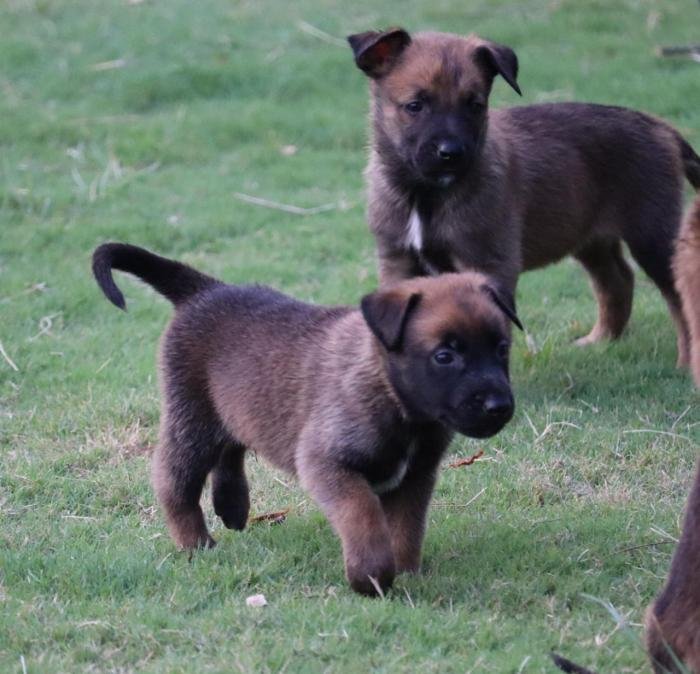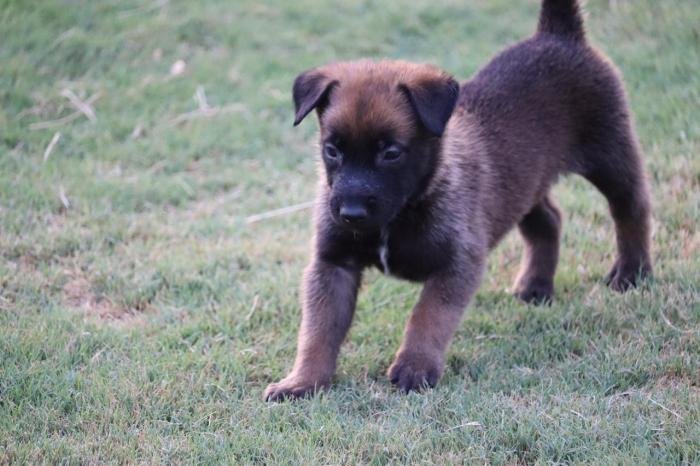 Photographs of Puppies
Posted on 10th May 2021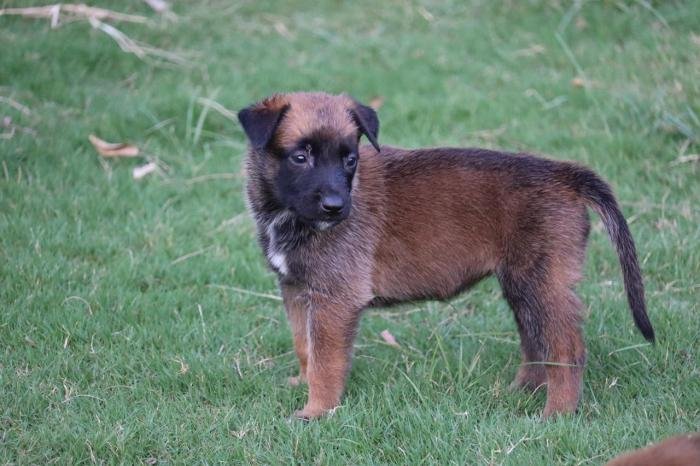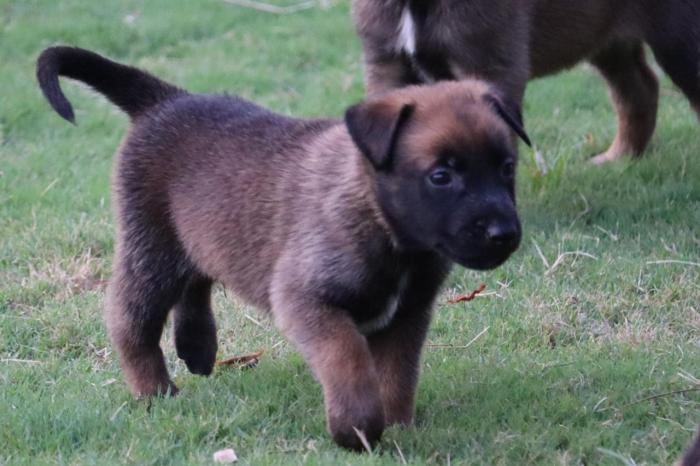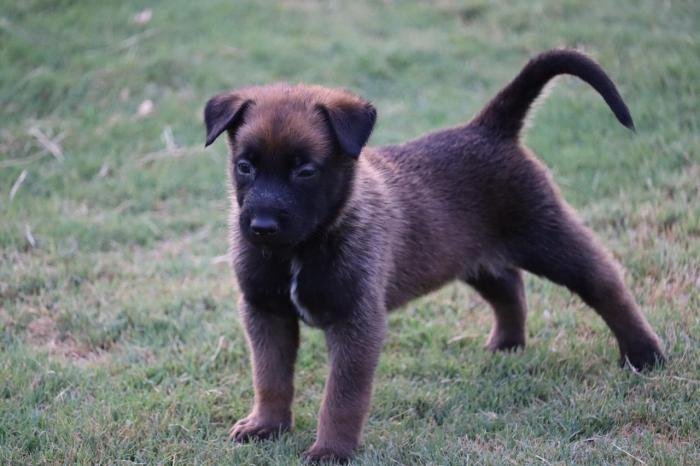 Photographs of Puppies
(27 Days Old at the time of Advertisement)
Posted on 2nd May 2021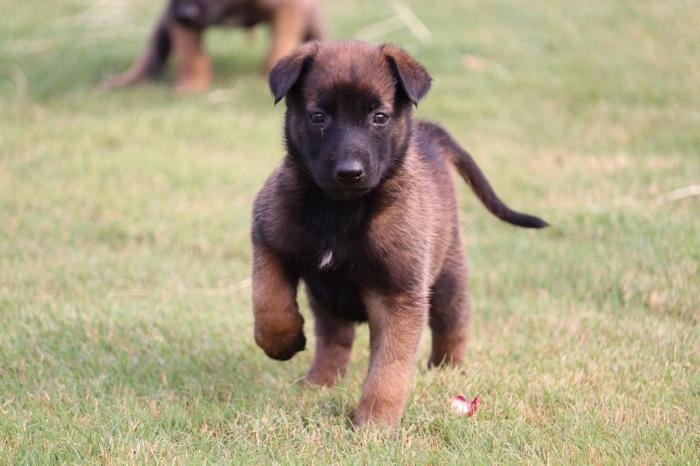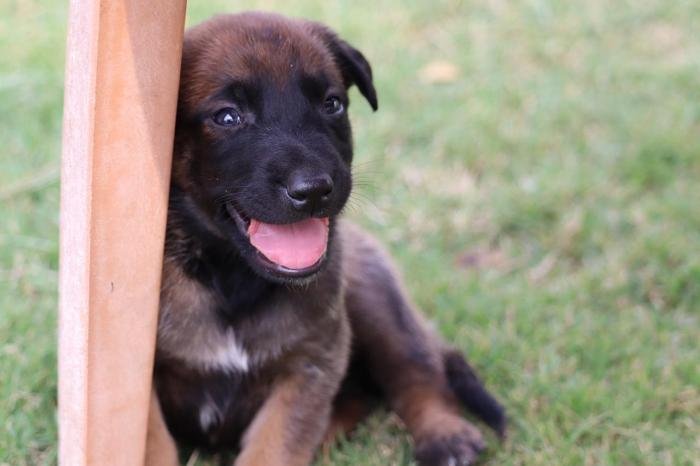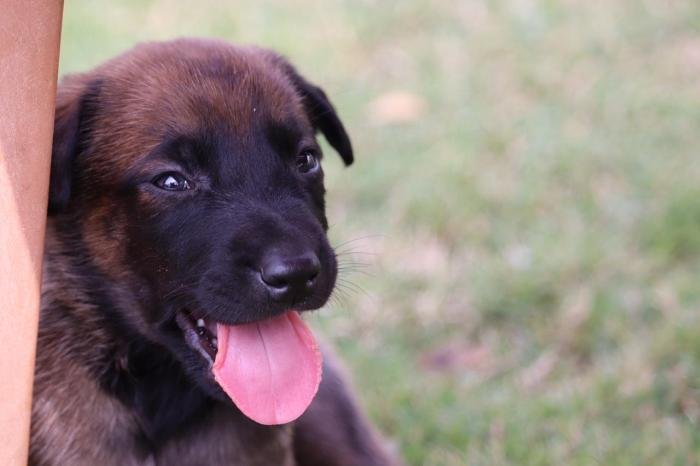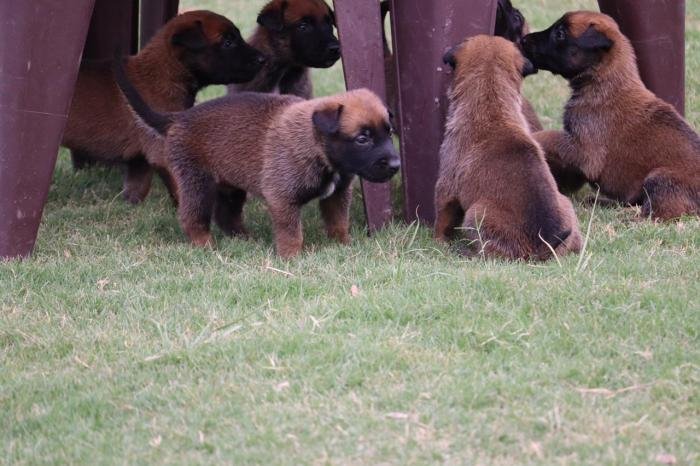 Photographs of Sire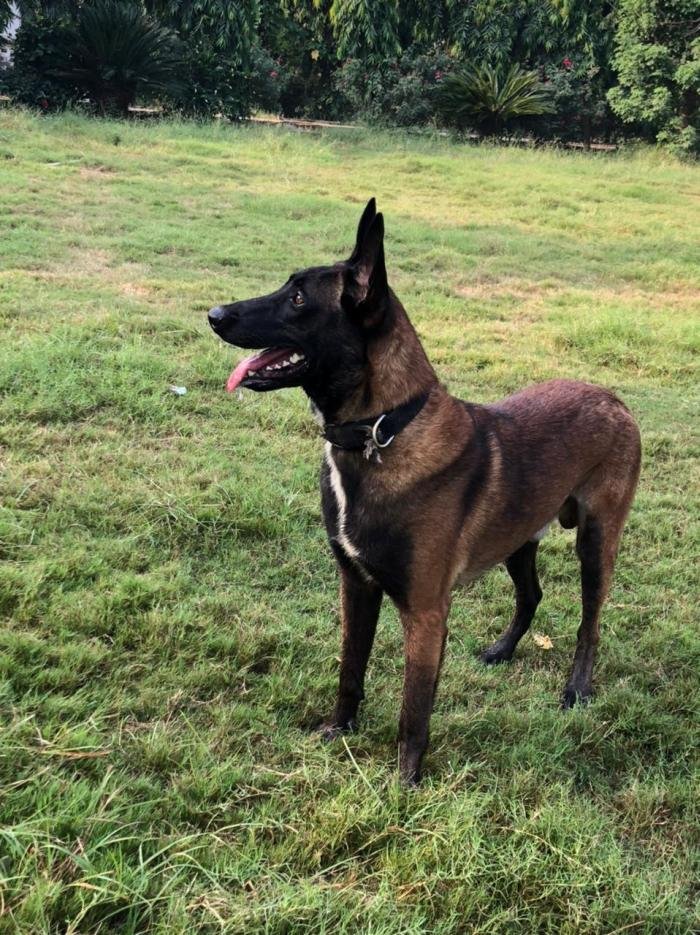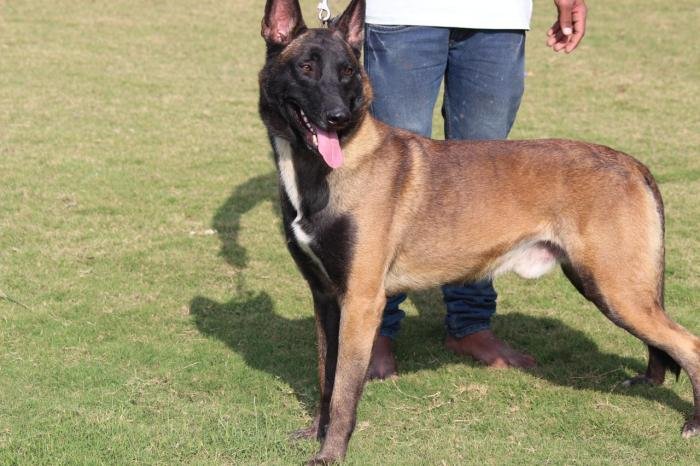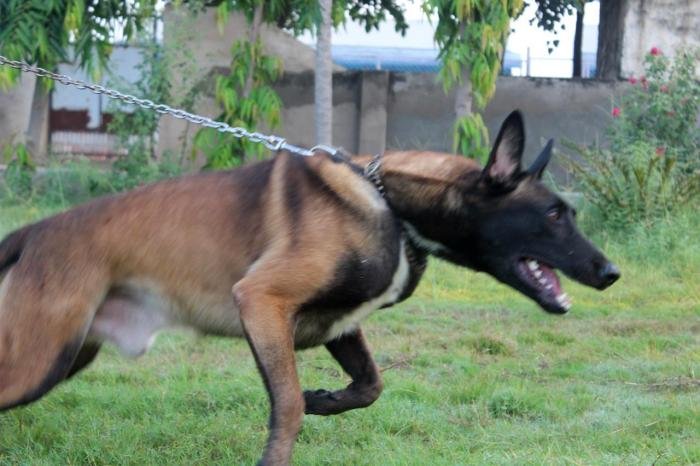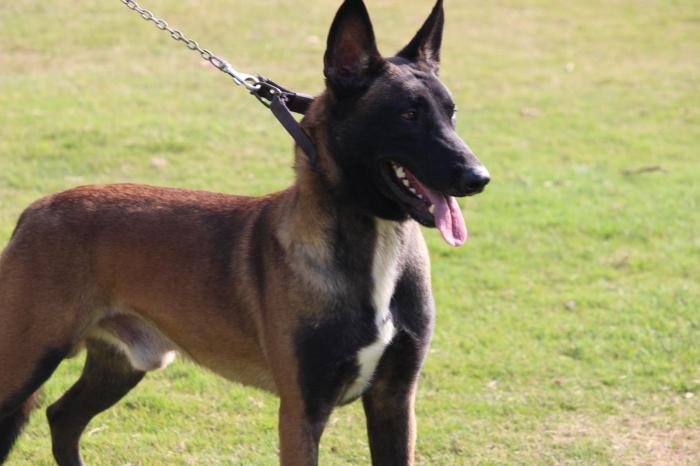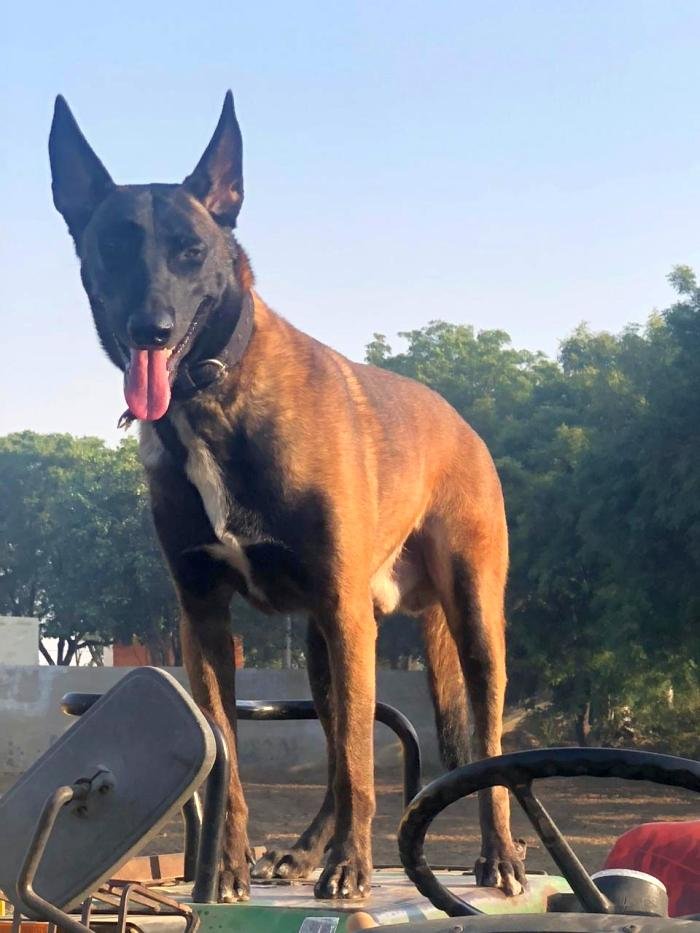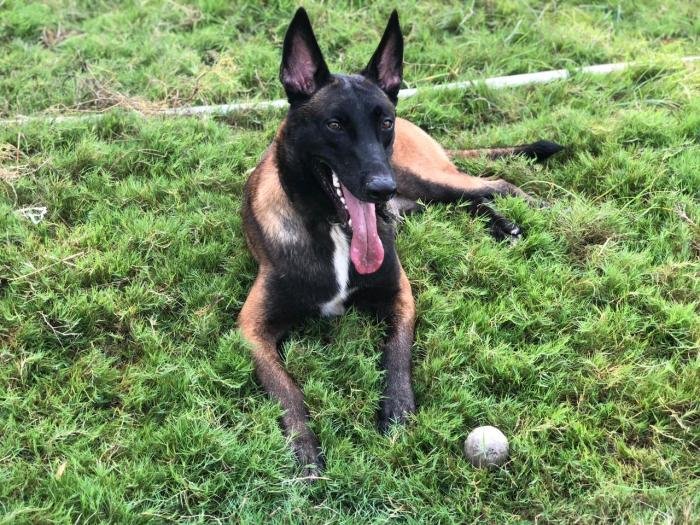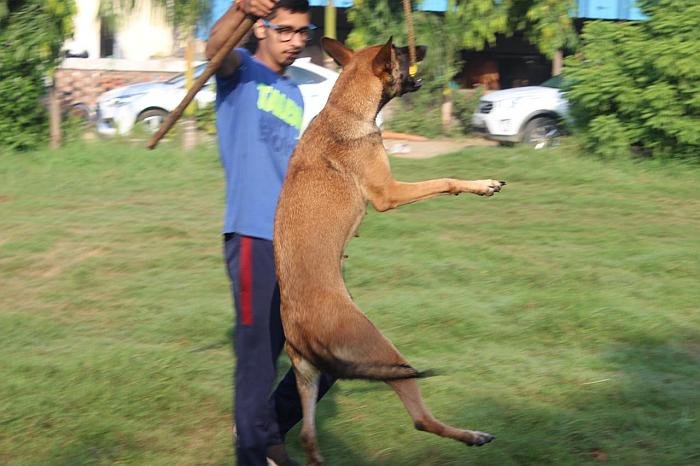 Photographs of Dam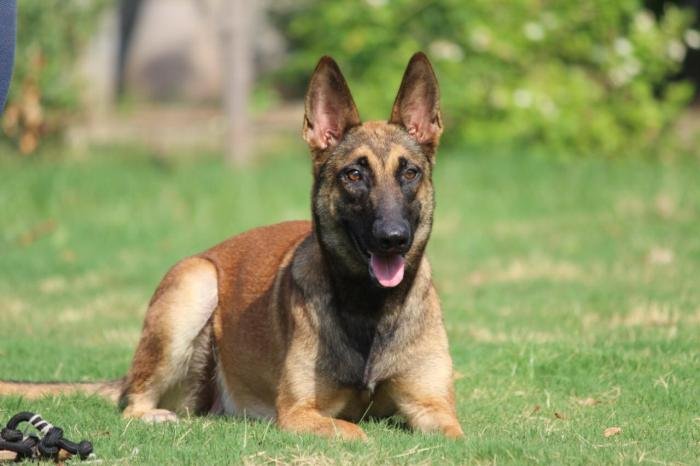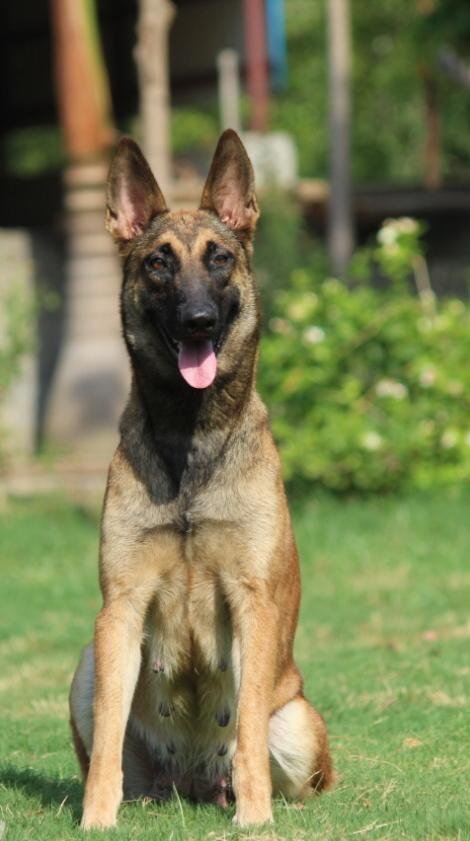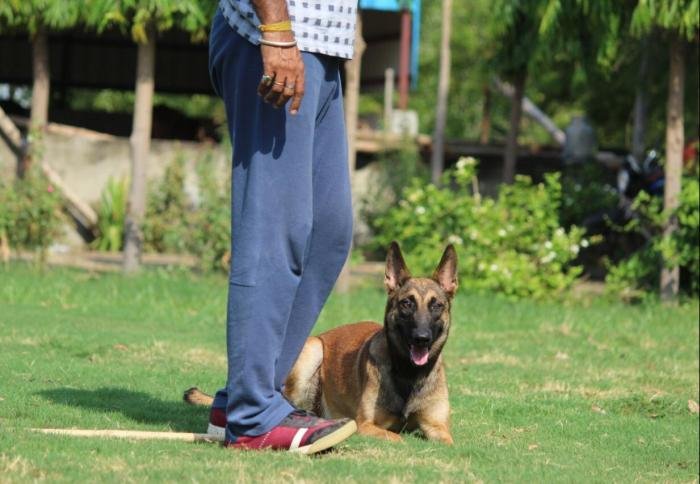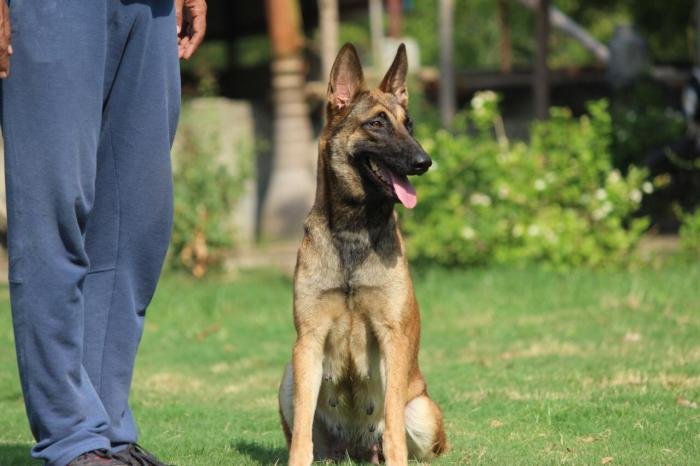 KCI (Kennel Club of India) Pedigree Certificate Copy of Sire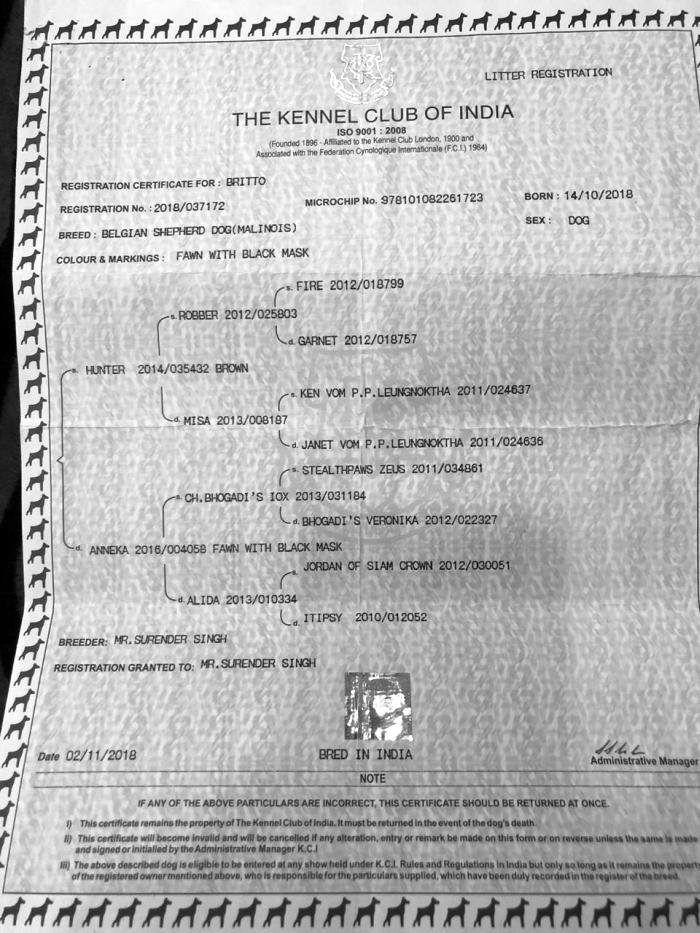 For More details Contact:

Akshay Dagar
Advance Dog Kennel
Location

:

Delhi
Ph: 9811425624
Advertisement Posted on 2nd May 2021
Advertisement Updated on 26th July 2021