Litter Box of Bichon Frise Puppies from Shade's Kennel
We are proud to present a Bichon Frise litter to loving and caring homes.
KCI Papers and Microchip Ready.
We are based in Mapusa, Goa.
Puppies can be shipped by air, road or by train to most parts of India at additional shipping cost.
For Further information
Call on:
+91-7020926977 / +91-9422449333
Video
of Pupp
y
Posted o
n 11th December
2022
Video player will load shortly...
Photograph of Puppies
Posted o
n 11th December
2022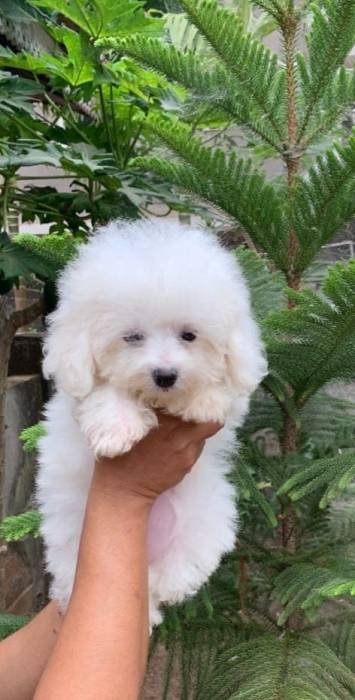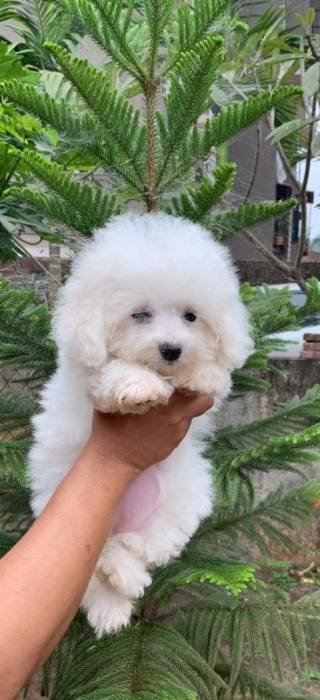 Photograph of Puppies
Posted o
n 28th October
2022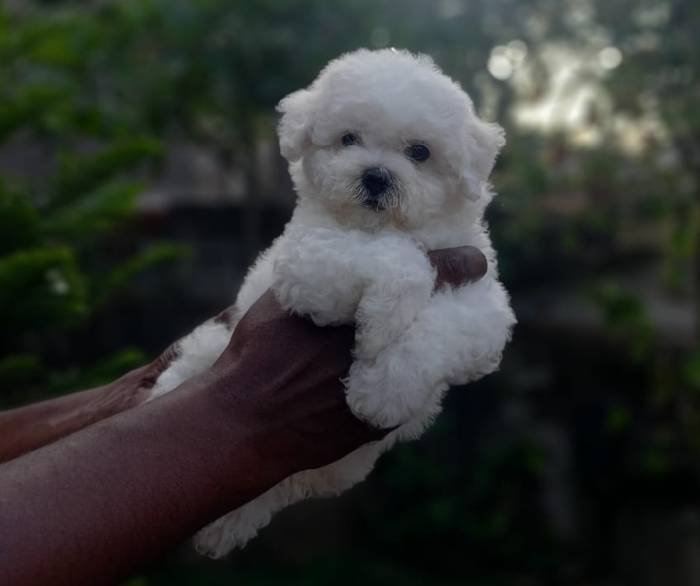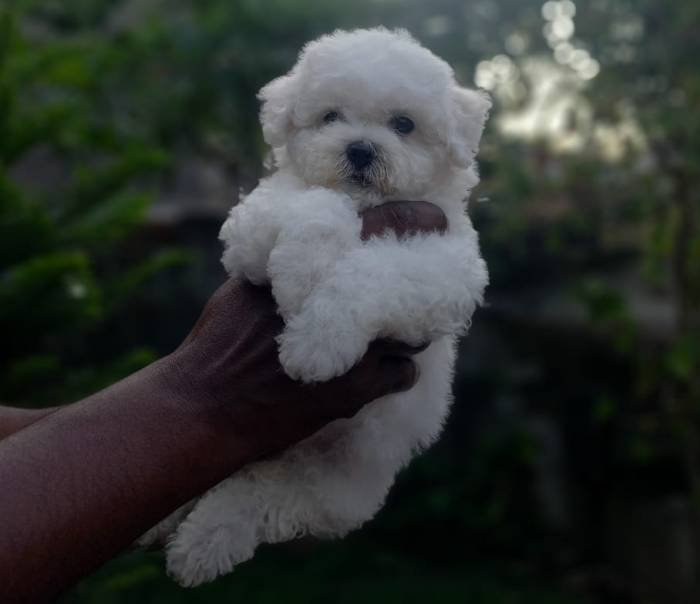 Photograph of Puppies
Posted o
n 14th October
2022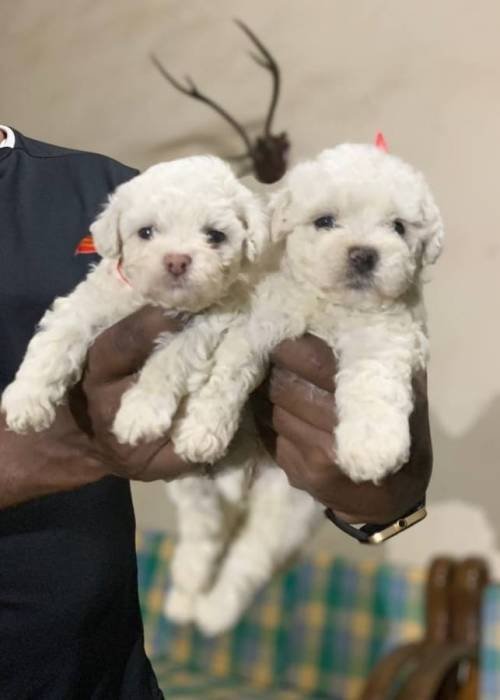 For Further Information, Please call on:
+91-7020926977 / +91-9422449333
Advertisement Posted on

28th October 2022


Advertisement

Updated on 11th December 2022