Litter Box of English Cocker Spaniels from Casagold Kennel
Casagold English Cocker Spaniels
We house beautiful dogs with bloodlines from around the world and rear our puppies with love
to continue our lines and to pursue our passion of showing dogs.
Our puppies are well socialised and as a result have very sound temperament.
They are toilet trained and house broken right from the whelping box and
are most likely to develop into healthy, well-behaved and good-natured adults
to live long and healthy lives.
Our puppies enjoy plenty of quality food & clean surroundings.
They play and explore our large garden and enjoy the best that life can offer them
regardless of the time or work involved or the expenses incurred.
We provide life-long support to the guardians of our pups.
We are always on the other end of the phone.
PS: It is a long-term commitment to get a puppy.
So we don

'

t encourage getting a puppy into a home till everyone is equally keen to have one, and the family is committed to giving them time every day.
Contact us at:
+91-9967774042
(Bangalore)
E-Mail:
mailcasagold@gmail.com
Announcing a Litter from the following Combination
Sire:

J

im, Ind. Ch. Multiple Best in Show line up winner. Black Leather by JimmyChoo
Dam:

D

elilah, Ind. Ch. Casagold's Dance into the light
Announcing the arrival of these Black Balls of Love!
Photograph of Puppies

Posted on 3rd April 2020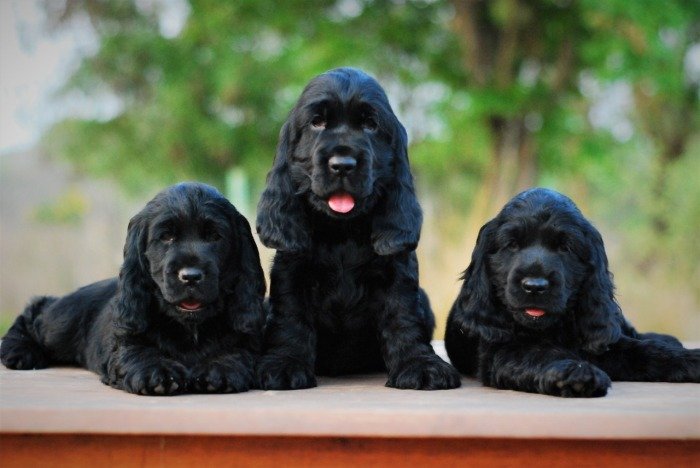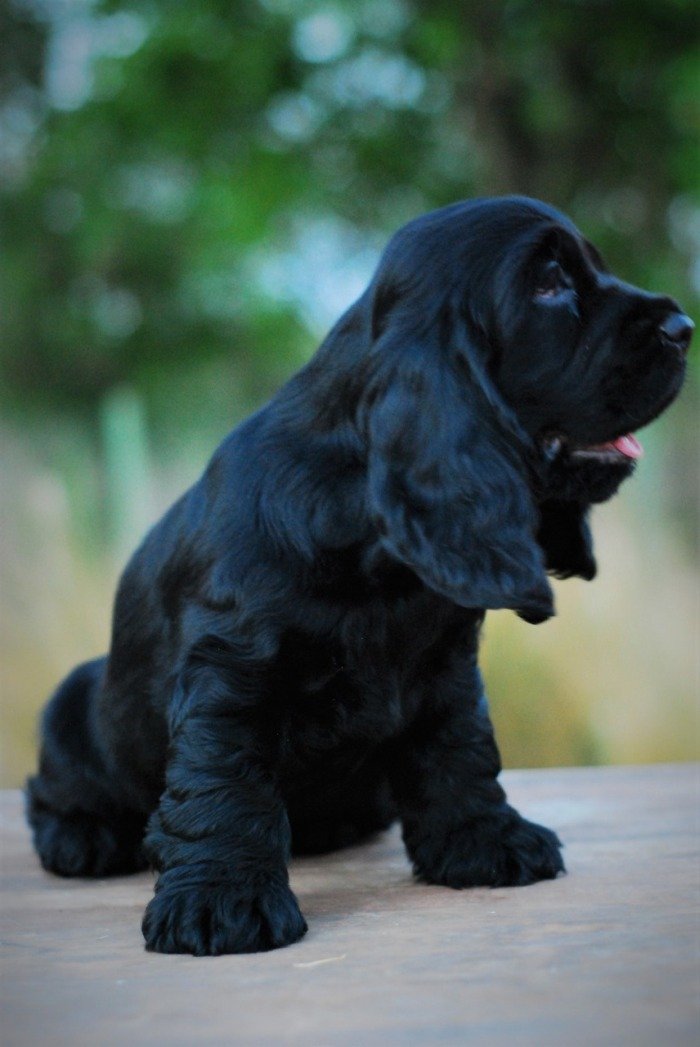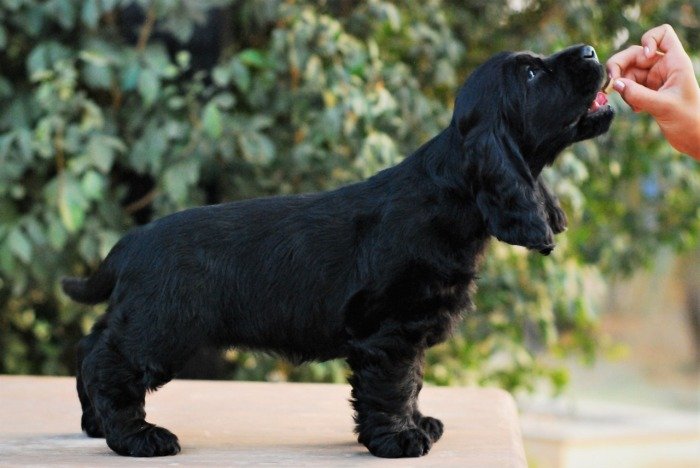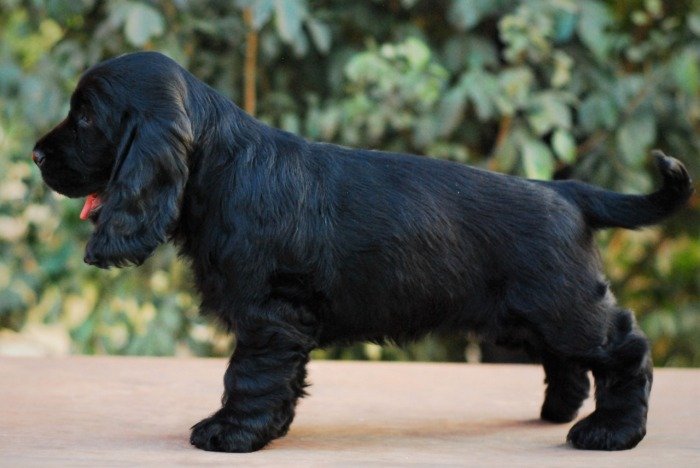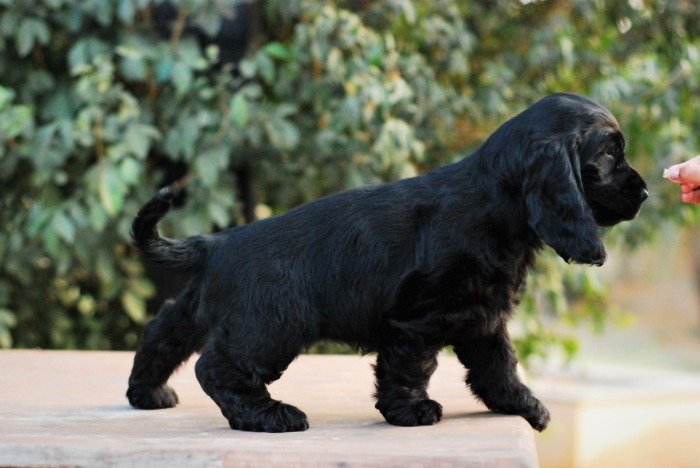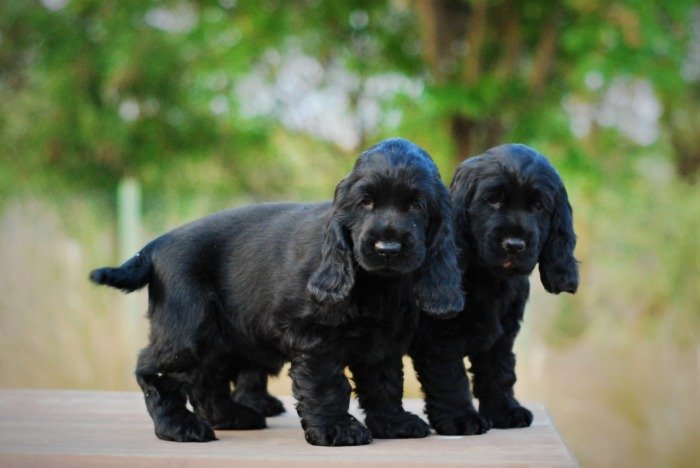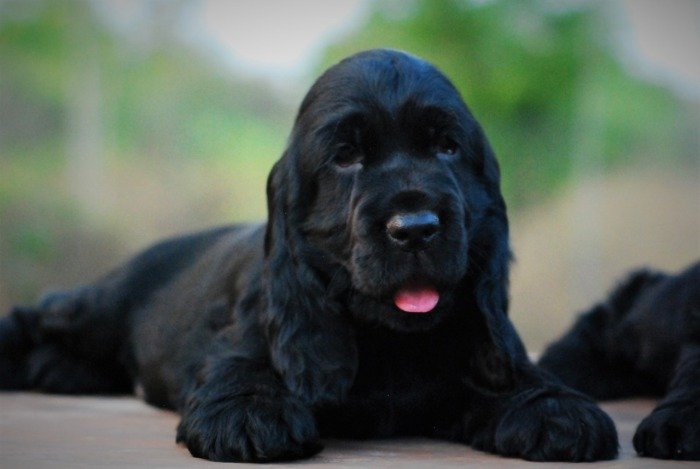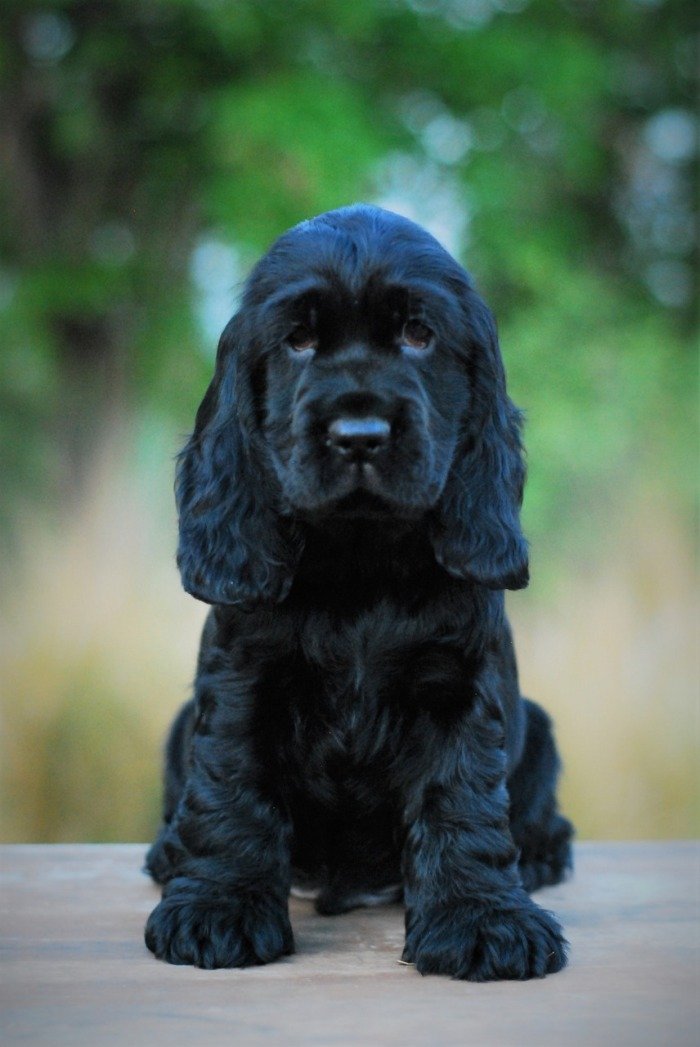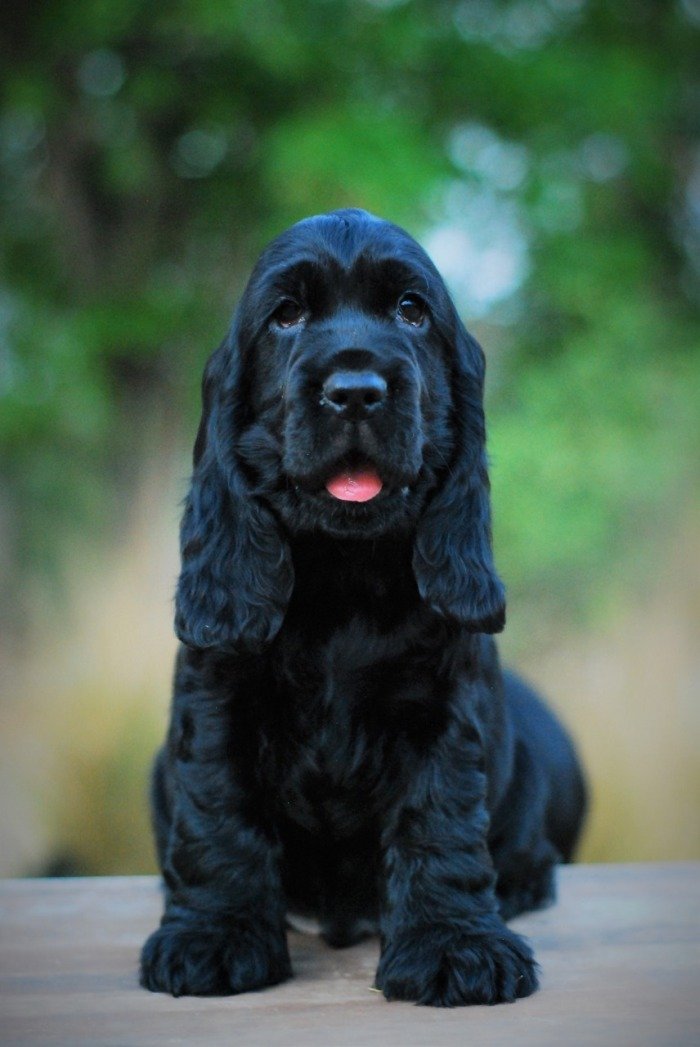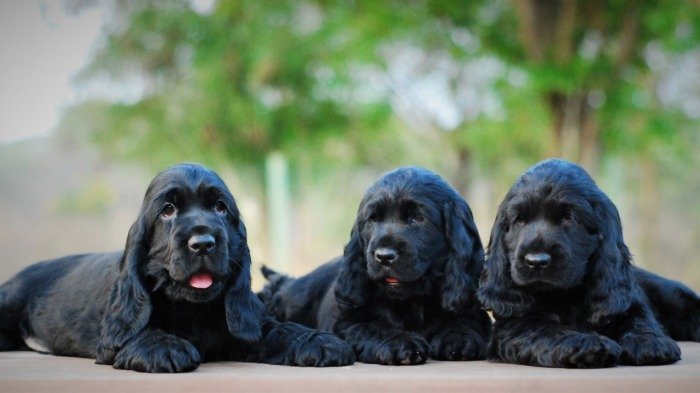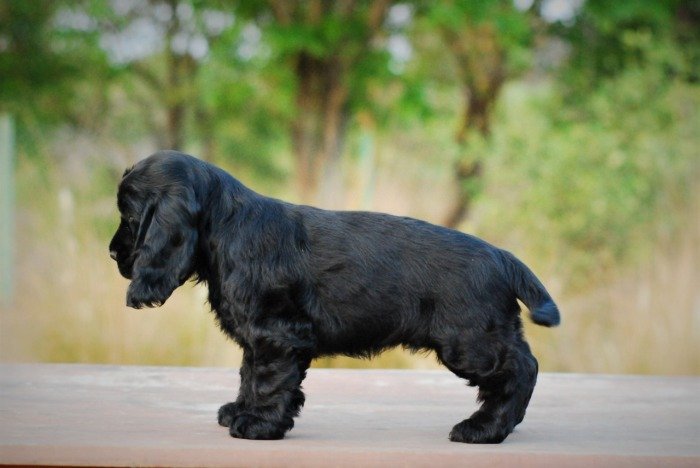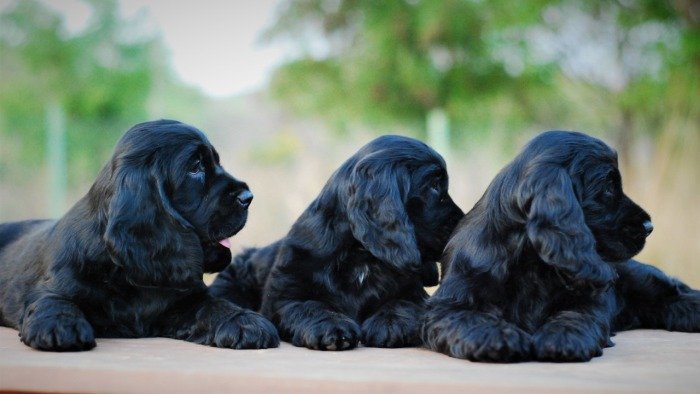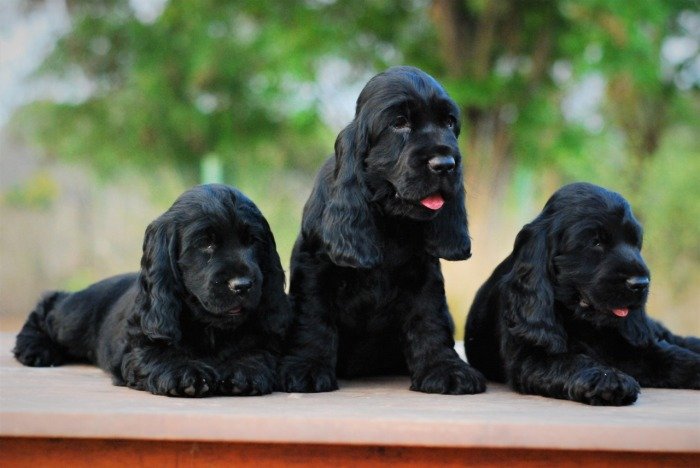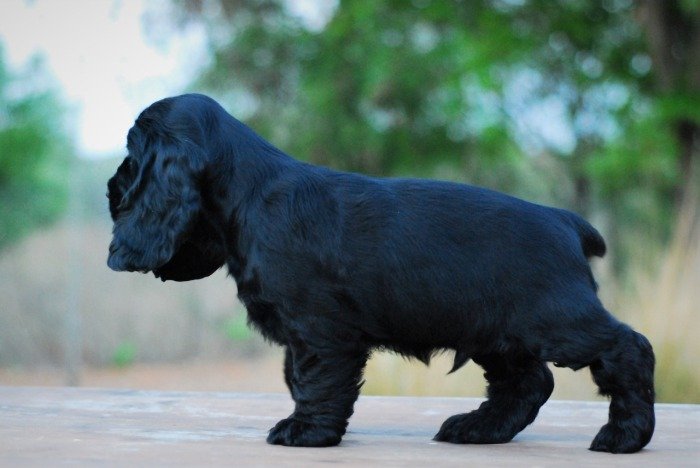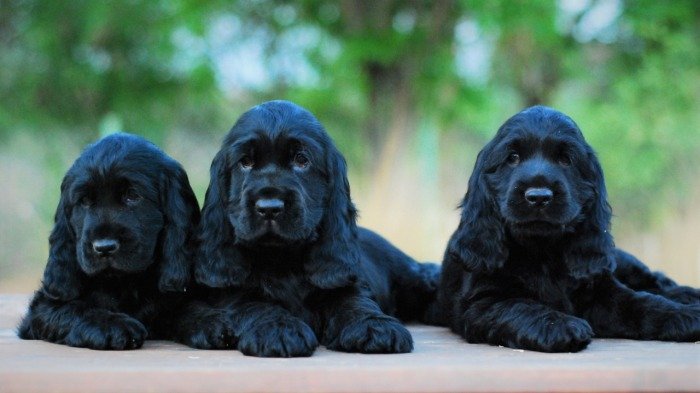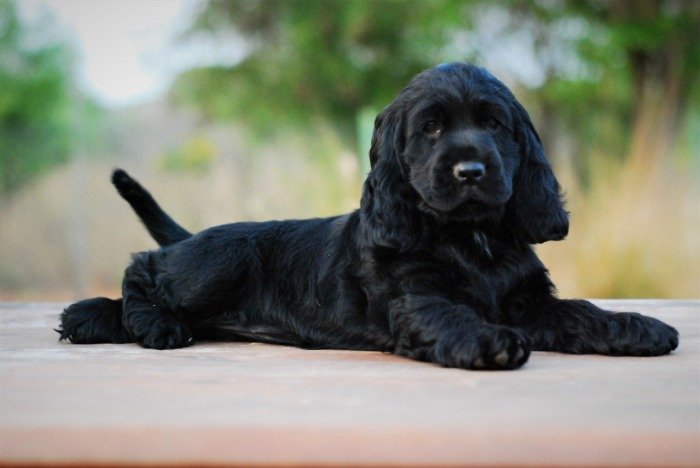 Photograph of Puppies

Posted on 27th February 2020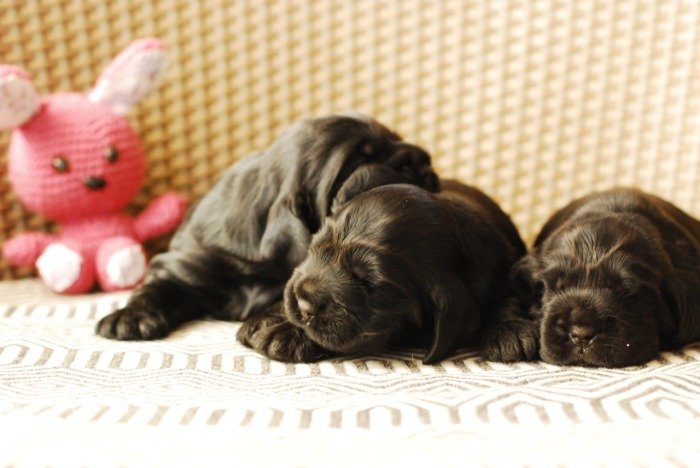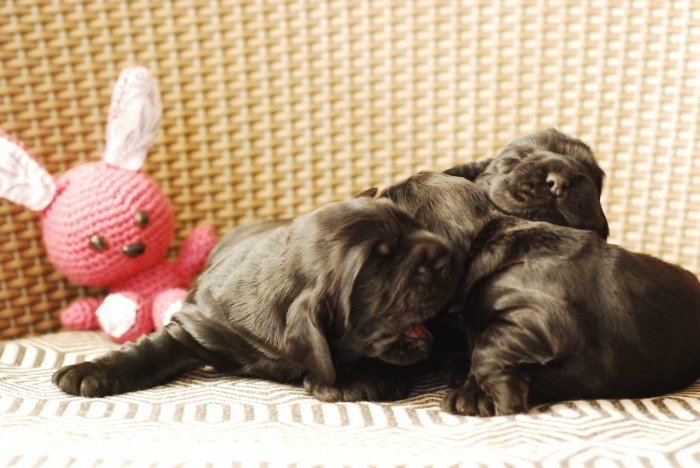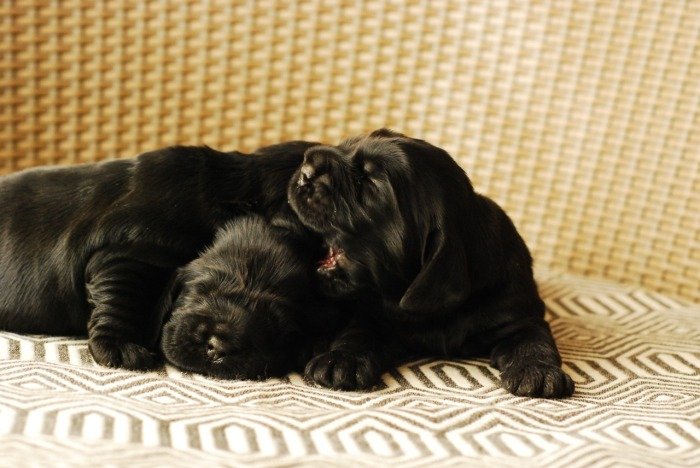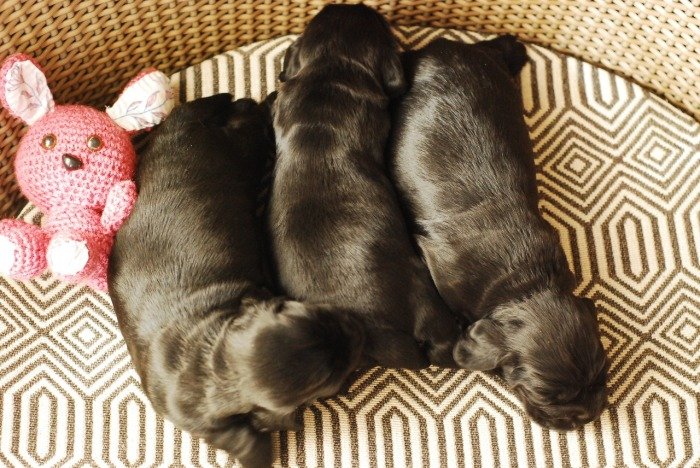 Photographs of Mother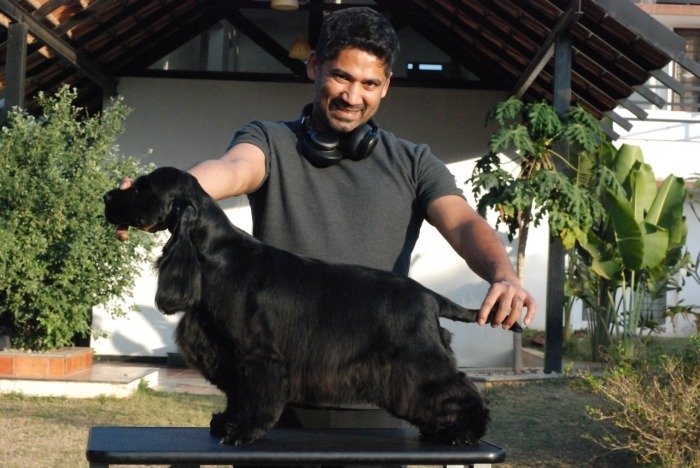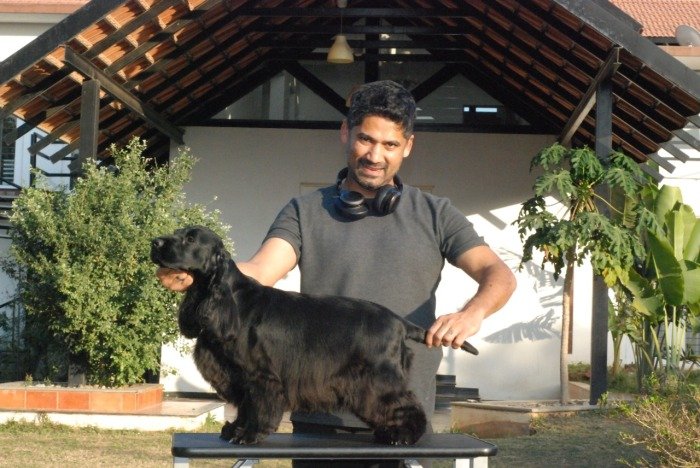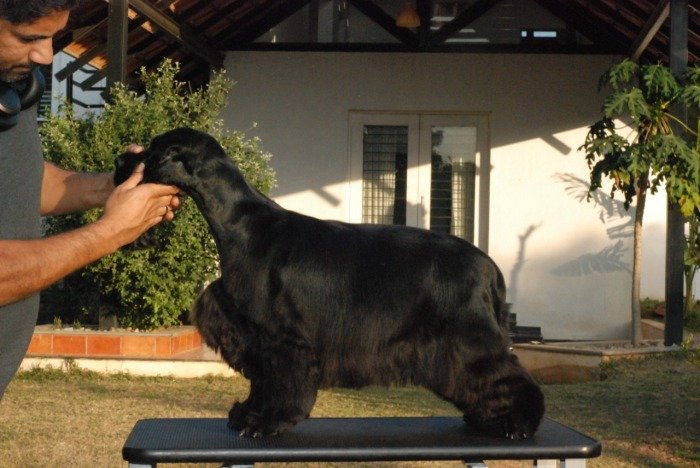 Video of Father
Video player will load shortly...
Photographs of Father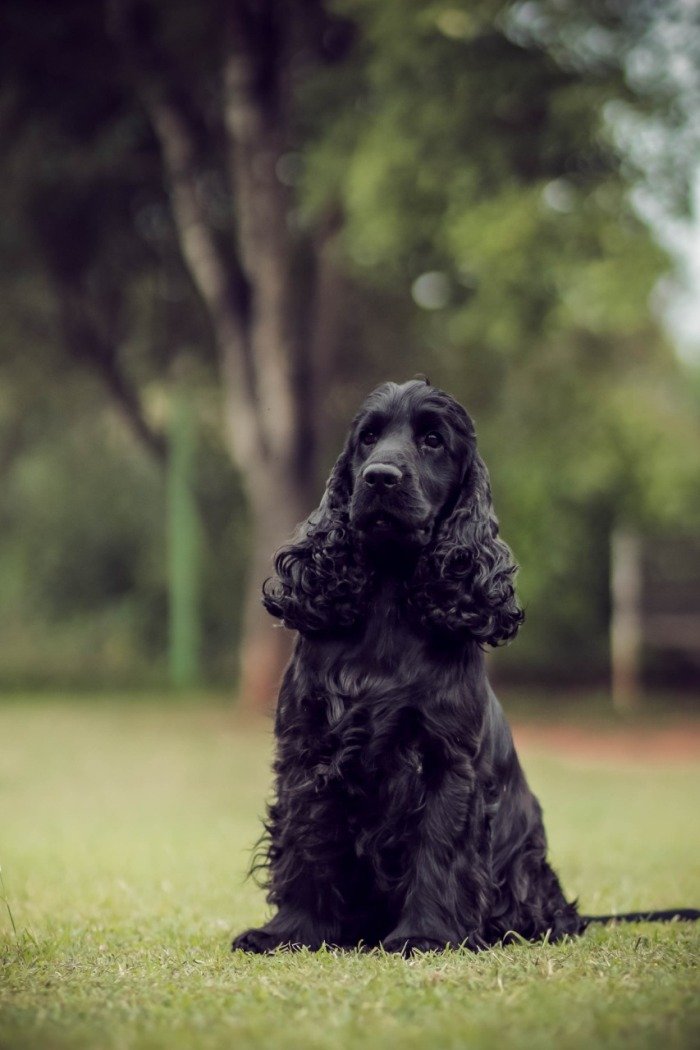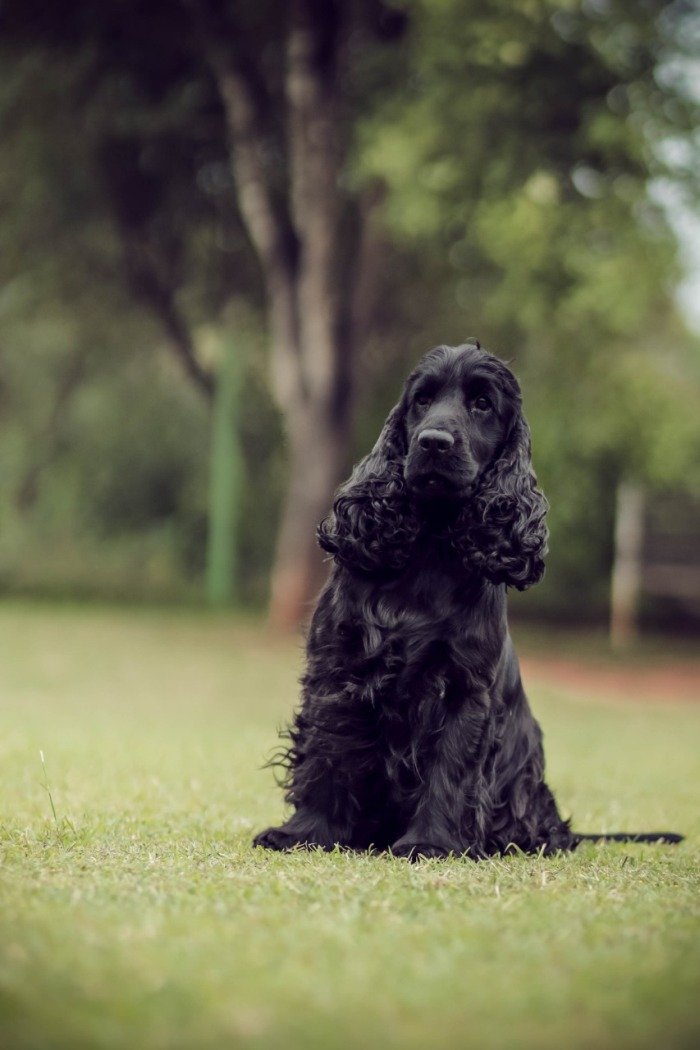 Photograph of Puppies from Previous Litter

Posted on 12th April 2019
Puppies are
Toilet trained,

C

rate trained and ready for their new home and family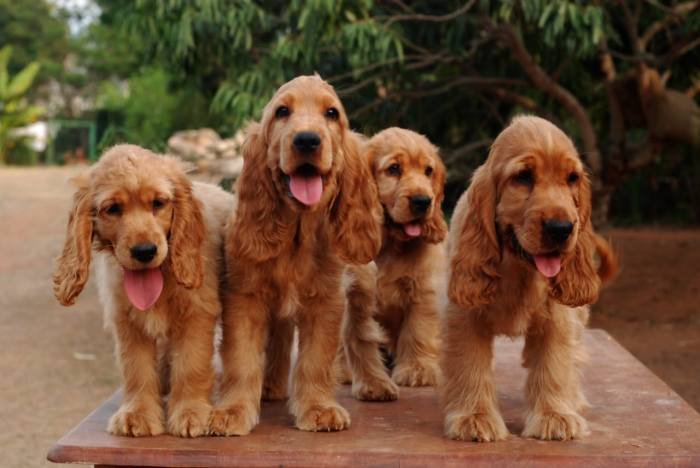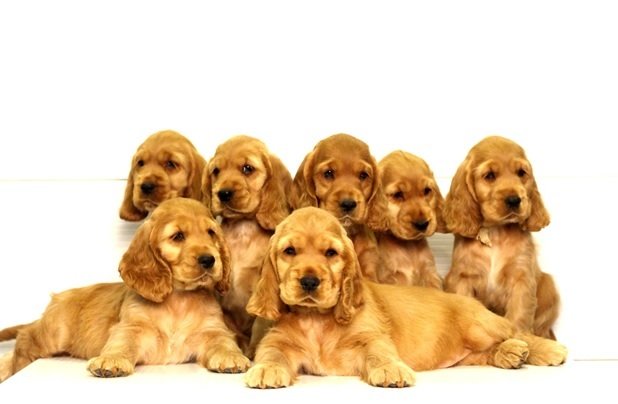 Photographs of Puppies
From Our Earlier Litters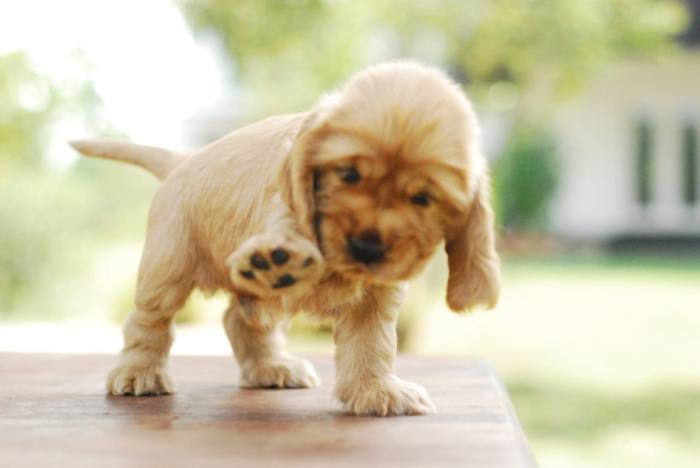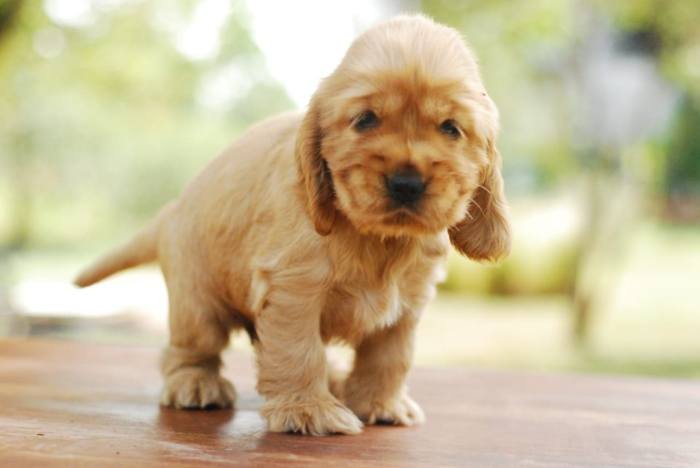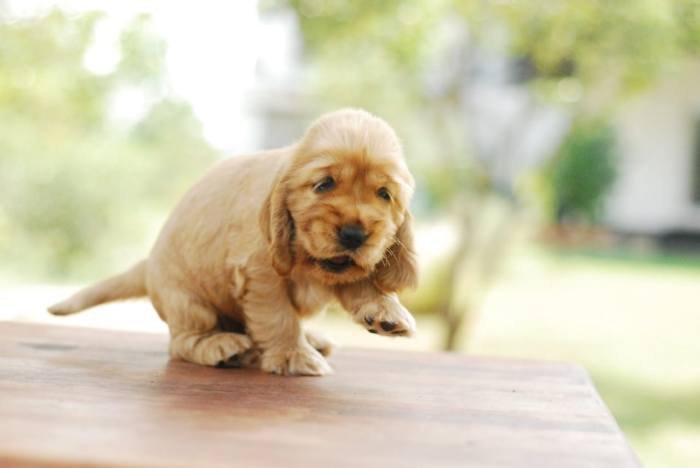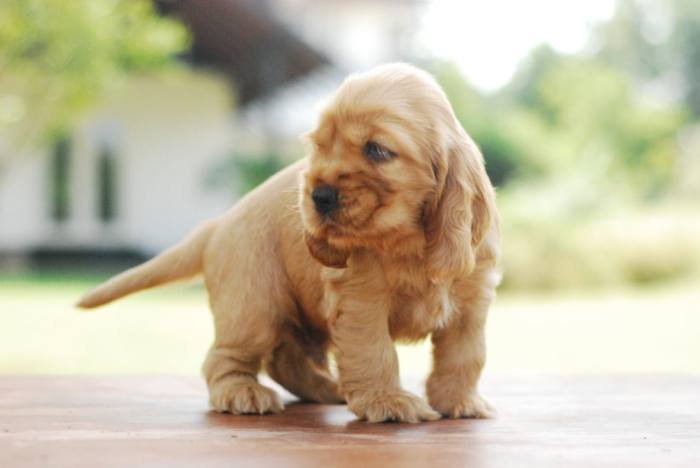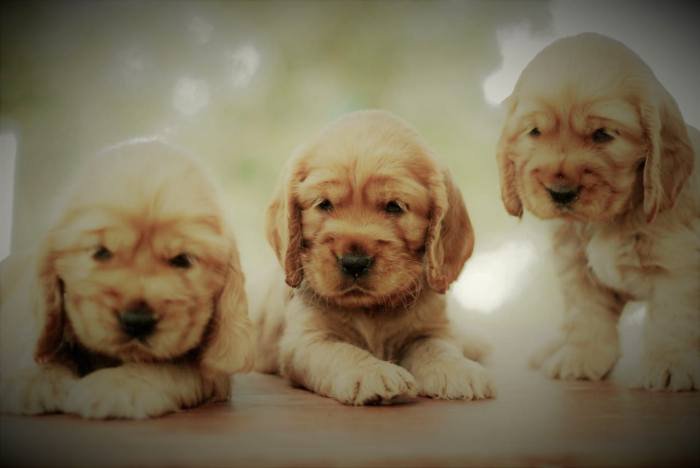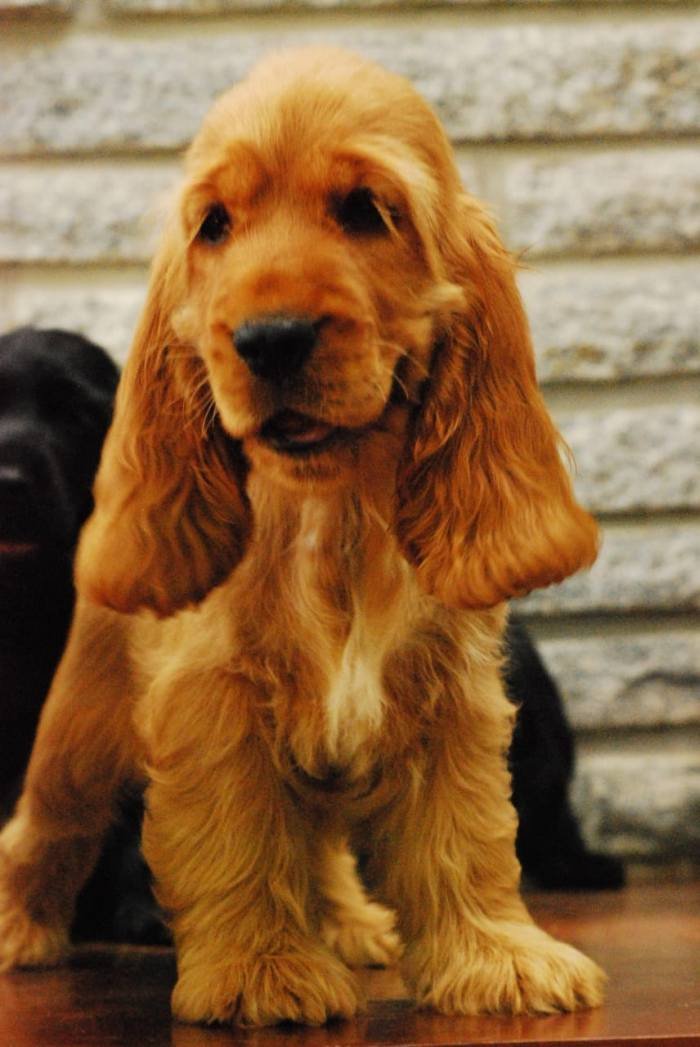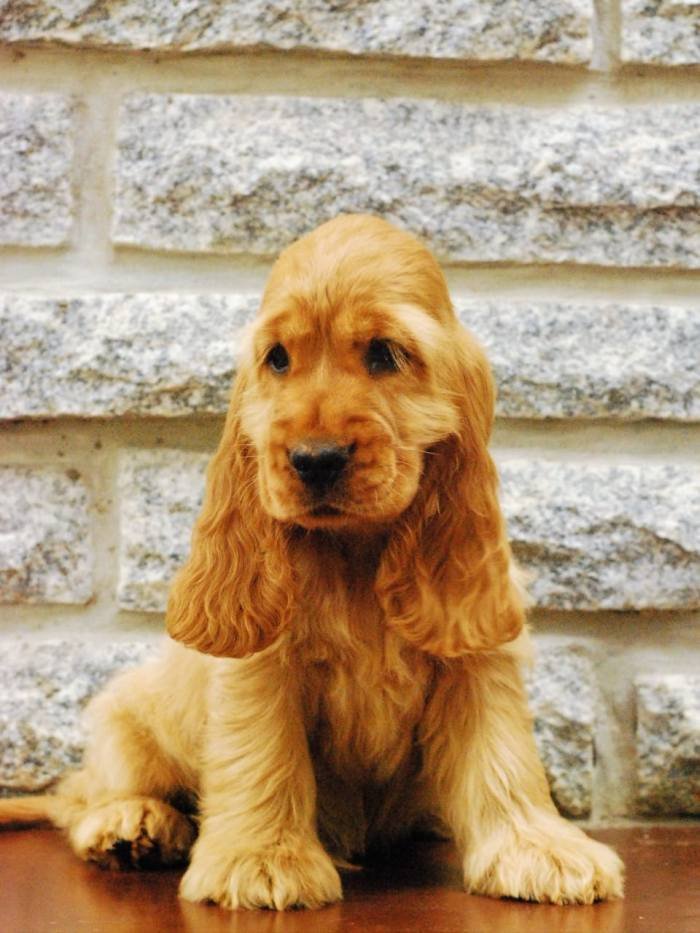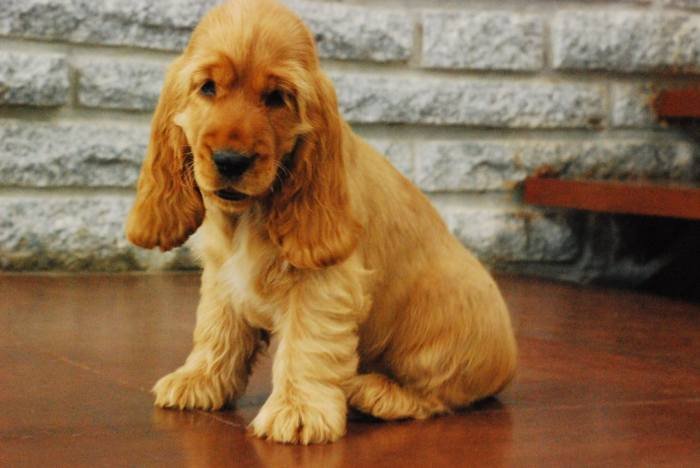 Contact us at:
+91-9967774042
(Bangalore)
Advertisement Posted on 1st February 2020
Advertisement Updated on 3rd April 2020