Litter Box of Dobermann Pinscher Puppies from Gopikannan
Wings Of Desire Kennel Presents
Litter A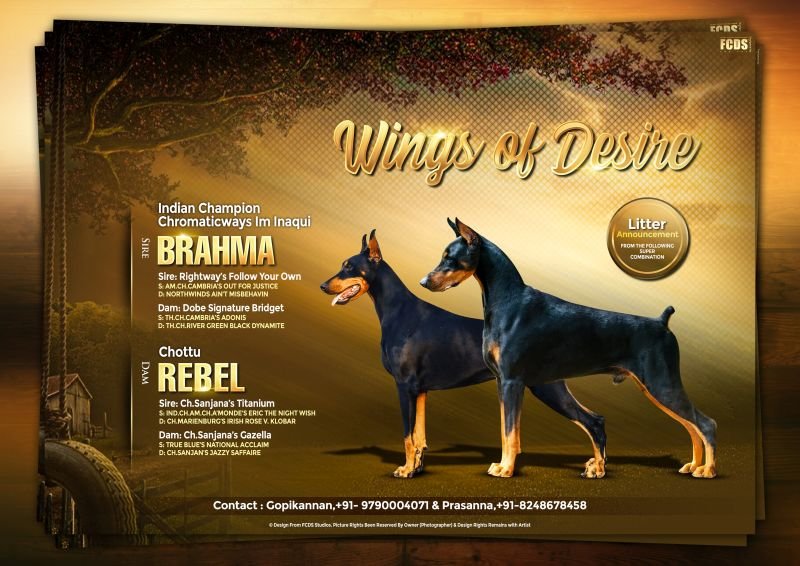 Excellent Quality, Purebred Doberman puppies available from the best of Bloodlines, Carrying Show Winning Lines.
Puppies are Elegant, Healthy and Heavy Boned.
Puppies are Ear Cropped, De-wormed, Vaccinated and KCI Registered.
KCI CERTIFICATES & MICROCHIP READY
Our dogs are not just bred for size or anatomy, but also for refined temperament, attitude and class.
Puppies are about 100 days old at the time of placing the advertisement.
Puppies can be transported to anywhere in India, after discussion
Scroll down to see Photographs and more details.
For more details contact:
Gopikannan
Mob: +91-9790004071
Prasanna
Mob: +91-8248678458
(Madurai, Tamilnadu)
Video of Puppy
Posted on 28th July 2022
Video player will load shortly...
Photographs of Puppies
Posted on 21st June 2022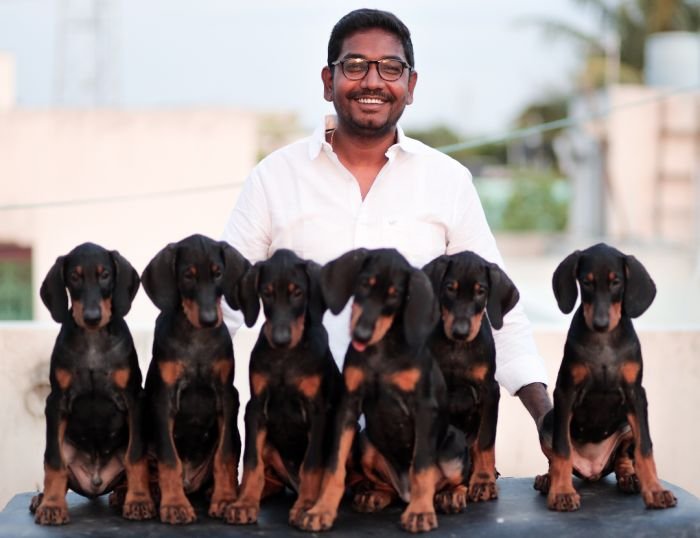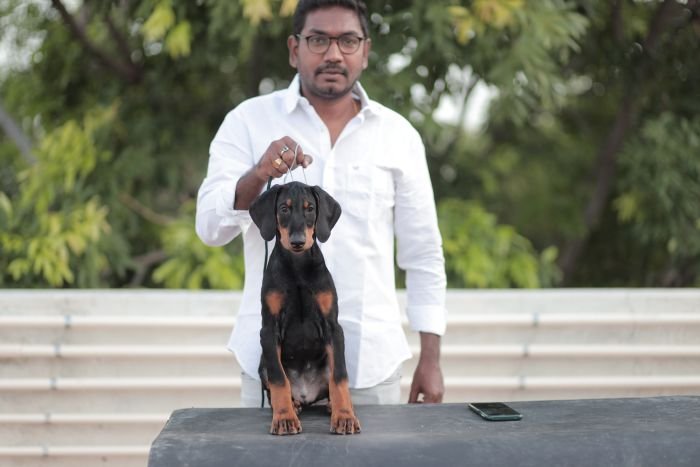 Photographs of Puppies
Posted on 17th June 2022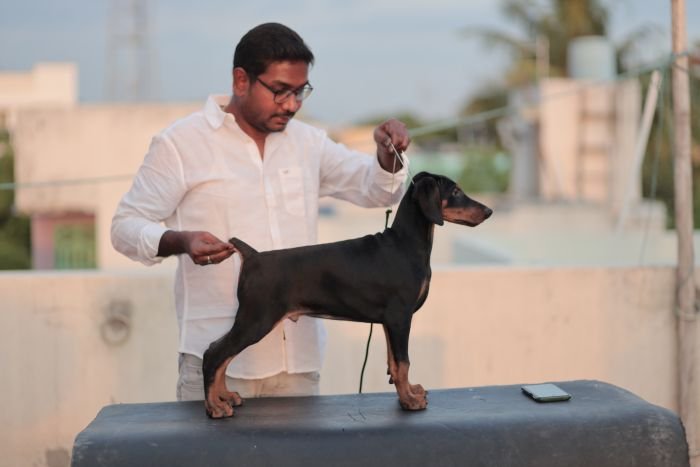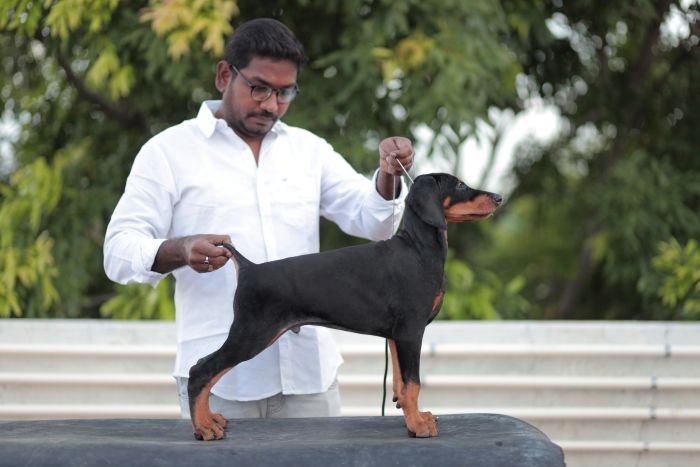 Copy of KCI (Kennel Club of India) Registration/Pedigree Certificate of Puppy
Photograph of Maternal Grand Dam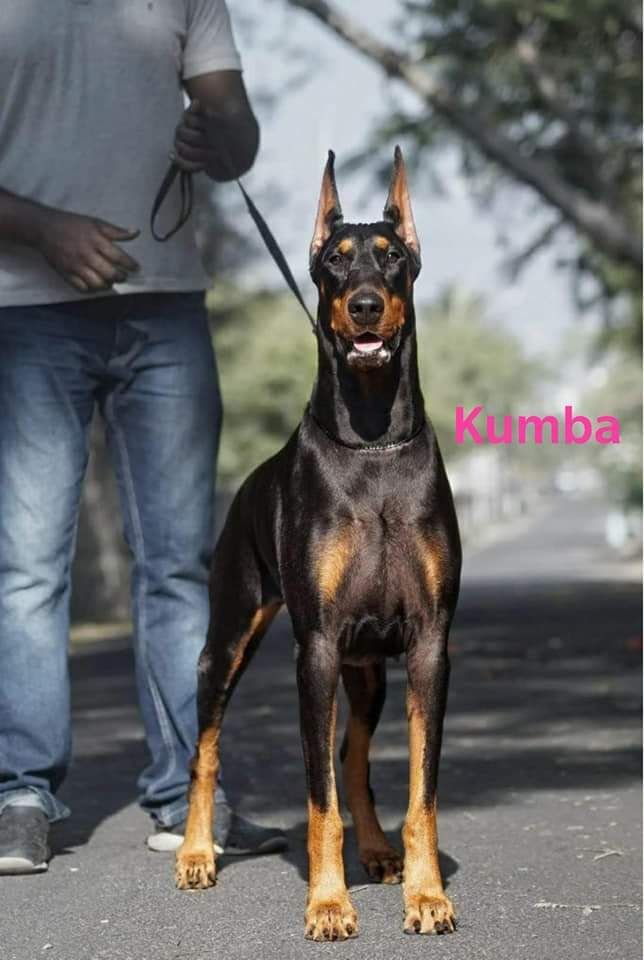 For more details contact:

Gopikannan
Mob: +91-9790004071
Prasanna
Mob: +91-8248678458
(Madurai, Tamilnadu)
Advertisement Posted on
17th June 2022
Advertisement Updated on 21st June 2022