Litter Box of Fila Brasileiro Puppies Offered by Dr. Sayantan Patra
Announcing a Dream Litter of Fila Brsileiro Puppies from High Quality Parents.
Sire: Astor
Son of Indian Champions "Bhatts Matt" aka Hulk.
Sire's Height: 30", Weight: 80kg
Dam: Brown Gift
Daughter of Direct Brazil Import Parents.
Dam's Height: 28", Weight: 72kg
Cost of Transportation to be borne by buyer
Expect Puppies to be:
Genetically Healthy (because of Totally Different Lineage)
Physically Strong and Gigantic
Courageous Guards (Both Parents are Man Stoppers)
Affectionate and Devoted to Family Members (As is the nature of Fila Brasilero)
Our Puppies are Healthy, Home Raised, and Hand-fed with care.
De-worming and Vaccination done as per schedule.
Contact: Dr.Sayantan Patra:
Mobile: +91-8436351896
(West Bengal)
Photos of Male Puppies Available
Posted on 30th August 2022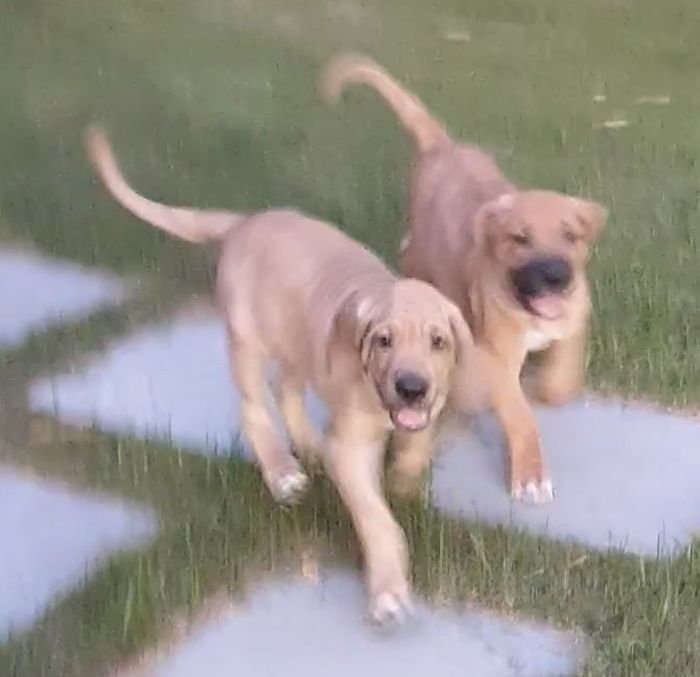 Male Puppy 1 at 2 Months - 15kgs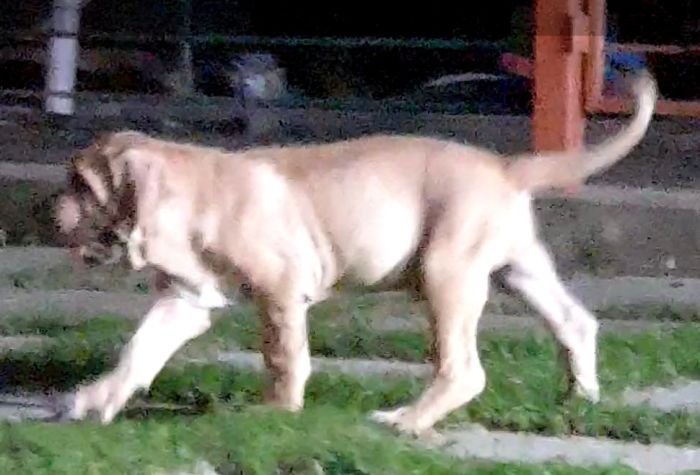 Male Puppy 2 at 2 Months - 14kgs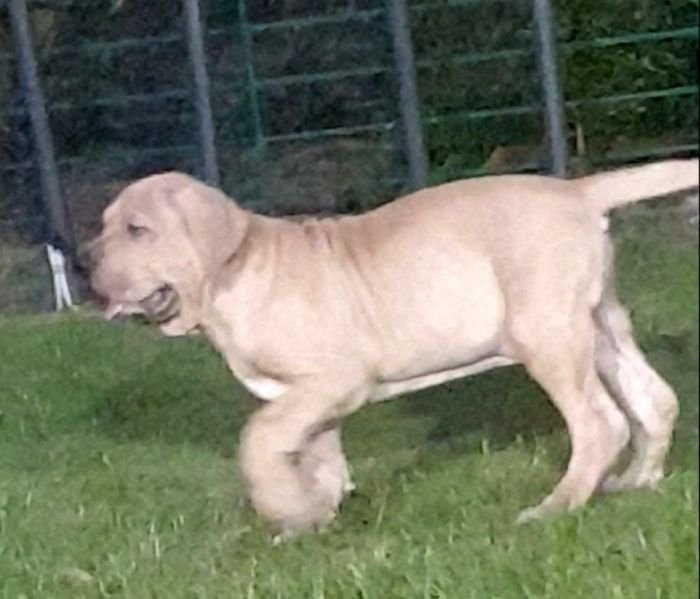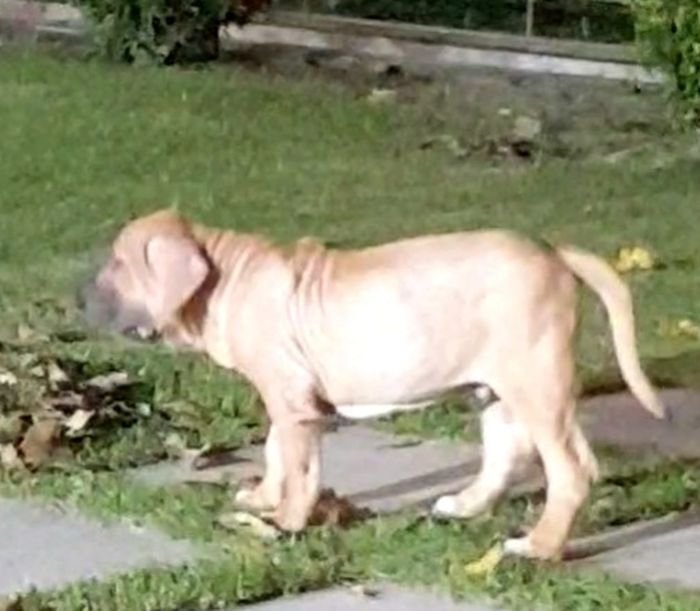 Photographs of Male Puppy
Posted on 27th July 2022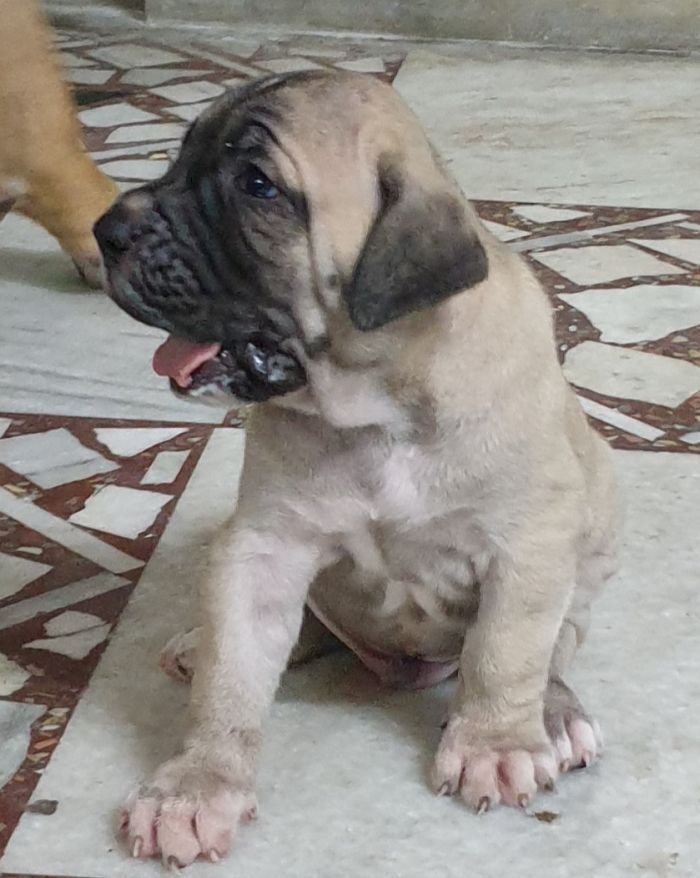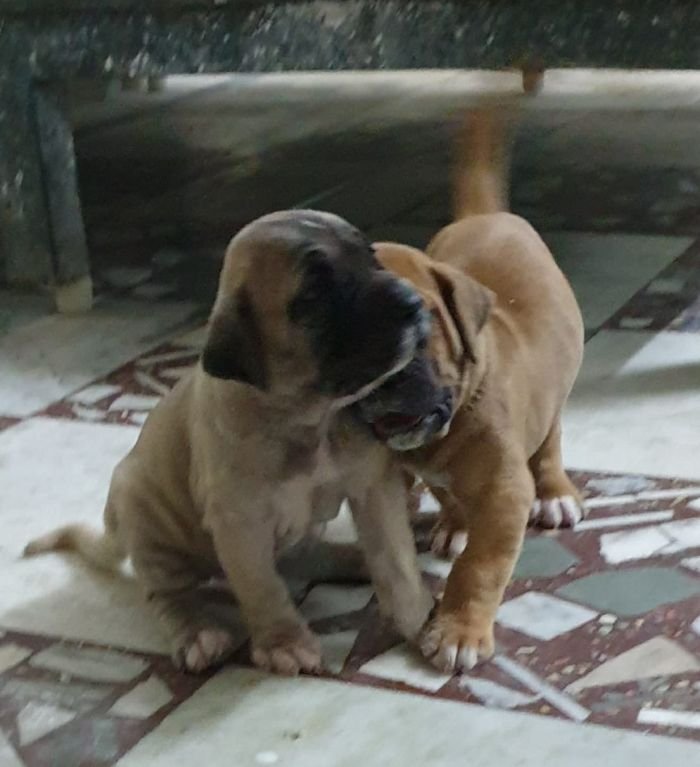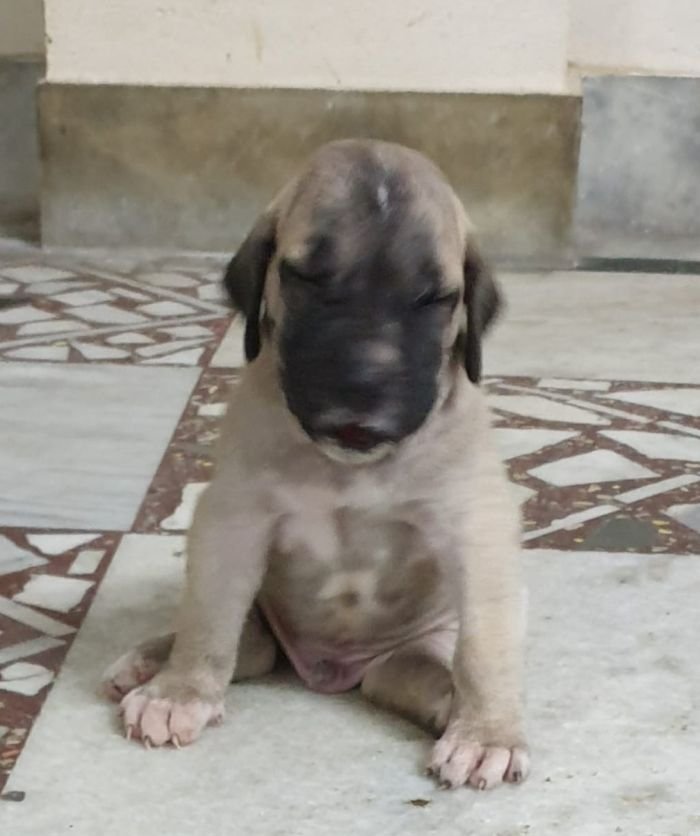 Photographs of Sire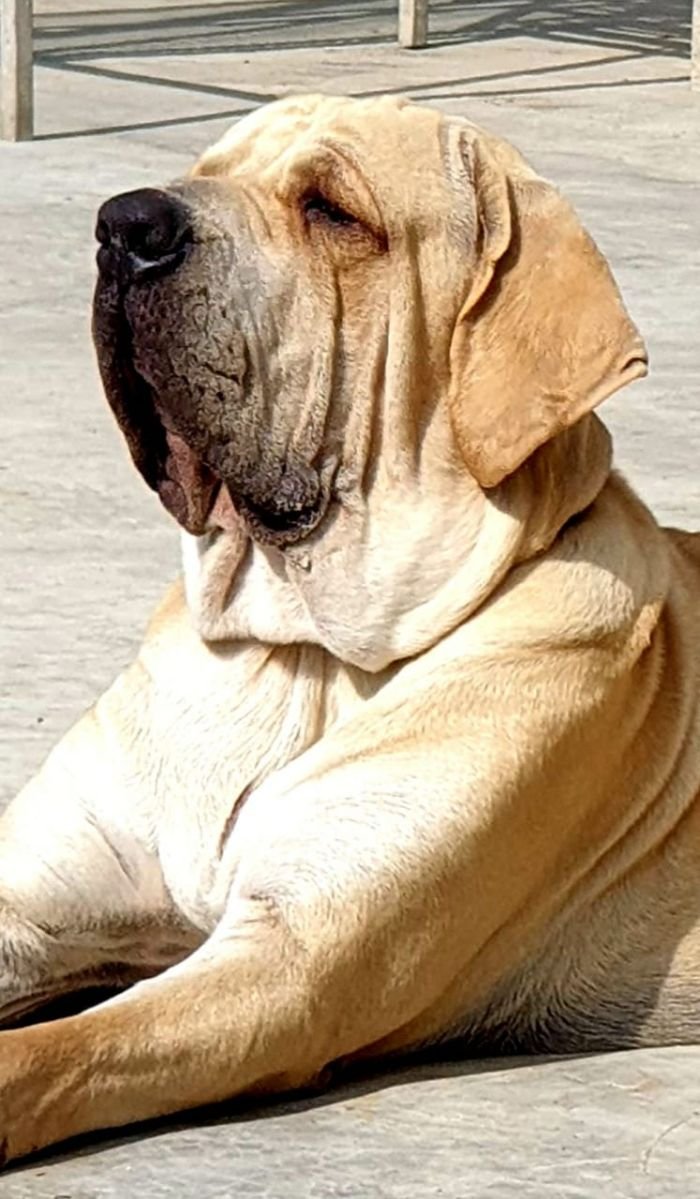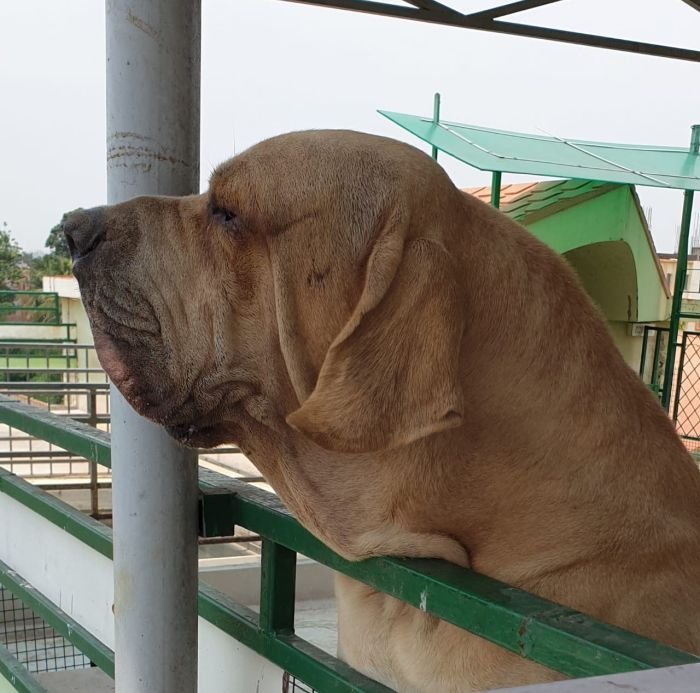 Photographs of Dam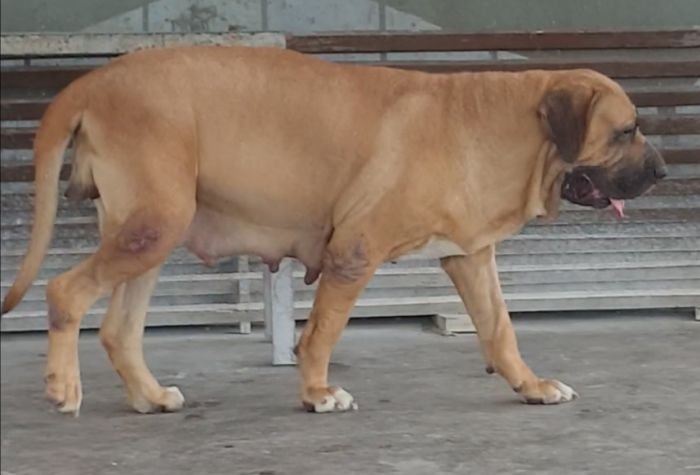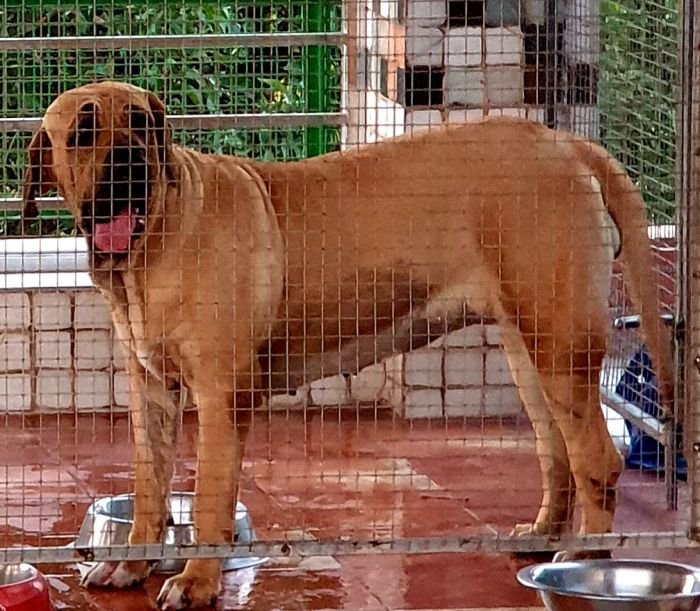 Copy of KCI (Kennel Club of India) Pedigree/Registration Certificate of Sire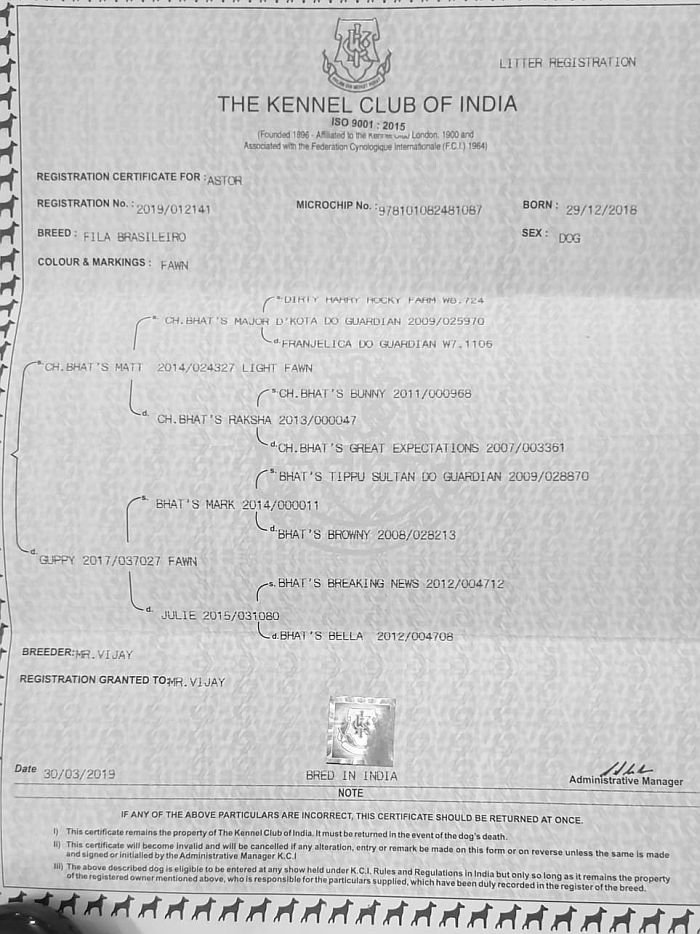 Copy of KCI (Kennel Club of India) Pedigree/Registration Certificate of Dam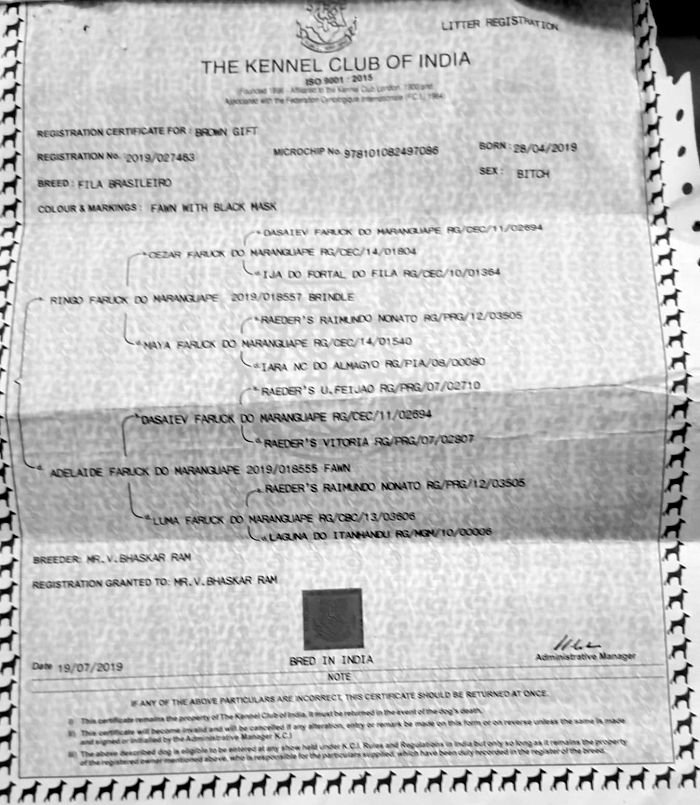 Contact: Dr.Sayantan Patra:
Mobile: +91-8436351896
(West Bengal)
Advertisement Posted on 18th July 2022
Advertisement Updated on 30th August 2022