Litter Box of Fila Brasileiro Puppies Offered by Dr. Sayantan Patra
Announcing an Exceptional Litter of Fila Brsileiro Puppies from High Quality Parents.
The Father is a Massive Black Dog, weighing 90 kgs. and measuring 30 inches at the withers.
The Mother is a Fawn Female with Excellent Guarding Instinct and Agility.
The Fila Brasileiro is a Rare Breed in India, and is famous for its ferocity as well as Loyalty.
It has Excellent Skills of Guarding Property and its Family.
Our Puppies are Healthy, Home Raised, and Hand-fed with care.
We will sell the Puppies only to experienced Dog Owners and Homes with open space
(at least a Big Terrace).
De-worming and Vaccination done as per schedule.
Contact: Dr.Sayantan Patra:
Mobile: +91-8436351896
(West Bengal)
Photograph of
Pick Of The Litter Female Puppy
Currently Available
Posted on 29th January 2022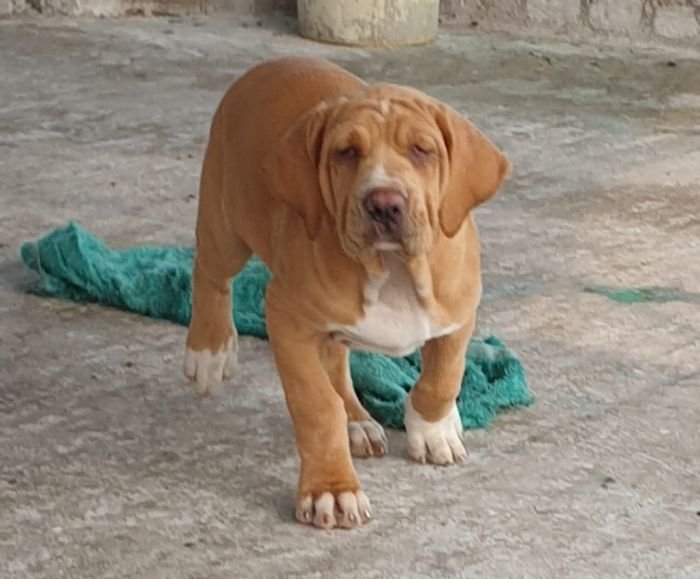 Photograph of
Pick Of The Litter Female Puppy
Currently Available
Posted on 24th January 2022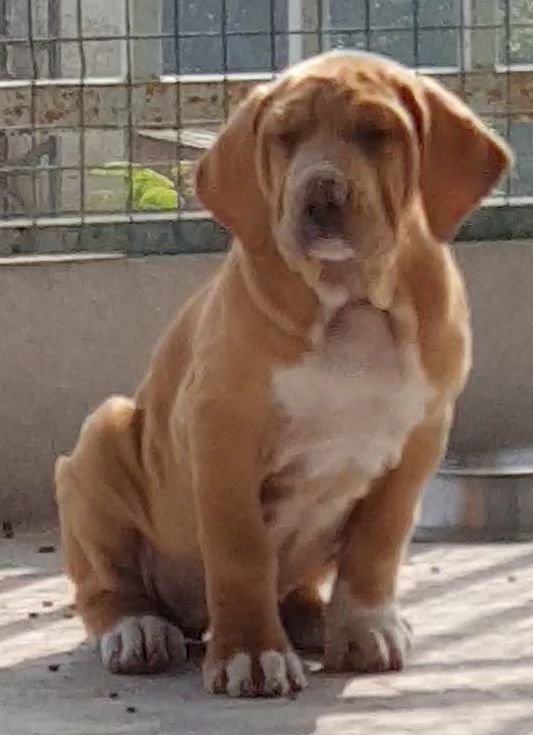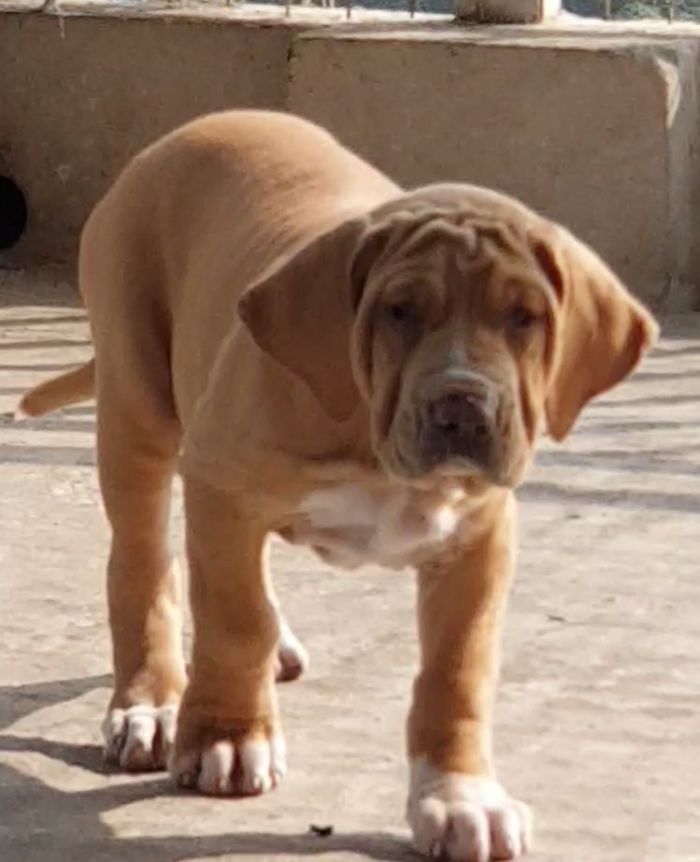 Photographs of Puppies
Posted on 24th December 2021
Female Puppy - Light Fawn
Very Big Head Size, Strong Temperament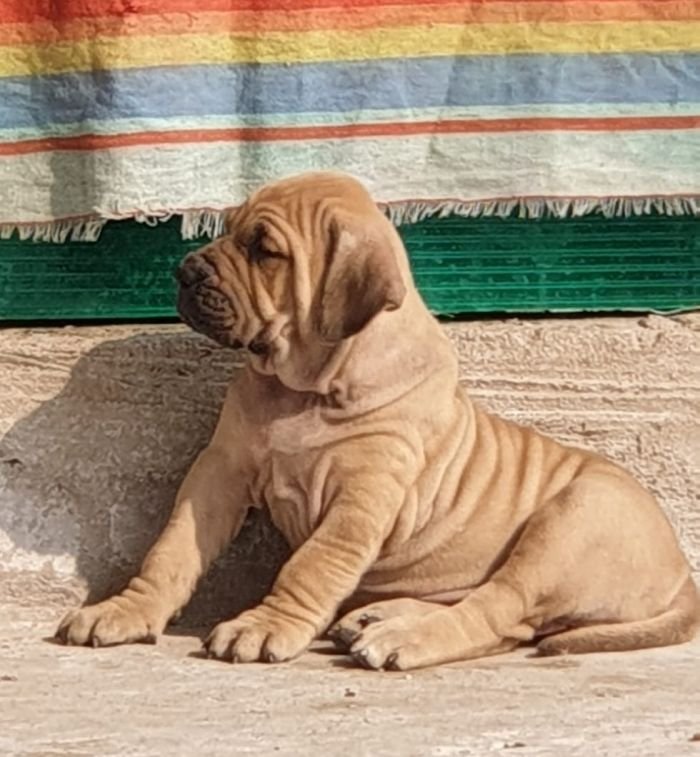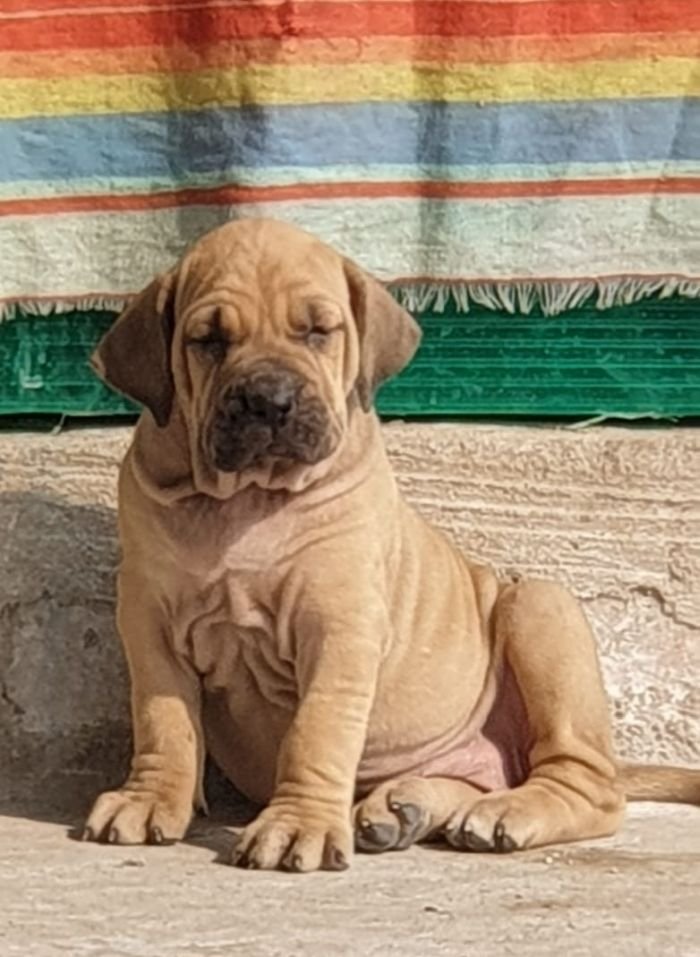 Female Puppy - Red Fawn
Excellent Energy and Temperament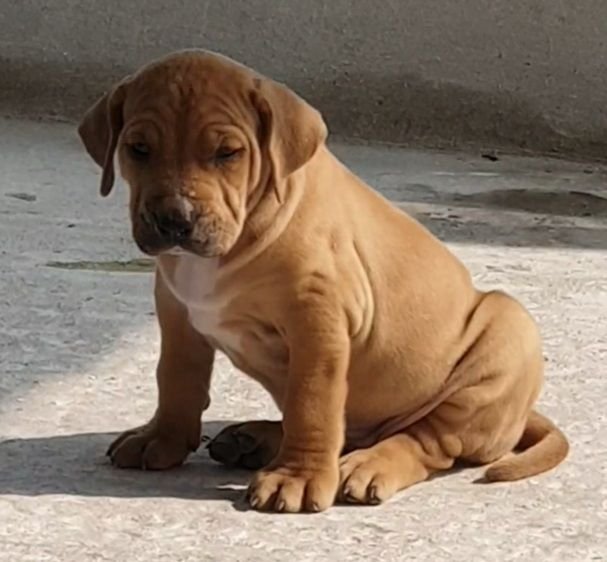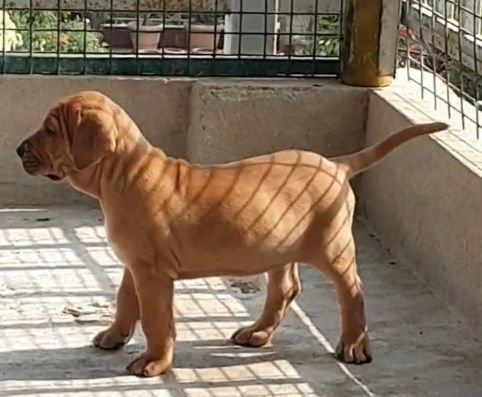 Photographs of Puppies
Posted on 14th December 2021
Female Puppy 1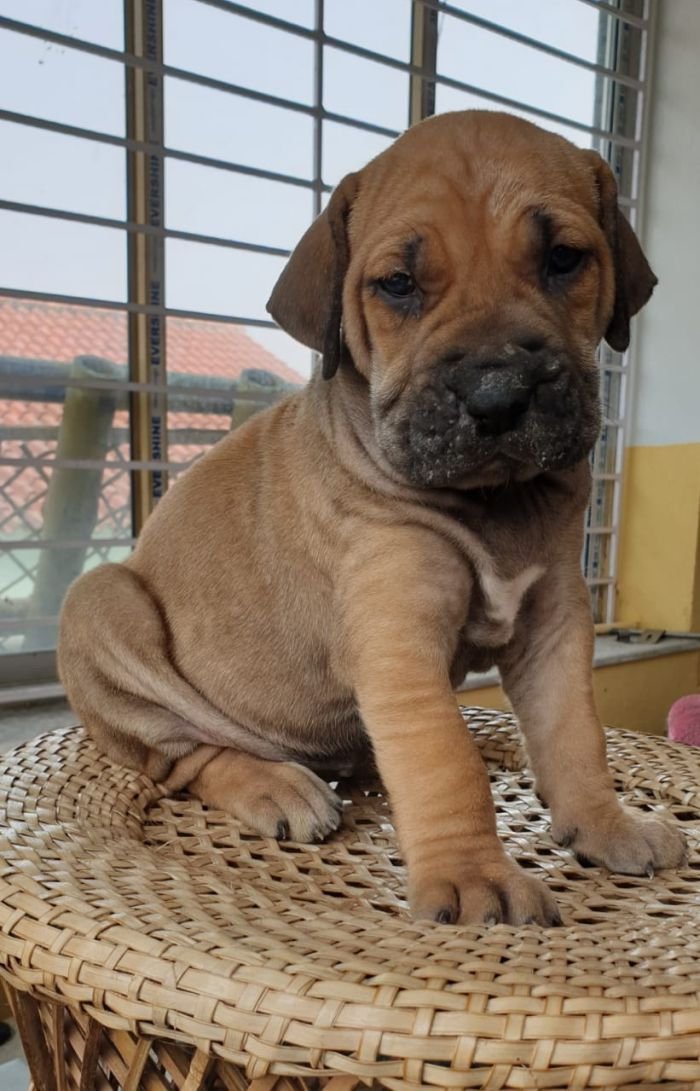 Female Puppy 2
(Dark Fawn)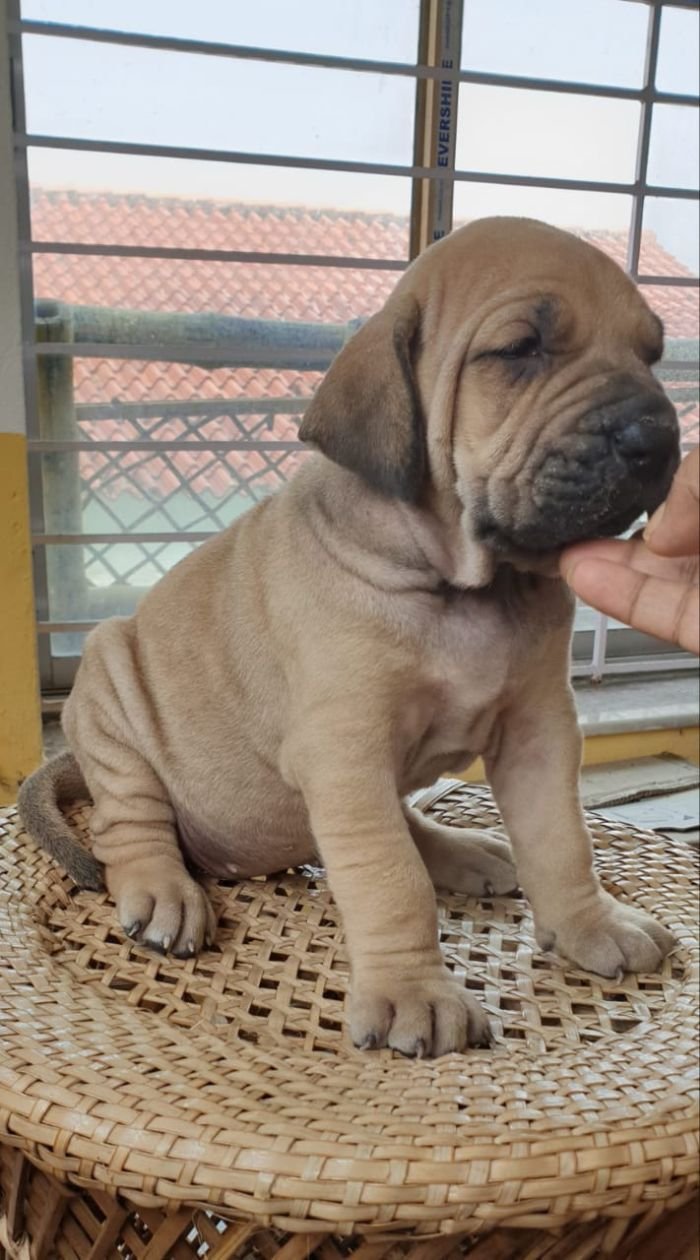 Female Puppy 3
(Red Fawn)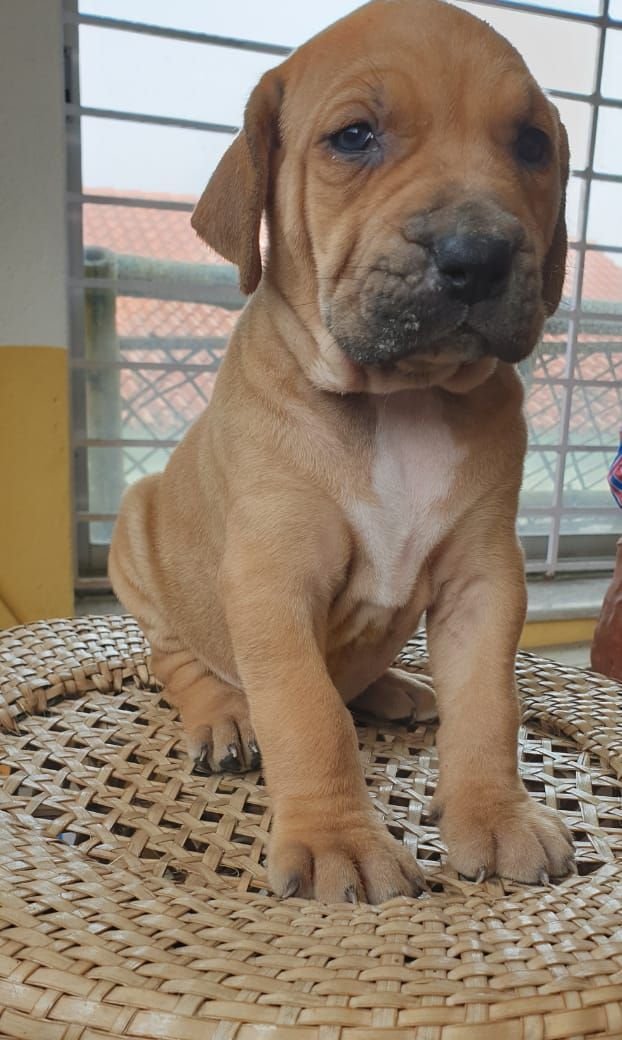 Female Puppy 4
(Light Fawn)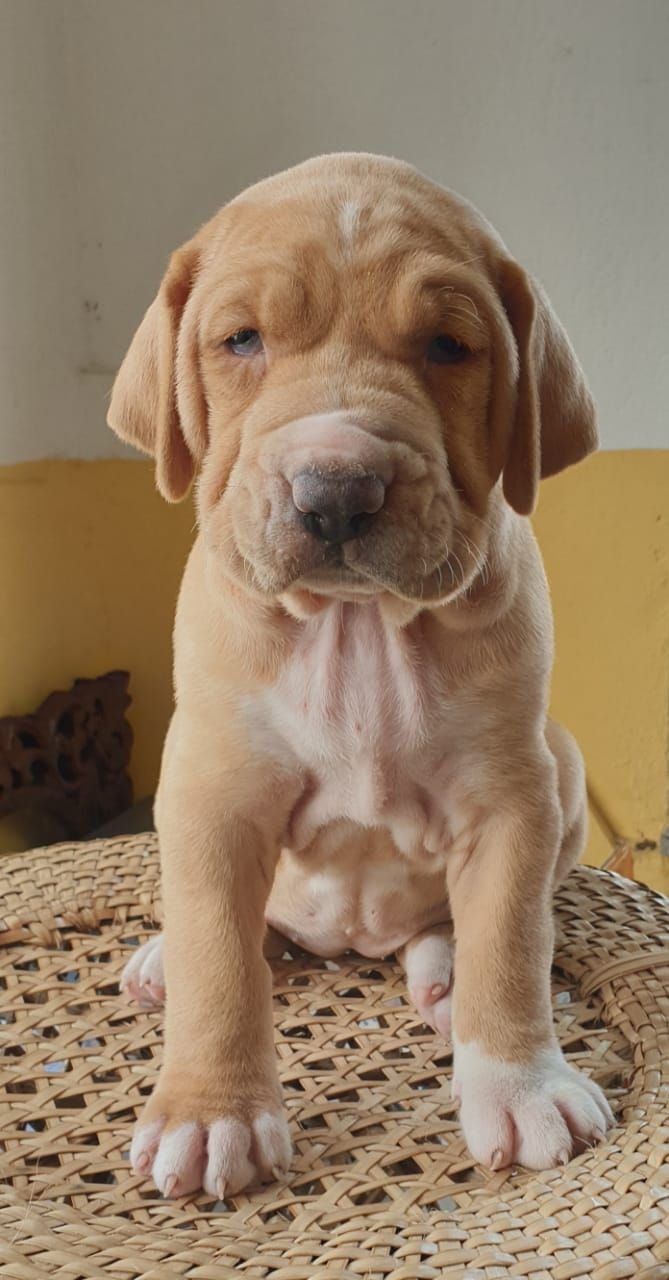 Male Puppy (Black)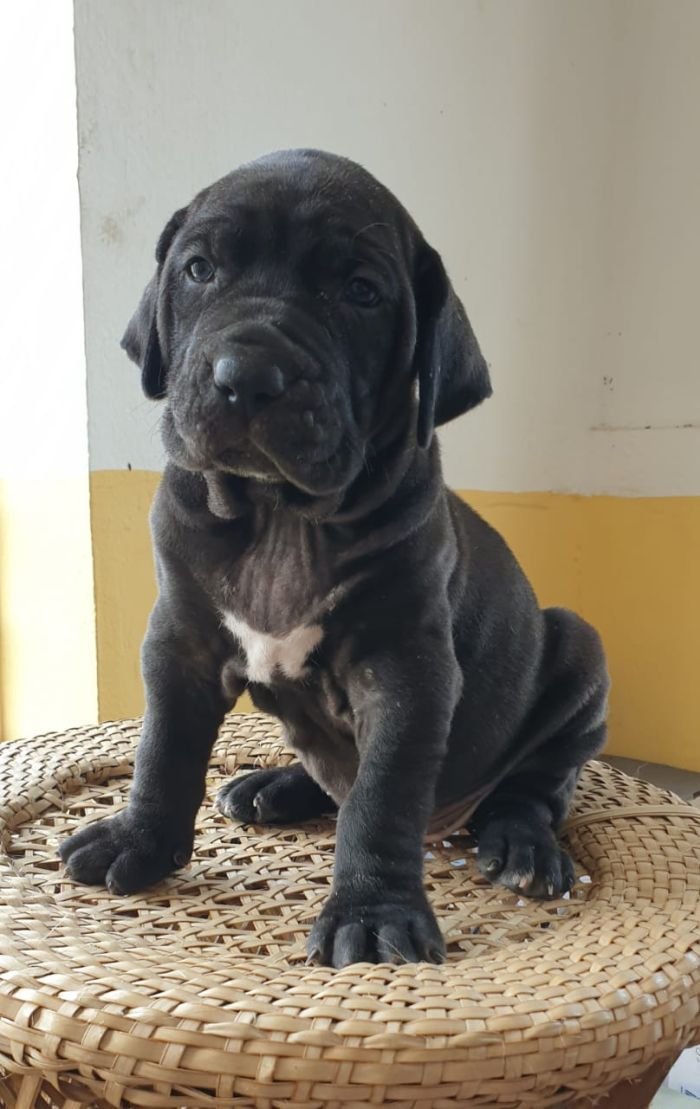 Photographs of Sire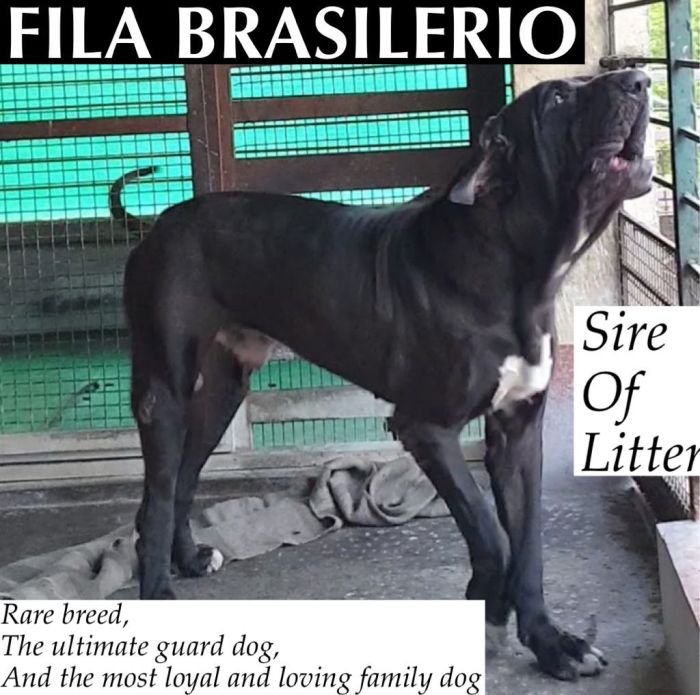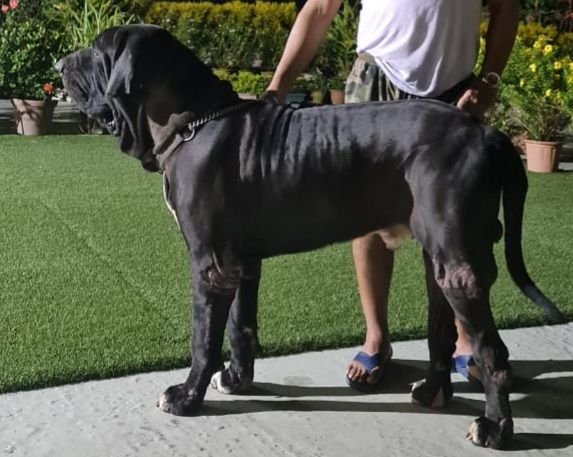 Photograph of Dam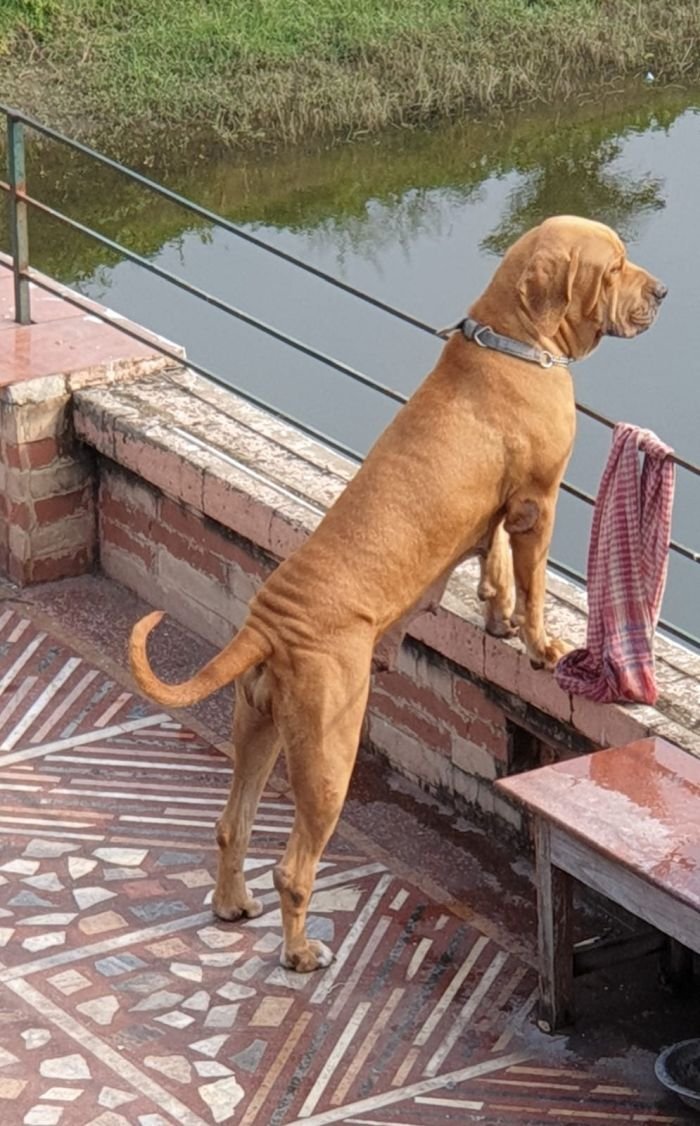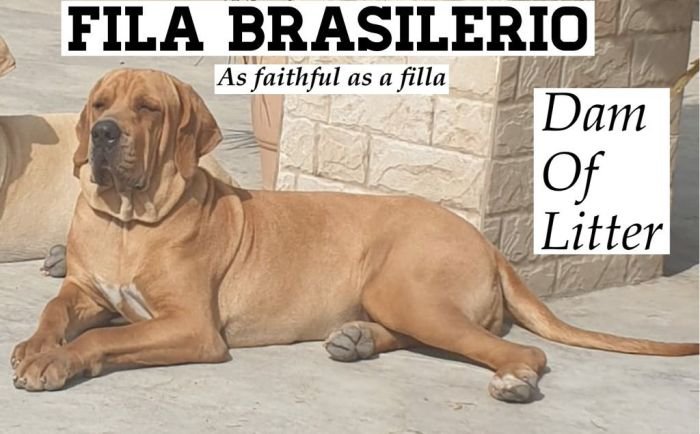 Photographs of Puppies
Posted on 10th December 2021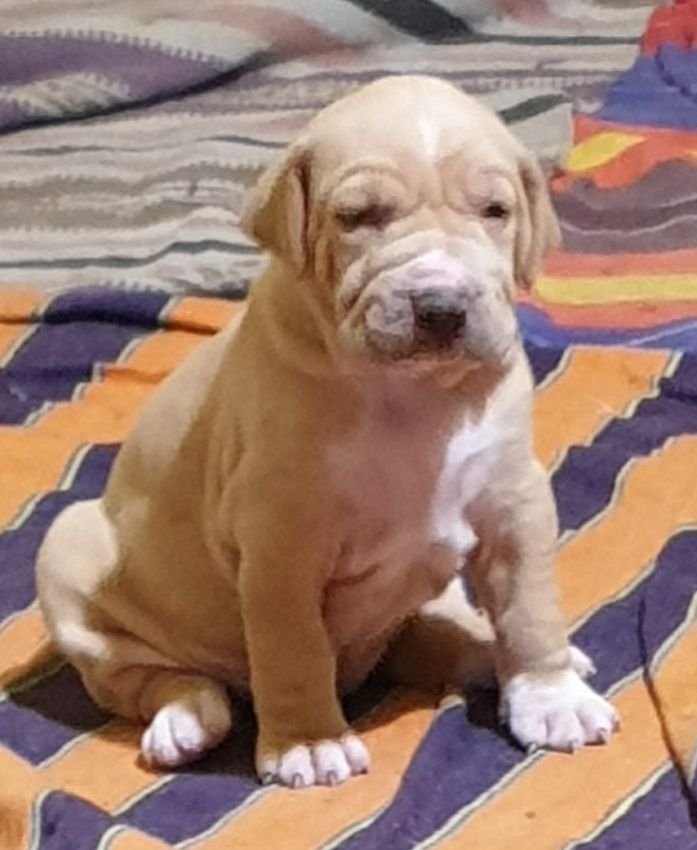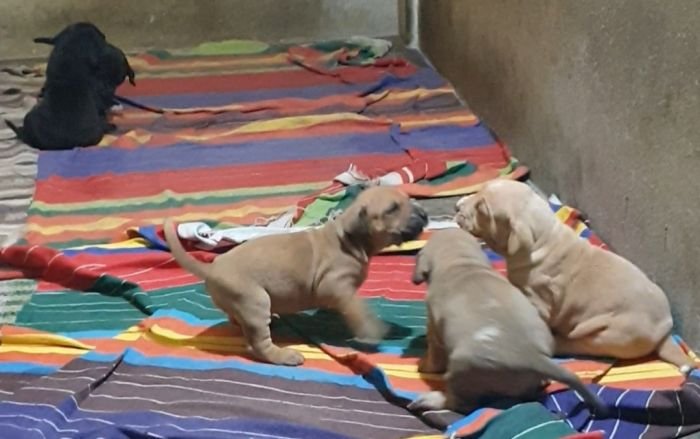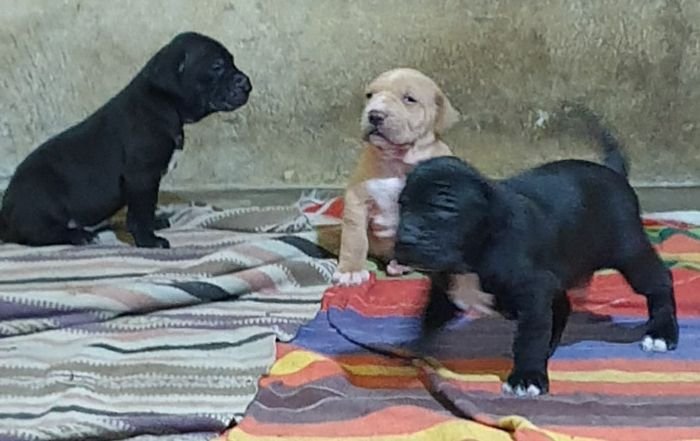 Contact: Dr.Sayantan Patra:
Mobile: +91-8436351896
(West Bengal)
Advertisement Posted on 10th December 2021
Advertisement Updated on 29th January 2021