Litter Box of GSD (German Shepherd Dog) Puppies from SJB Kennels - Benjamin
ALL PUPPIES BOOKED!
NO PUPPIES AVAILABLE NOW!
SJB Kennels proudly present our new litter of GSD puppies
from the superb combination of top GSD bloodlines in India and Germany.

Puppies were born on 21st

Apr

il

2021.

Sire: Apple's Rolls Rock


Son of

Apple

'

s Dragon

and Grandson of

Champion

Daniel Di Casa Nobili
Dam: Apple

'

s Nancy


Daughter of

Dux Fixfrutta (

I

mport)

and

Grandaughter of

2X VA1 Vegas du Haut Mansard SCHH3
PLEASE NOTE
1. Due to the prevailing lockdown, puppies are not yet registered with KCI. We are unsure about the registration at this moment.

2. Puppies will be sold only to loving pet parents.

3. Again, due to the prevailing lockdown, we are unsure about shipping puppies outside Tamil Nadu.

Due to these factors, puppies are reasonably priced for the right homes.
Contact:
Mobile/WhatsApp:
+91-7397380020 / +91-9840203046
(Chennai - Tamil Nadu)
Video of Puppy
Posted on 9th June 2021
Video player will load shortly...
Photograph of Puppy
Posted on 9th June 2021
Photographs of Puppies
Posted on 2nd June 2021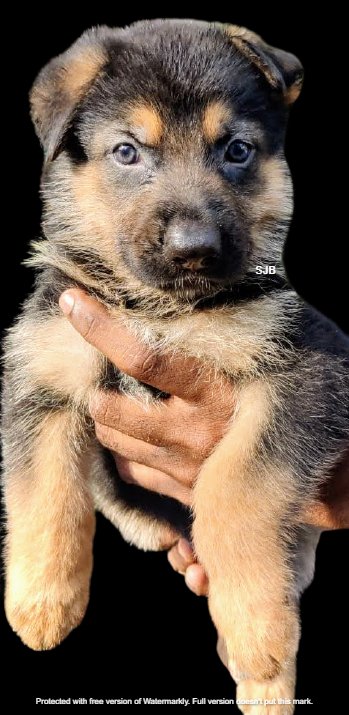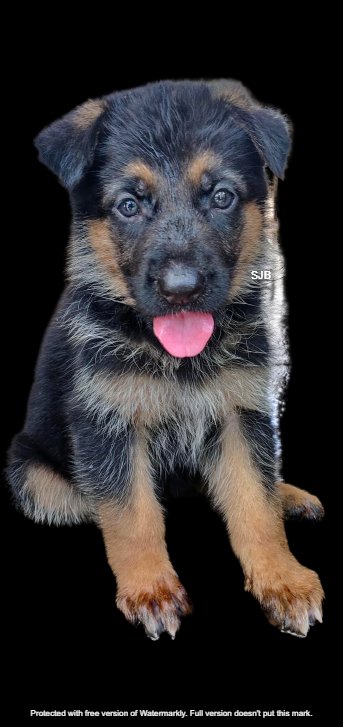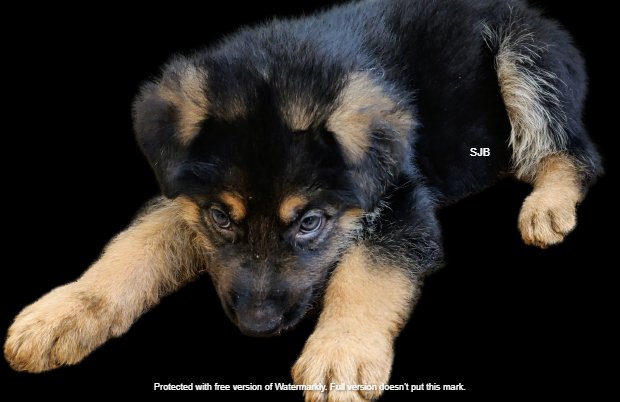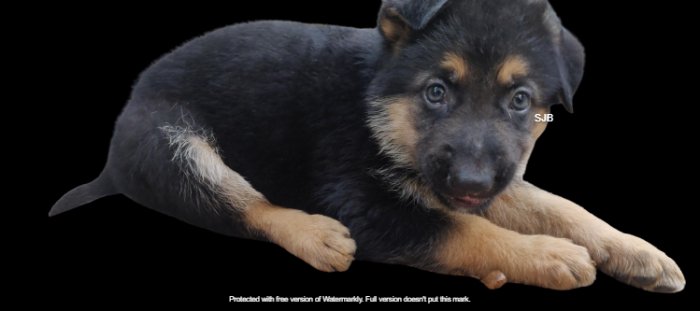 Photograph of Sire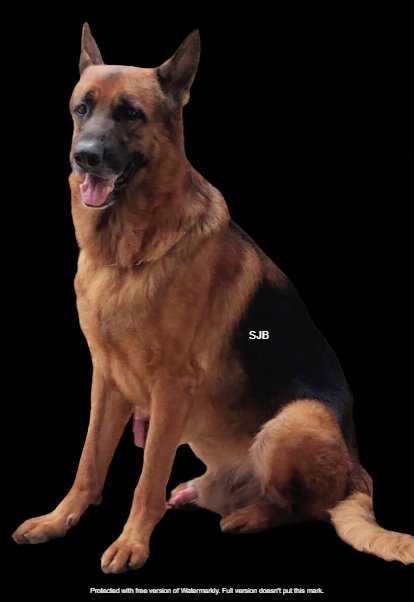 Contact:
Mobile/WhatsApp:
+91-7397380020 / +91-9840203046
(Chennai - Tamil Nadu)
Advertisement Posted on 2nd June 2021
Advertisement Updated on 9th June 2021