Litter Box of GSD Puppies from Kennel Ballack - Sivakumar
Kennel Ballack Offers a World Class Female GSD Puppy
Long Hair
from pure German Bloodlines

Sire: Ch. Black Vom Radhaus

Dam: Grand Daughter of King Ustinov

Date of Birth: 24-6-2020

Very Dark Pigmented, High Attitude Female

KCI (Kennel Club of India) Registration papers, Microchip Ready.
Papers and Transfer Form will be given.
Vaccination & Diet Chart will also be provided
Scroll down to see Pictures of Puppy, Sire and Dam
Contact:
Sivakumar
Ooty
Mobile: +91-8098310909
Email:
siva3632@gmail.com
Photograph of Sire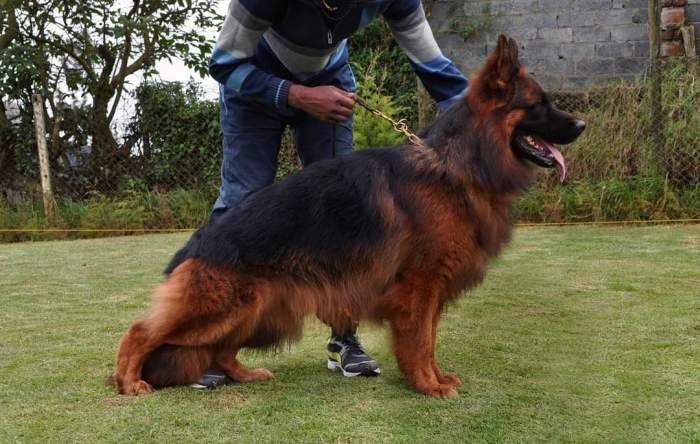 Photograph of Dam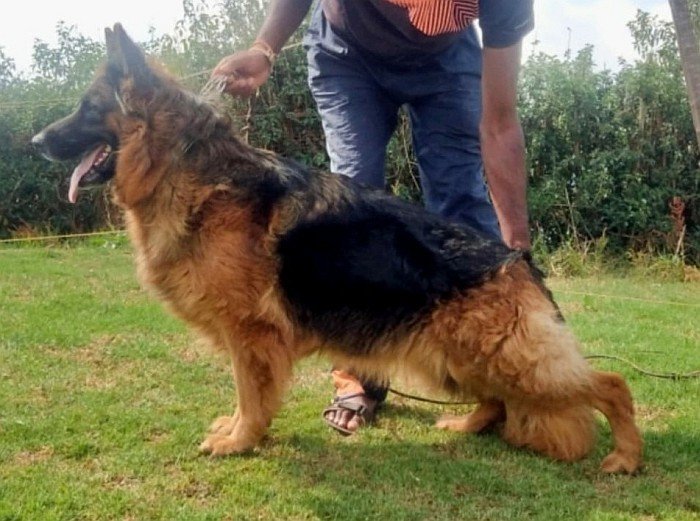 Photograph of Long Hair GSD Female Puppy
Posted on 9th April 2021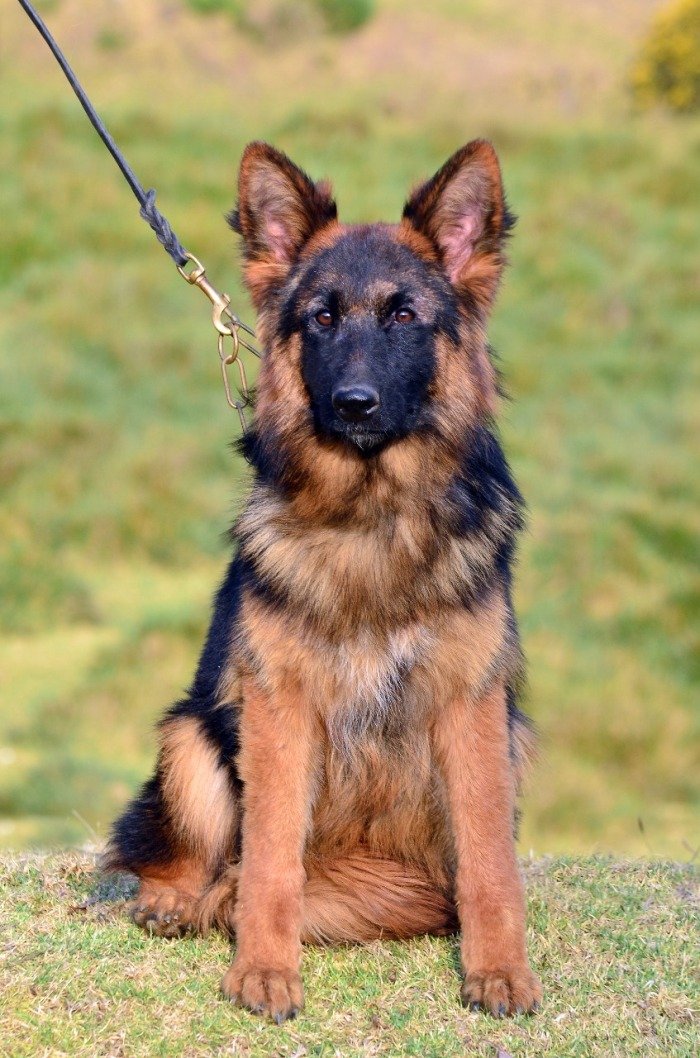 Sivakumar
Ooty
Mobile: +91-8098310909
Advertisement posted on 9th April 2021