Litter Box of Jack Russell Terriers from Redwolf Kennels
Redwolf Kennel proudly presents show quality Jack Russell Terrier puppies
Those interested in Jack Russell Puppies for Show or Pet Homes, can contact:
Naresh Nivas
+91-9500443396 or +917010668977
E-Mail:
naresh.nivas@gmail.com
A Note about the Breed:
Jack Russell Terrier is an Intelligent breed, which is hyperactive with natural hunting skills. Usually, very little maintenance is required for those who love to keep their pet inside the home.

This breed is having good average life span and usually lives for even 16 to 18years.

This breed became popular and famously known in the Jim Carrey's film "THE MASK",
In that the dog acted as "Milo"
We are based in Tamilnadu.

Puppies can be

sent to most locations

in India

, depending on Transport available during this Pandemic Situation

.
Photographs of Puppies
Posted on
28th March
202
3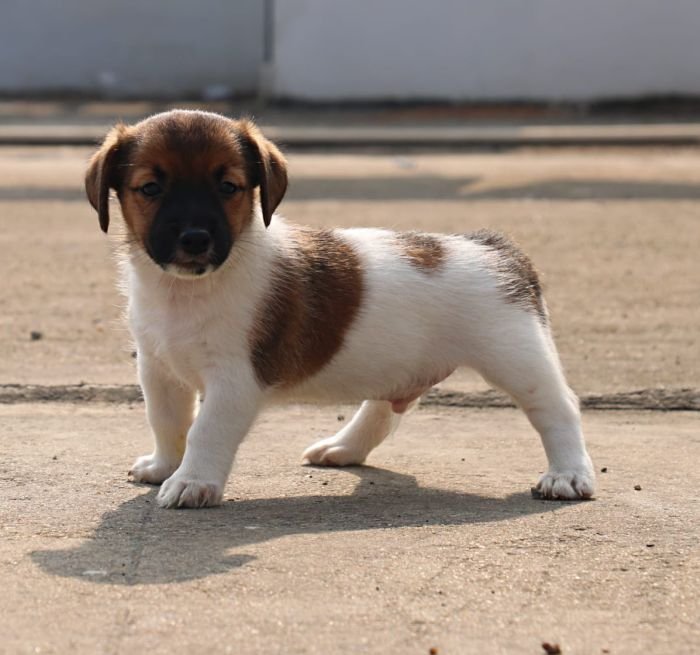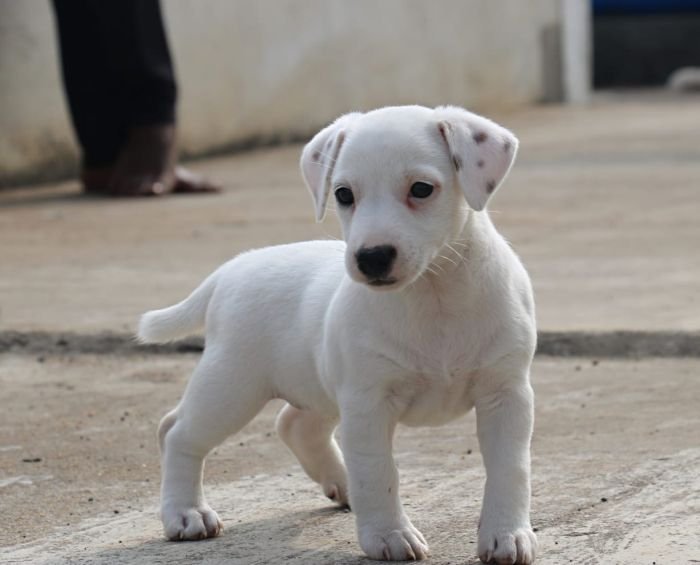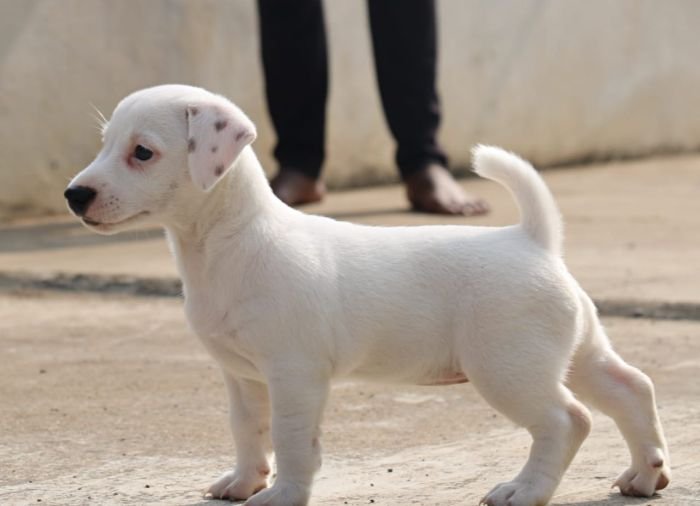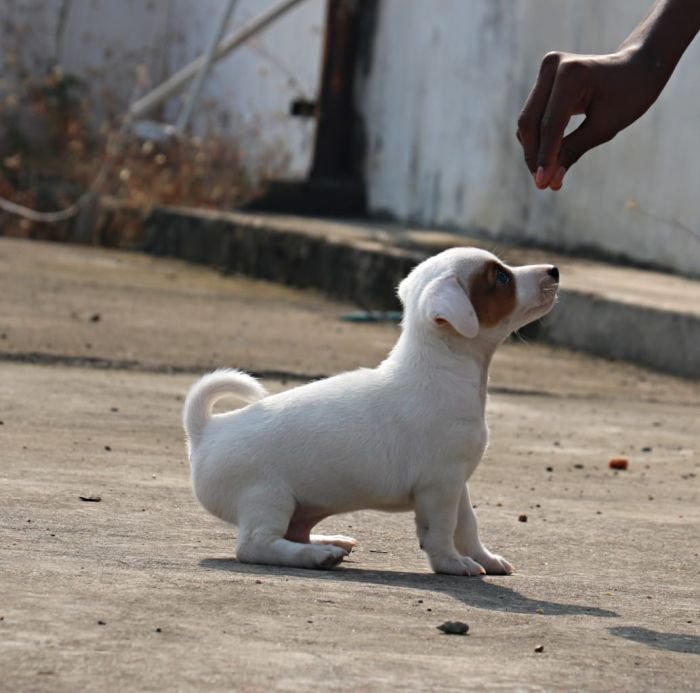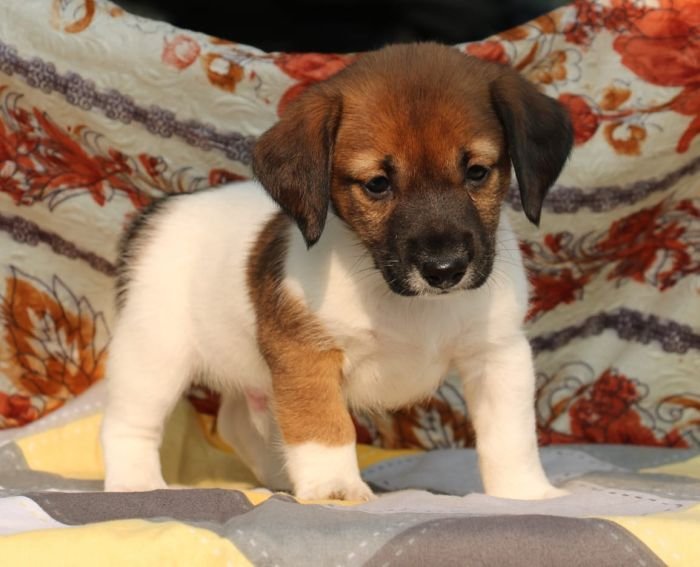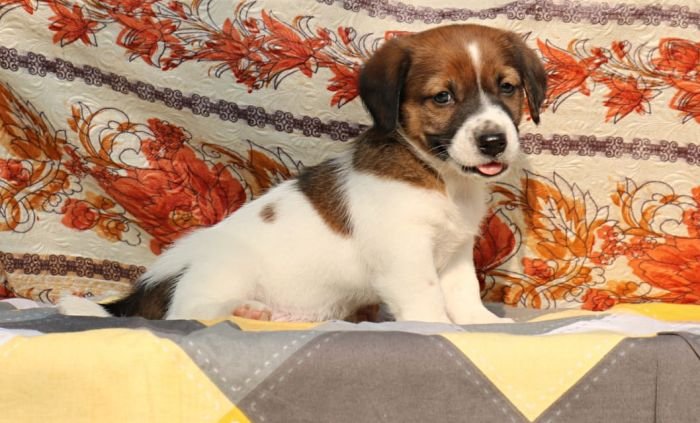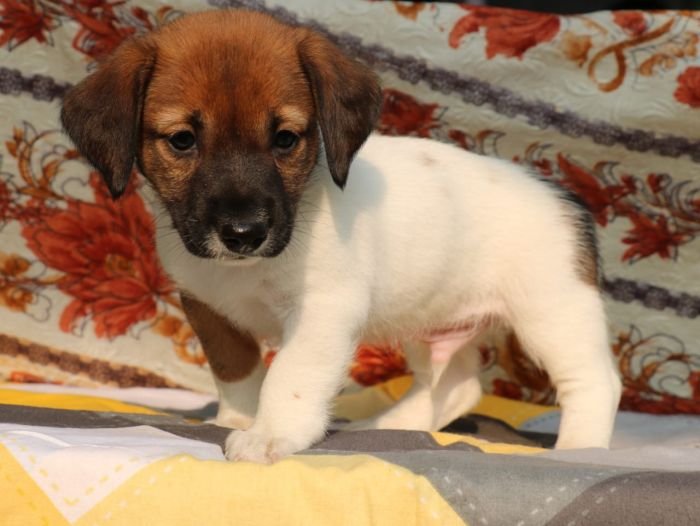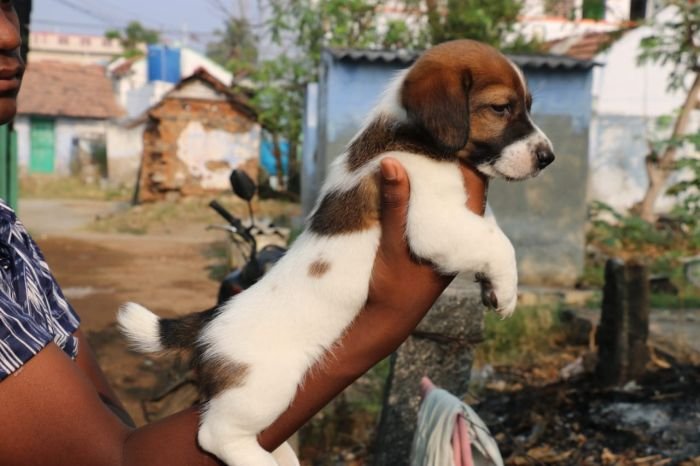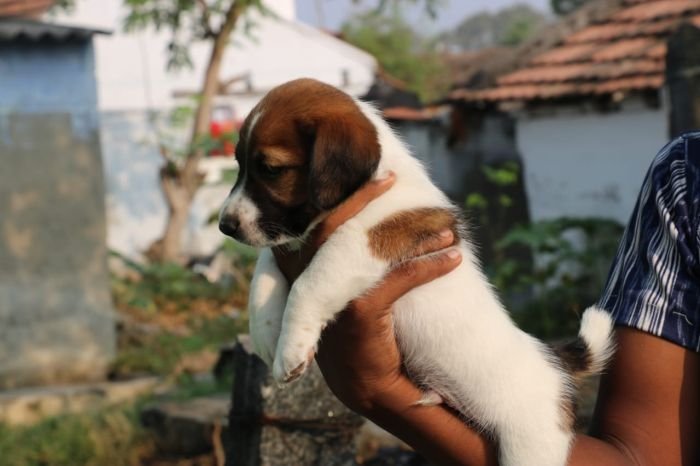 Contact:
Naresh Nivas
+91-9500443396 or +917010668977
E-Mail:
naresh.nivas@gmail.com
Advertisement Posted on
28th March 2023