Litter Box of Jack Russell Terrier Puppies from Crossfield's Jack Russell Terriers
Crossfields Jack Russell Terriers Born with good inheritance, raised and cared with full of love

,

carrying their substances with high energies and attitudes.
We are the only Jack Russell Terrier Breeder in India having 5 generation pedigree of our own bloodlines and we are proud to say that we are breeding Jack Russell Terriers from 1998 onwards.
We have brought our New import from Russia to develop our bloodlines.
Please Scroll down to see Photographs of Puppies, the Sire, our Russian Import, and Pedigree details.
We bring and give Happiness to families with our puppies to their loving homes.
Easwaramoorthy Ravindran
Crossfield

'

s Kennel
Coimbatore
+91-9894441512
(Voice/WhatsApp)
Photographs of Puppies
Posted on 16th June 2022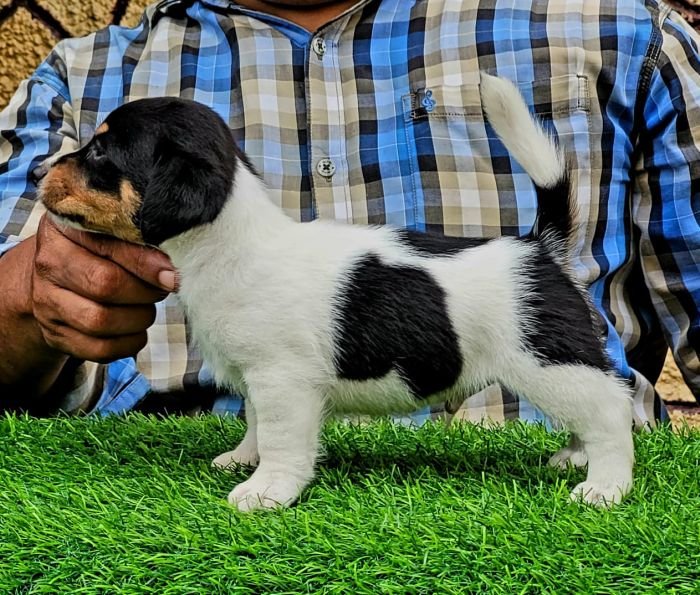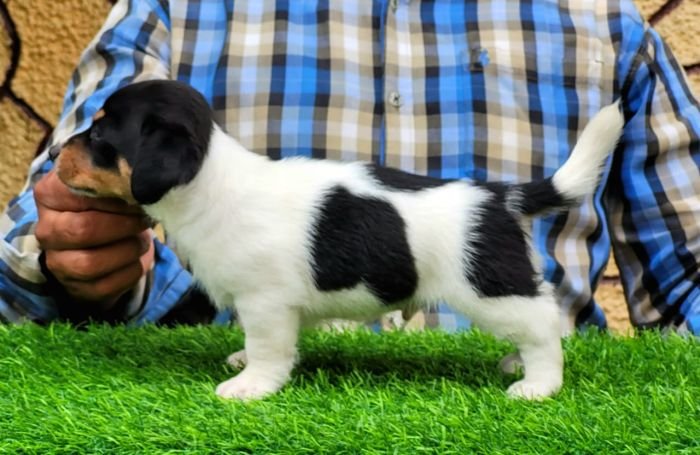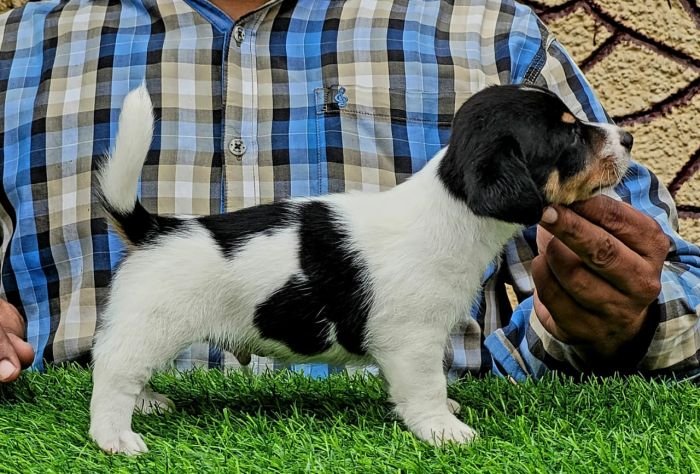 Photographs of Puppies
Posted on 27th January 2022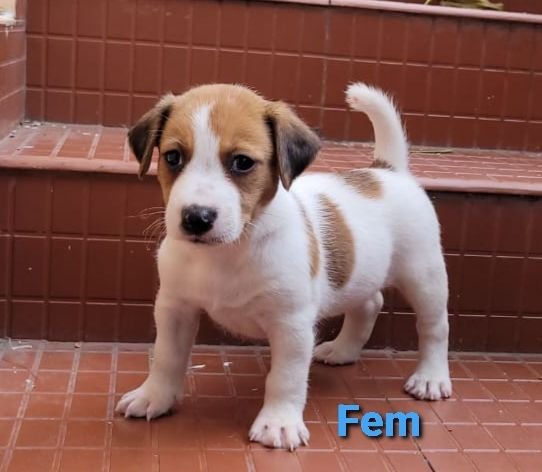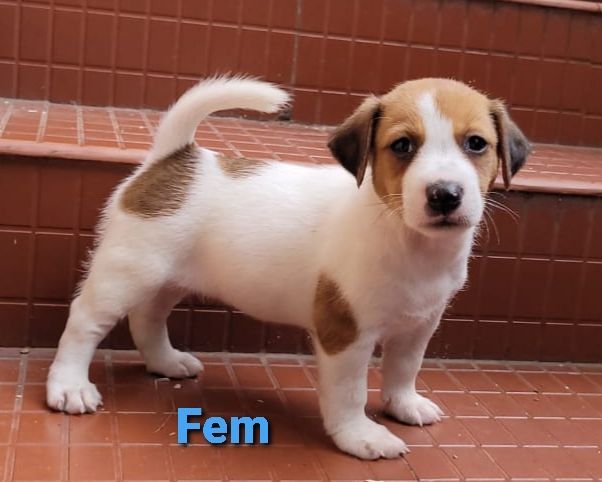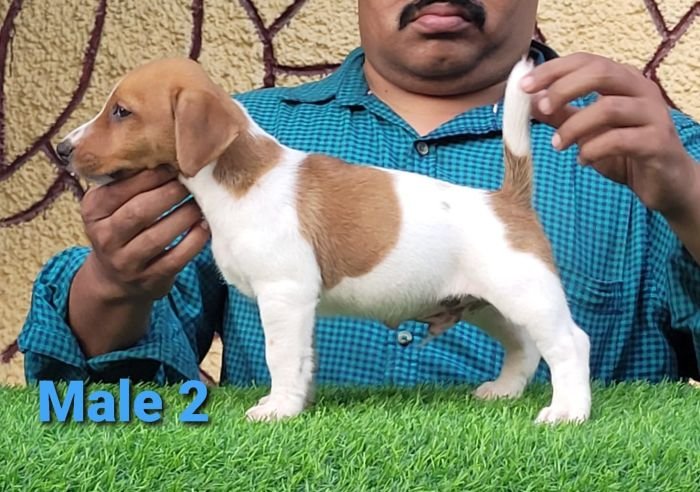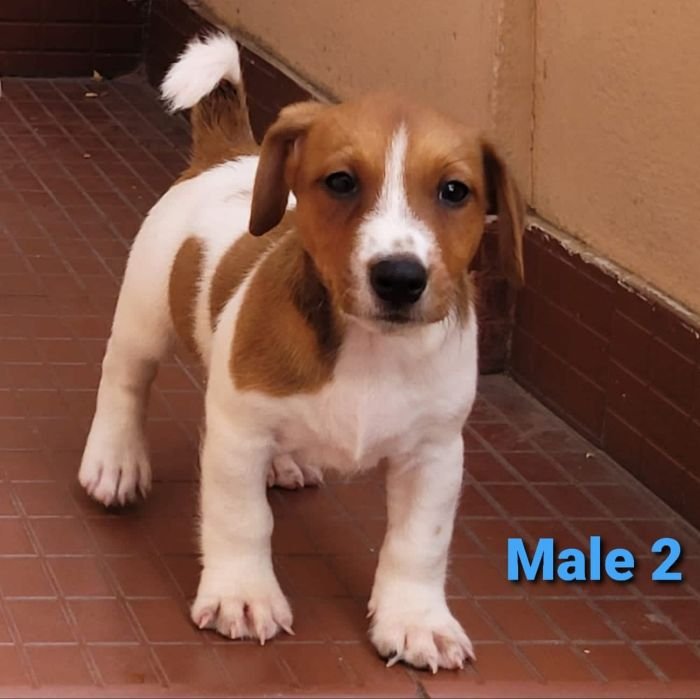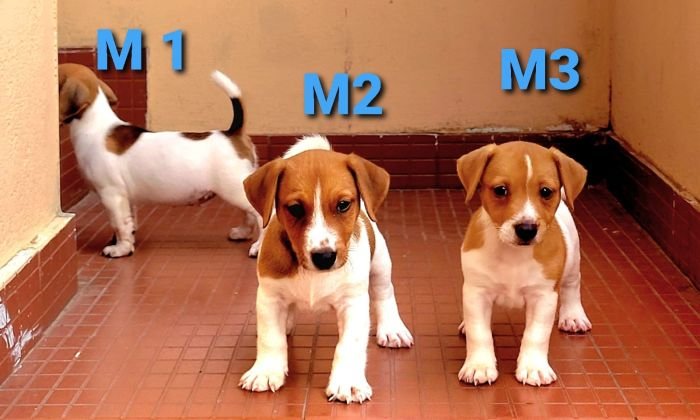 Copy of KCI (Kennel Club of India) Registration/Pedigree Certificate of Sire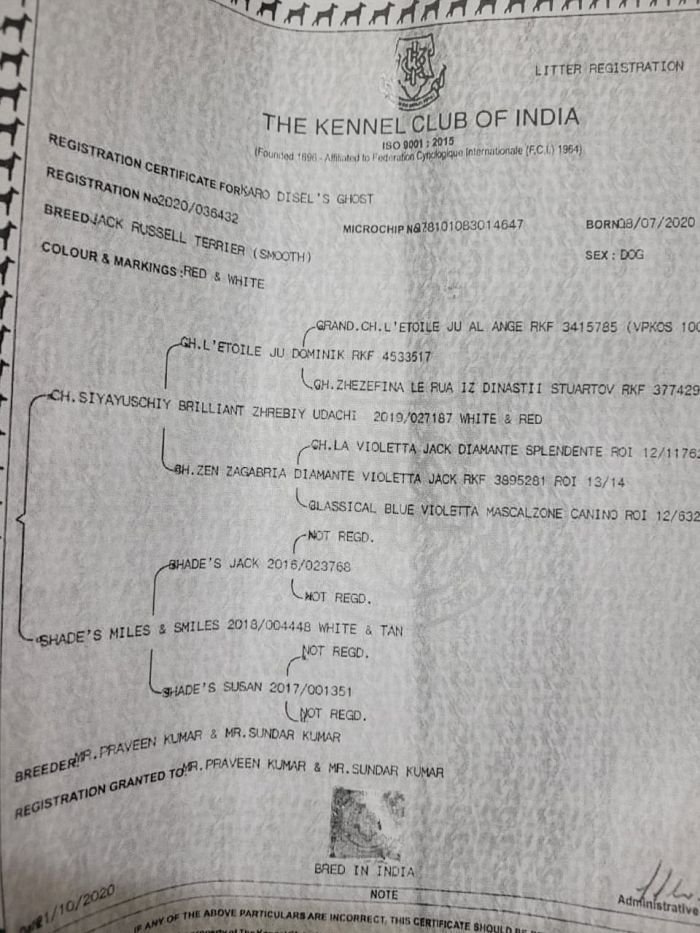 Copy of KCI (Kennel Club of India) Registration/Pedigree Certificate of Dam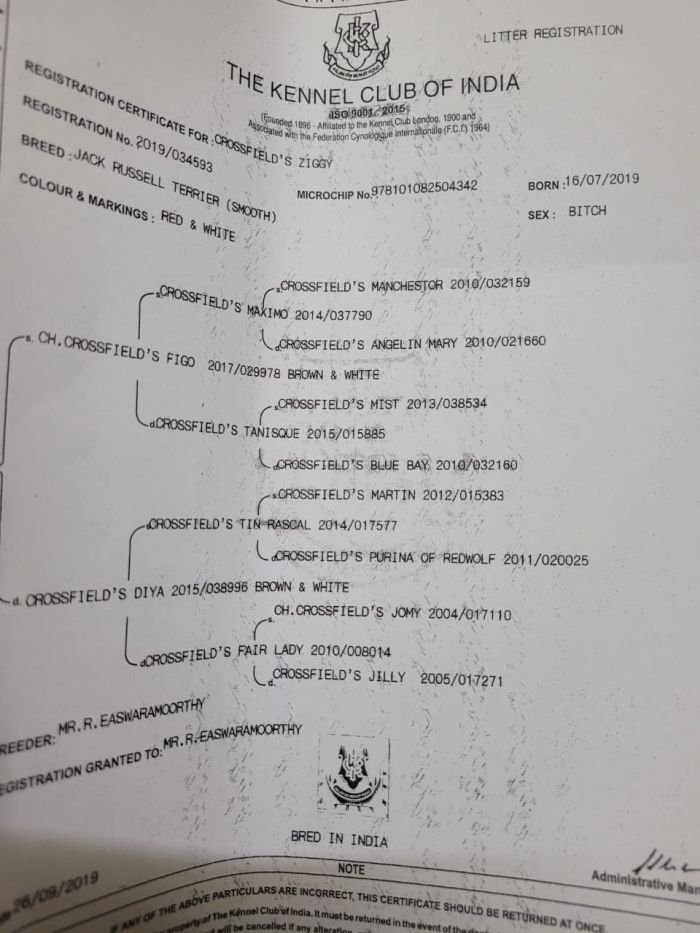 Easwaramoorthy Ravindran
Crossfield

'

s Kennel
Coimbatore
+91-9894441512
(Voice/WhatsApp)
Advertisement Posted on
6th June 2022
Advertisement Updated on 16th June 2022