Litter Box of Labrador Retrievers from Derick
Excellent quality

and

W

ell

-

bred

Labrador Retriever P

uppies available
from very well known

Top

I

mport lines.

Puppies are home raised, de

-

wormed

and

vaccinated before they move out @ 8 weeks.
Please Scroll Down to see Photographs of Puppies Available and their Pedigree
We are based in
M
apusa
, G
oa.
Puppies can be shipped to most parts of India by Air or Road.
For further

I

nfo

and

P

uppy

I

nquiries
Call
+91-9422449333 / +91-7020926977
Photographs of Puppies
Posted on 4th September, 2019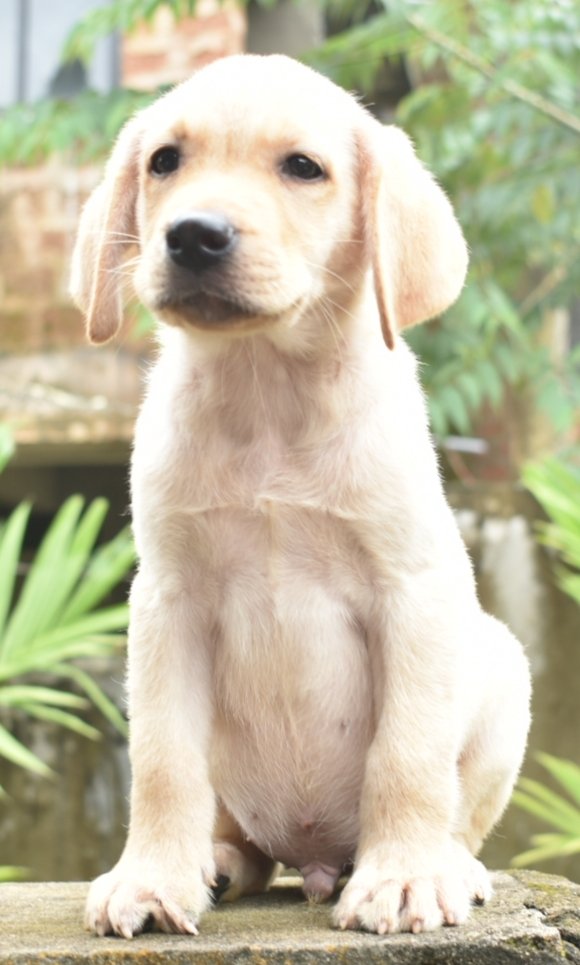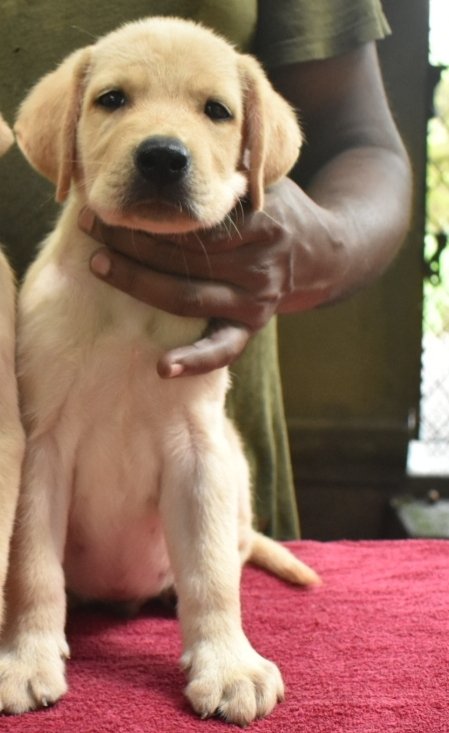 C
all
+91-9422449333 / +91-7020926977
Photographs of Puppies
Posted on 25th August, 2019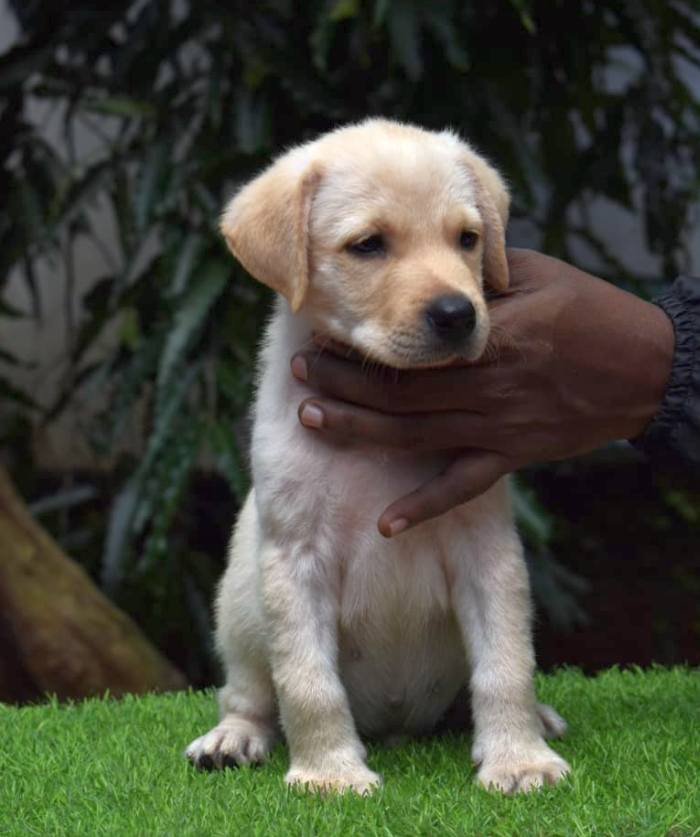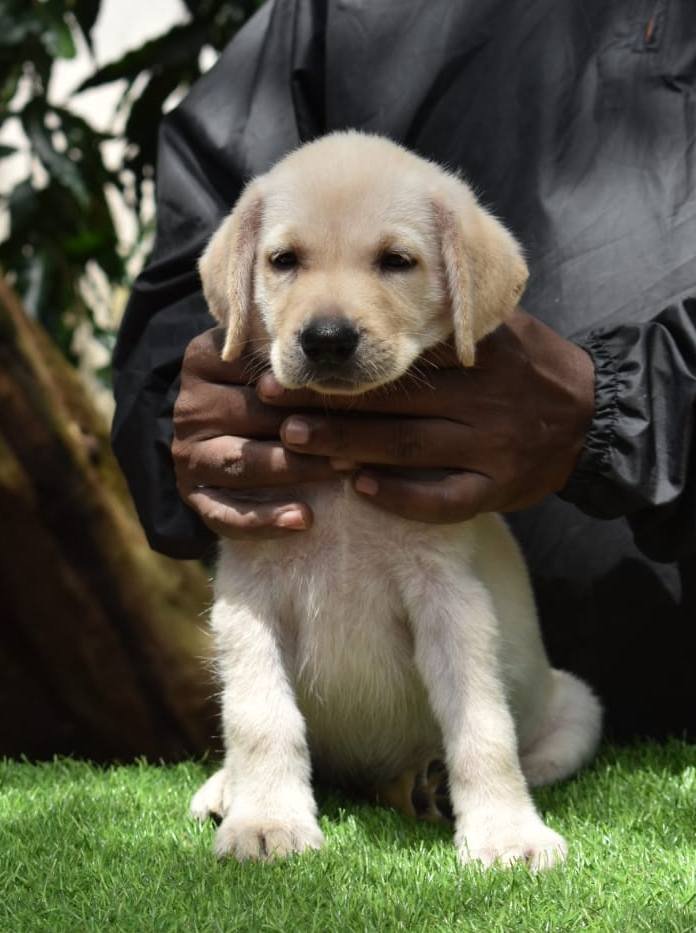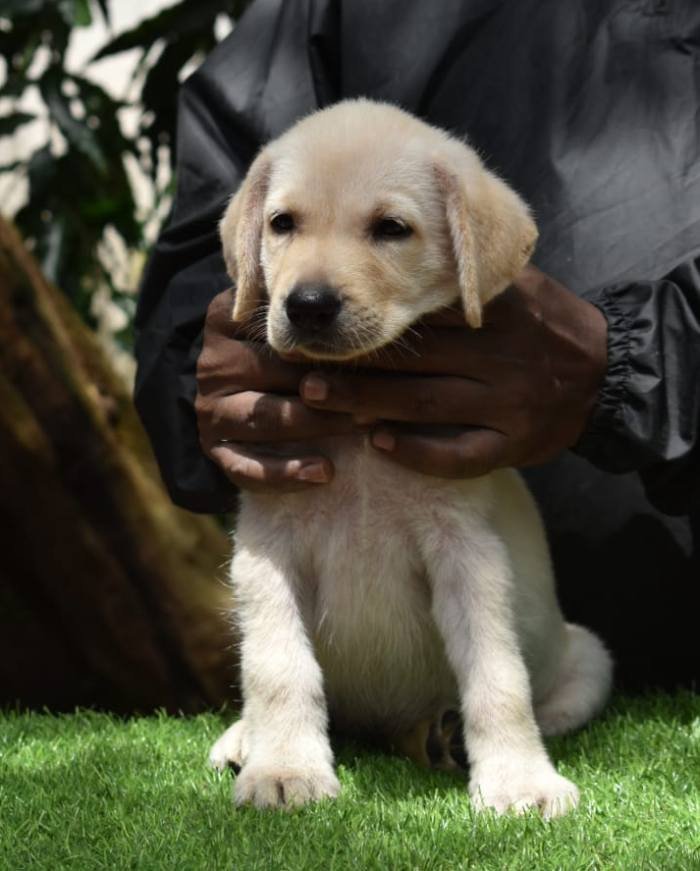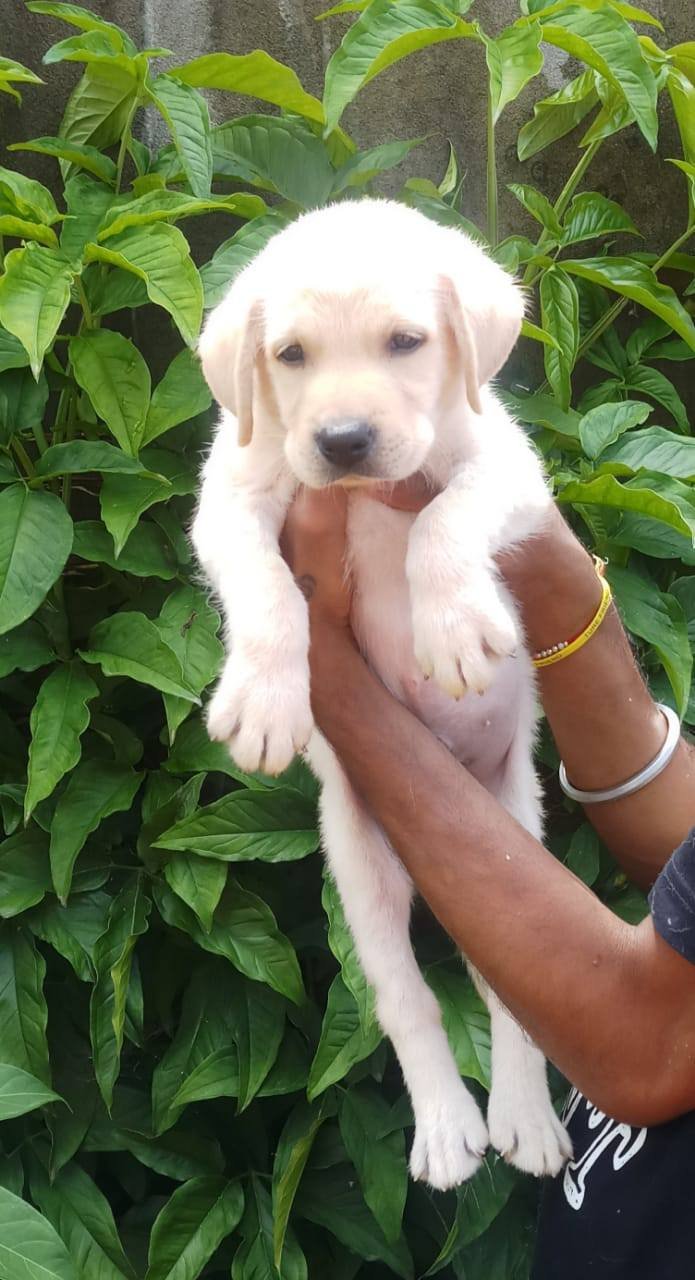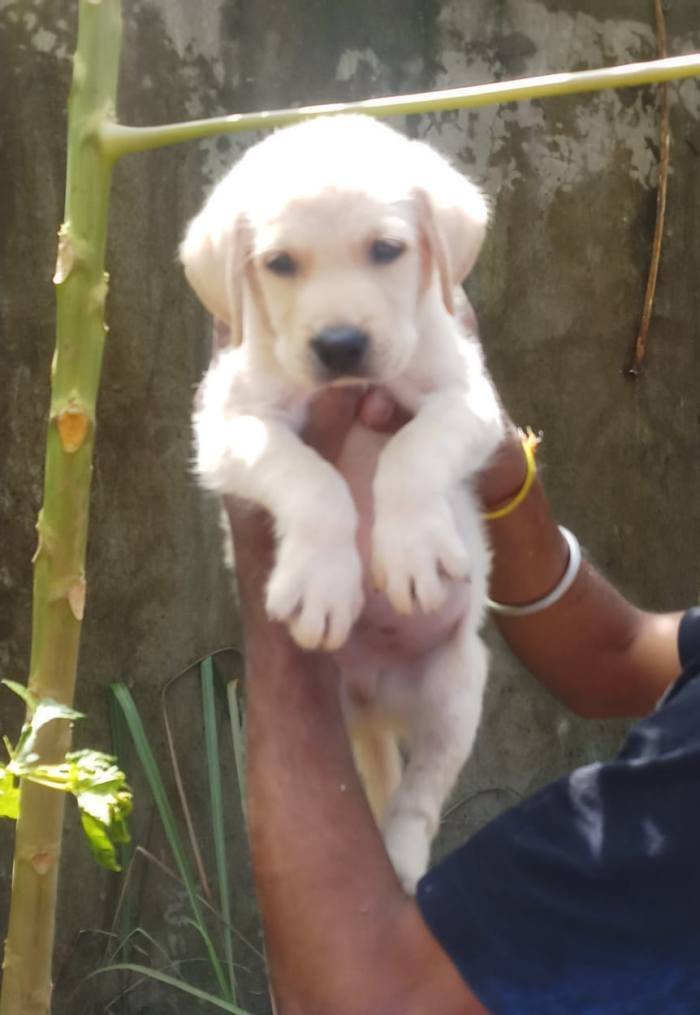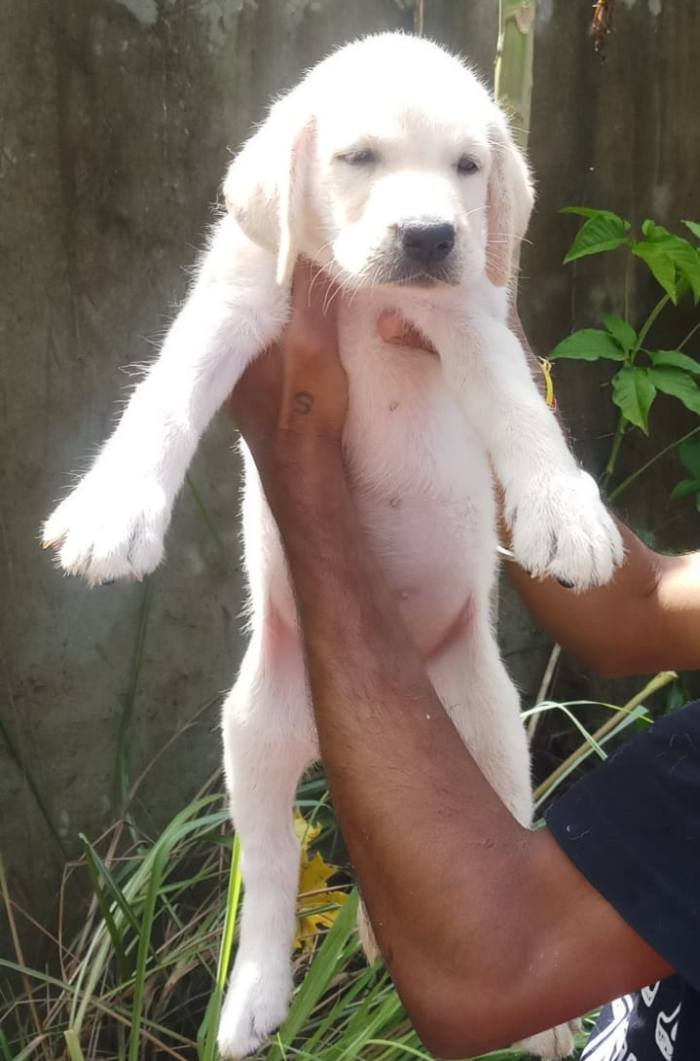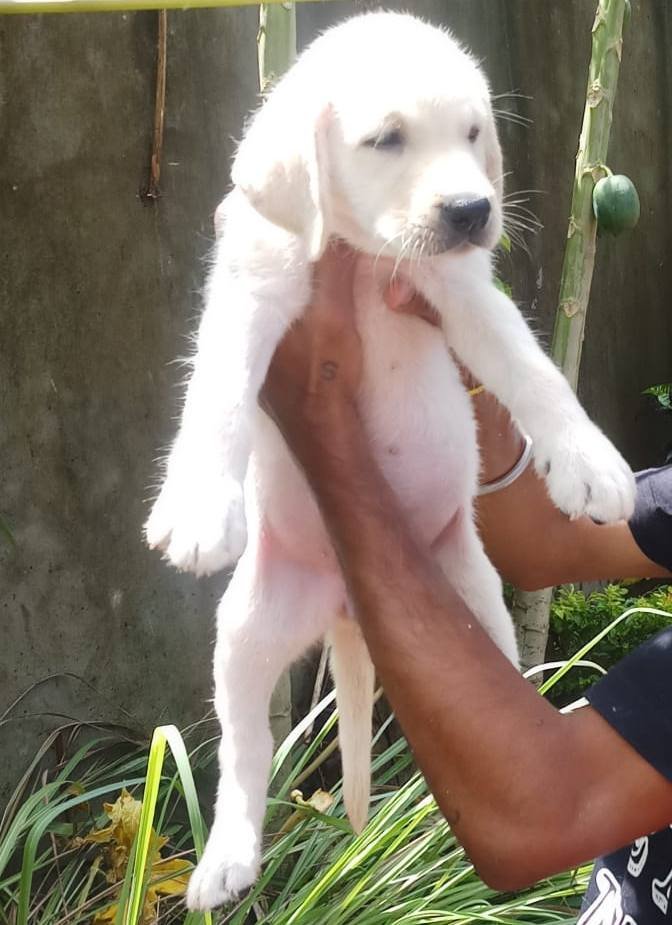 C
all
+91-9422449333 / +91-7020926977
Photographs of Puppies
Posted on 15th August, 2019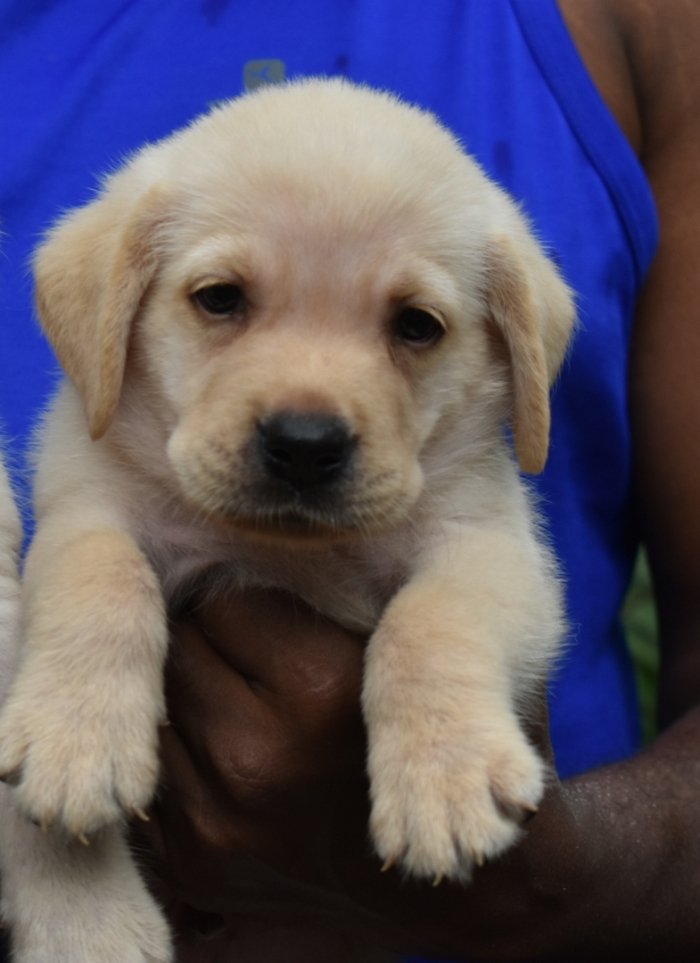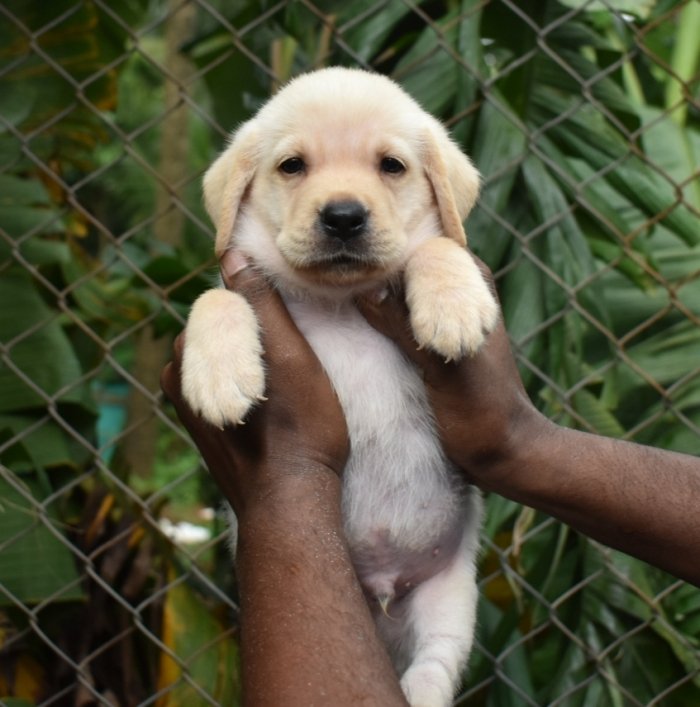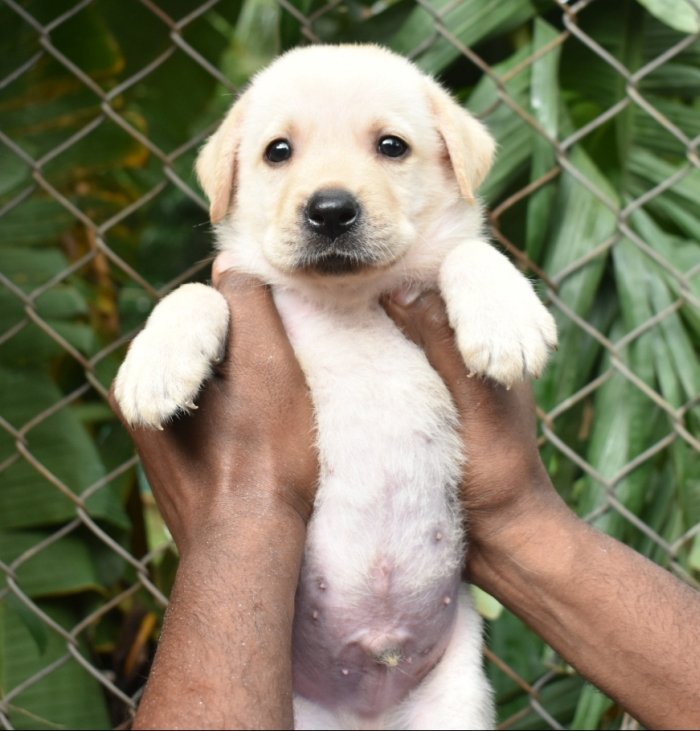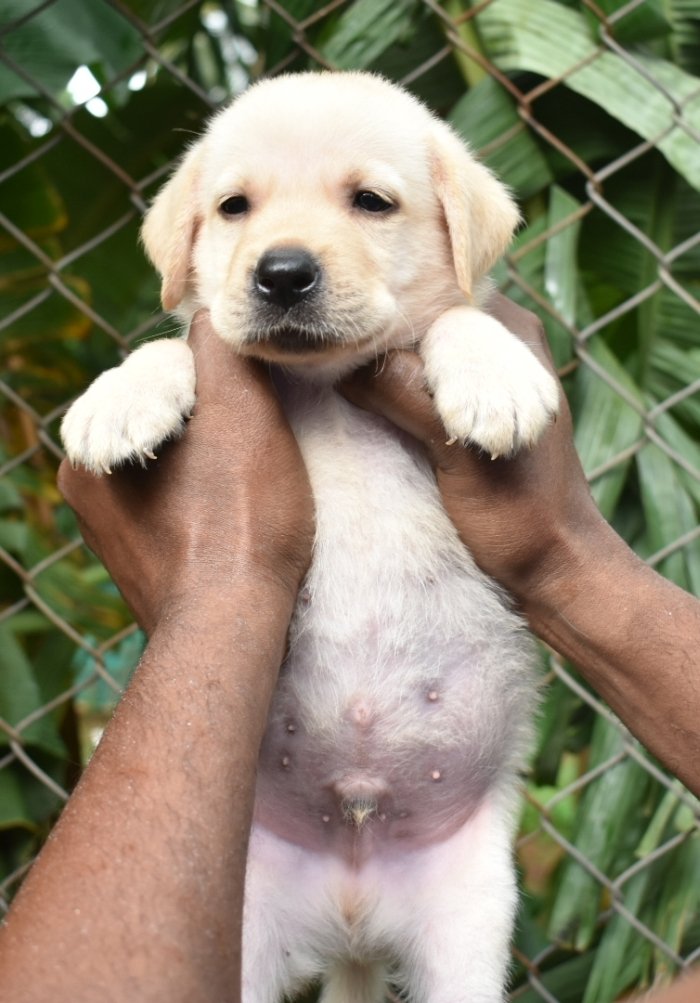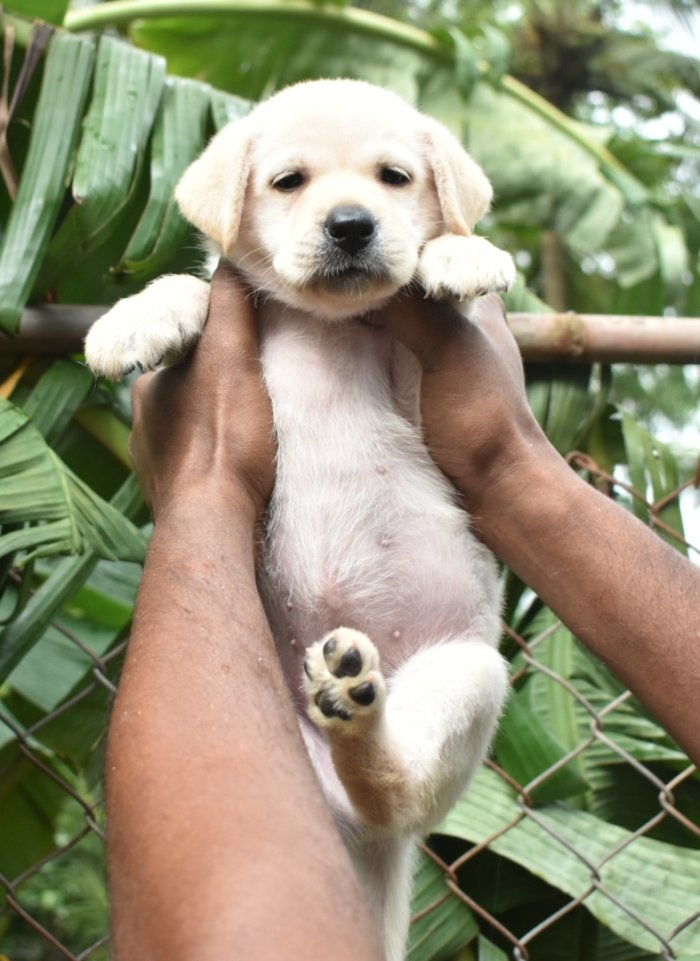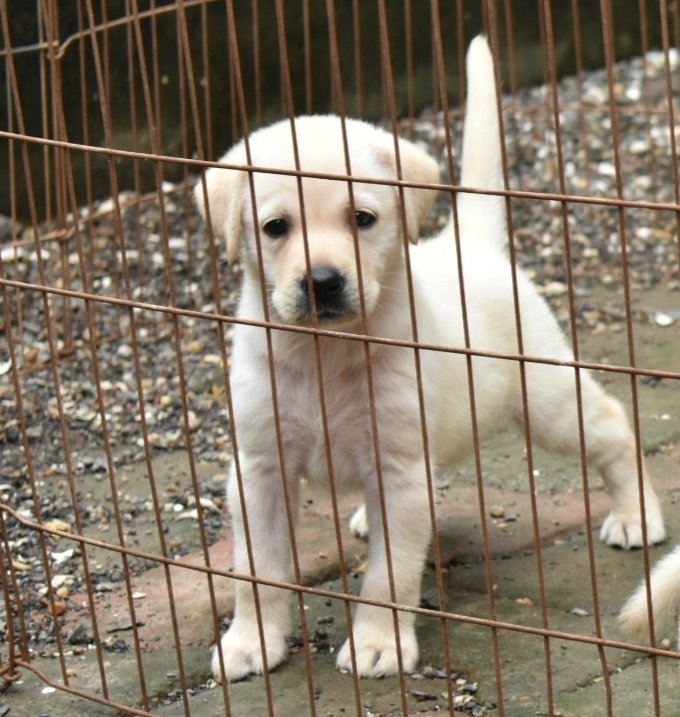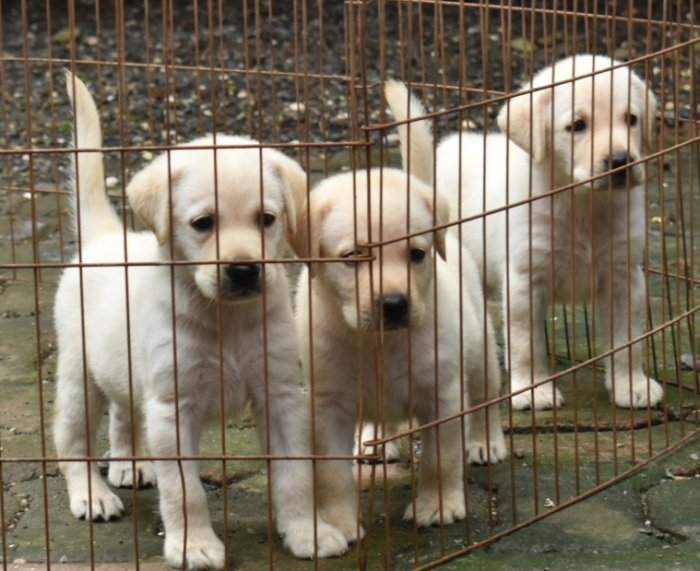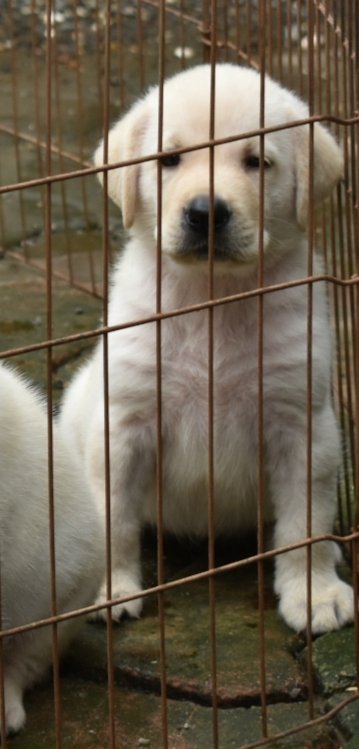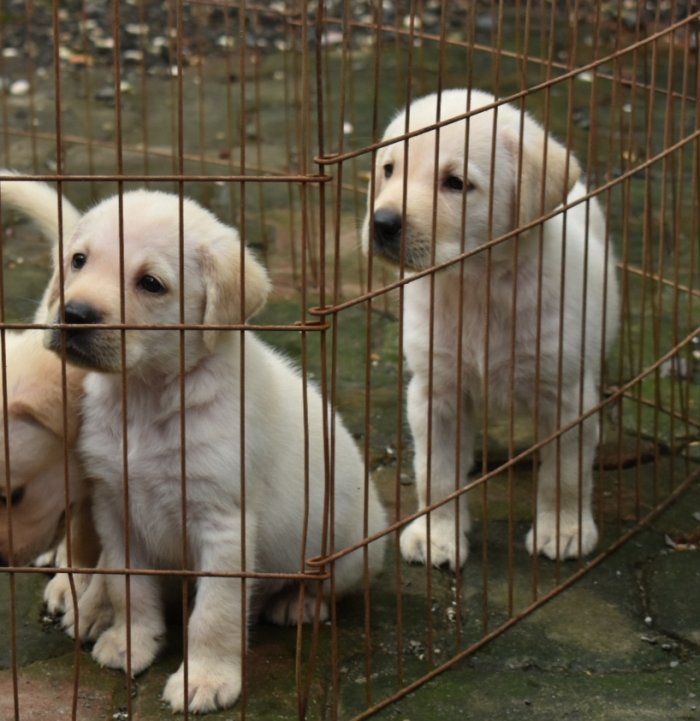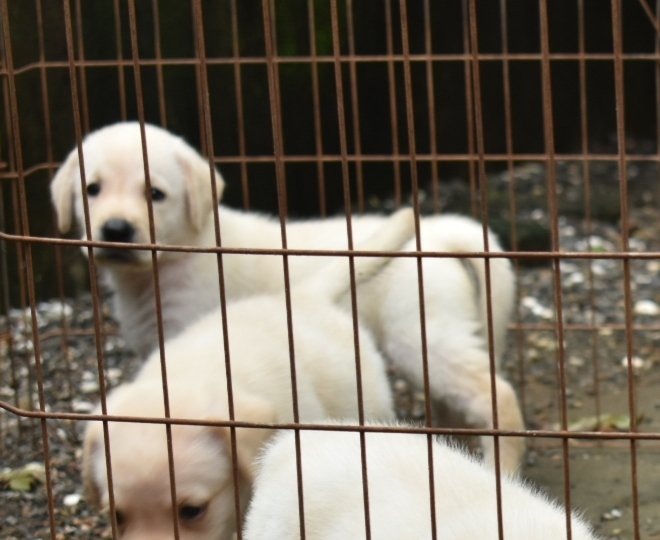 C
all

+91-9422449333 / +91-7020926977
Copy of KCI (Kennel Club of India) Pedigree/Registration Certificate of Sire
Copy of KCI (Kennel Club of India) Pedigree/Registration Certificate of Dam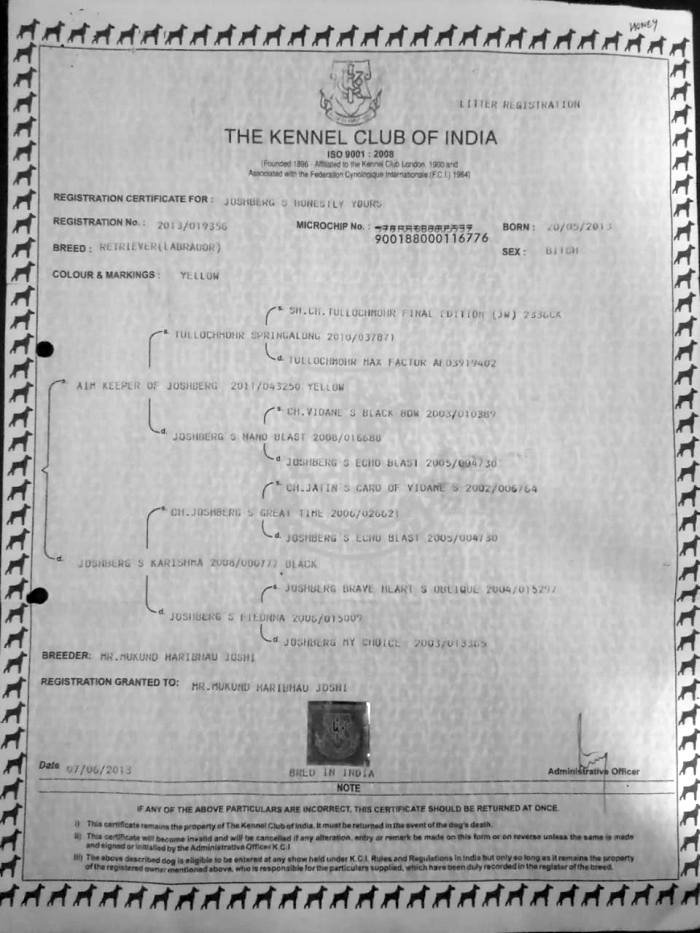 C
all

+91-9422449333 / +91-7020926977
Advt. Posted on 15th August 2019
Advt. Updated on 4th September 2019