Litter Box of Labrador Retrievers from Nishmaar's Kennel (Nishanth Kumar)
Nishmaar's presents an Extraordinary Litter of Labrador Retriever Puppies
out of top pedigreed parents.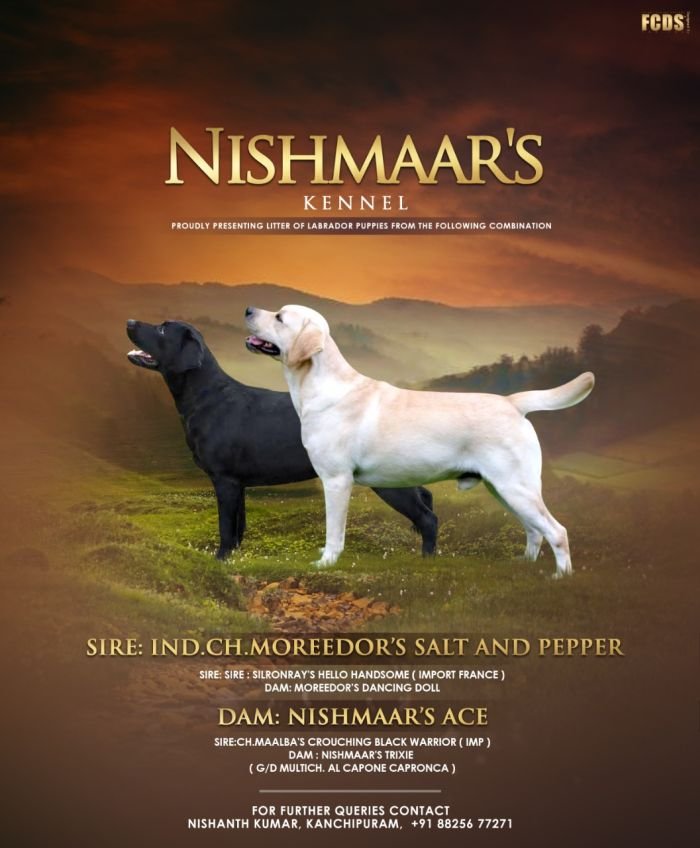 Puppies are duly Vaccinated and De-wormed.

Registered with KCI (Kennel Club of India)

Puppies available for loving show/pet homes.
Puppies could be sent to most destinations in India after discussion
And depending on Pandemic Regulations.
Contact: Mr. Nishanth Kumar
Mobile: +91-8825677271
(Kanchipuram, Tamilnadu)
Video of Puppy
Posted on 16th March 2022
Video player will load shortly...
Photograph of Puppy
Posted on 16th March 2022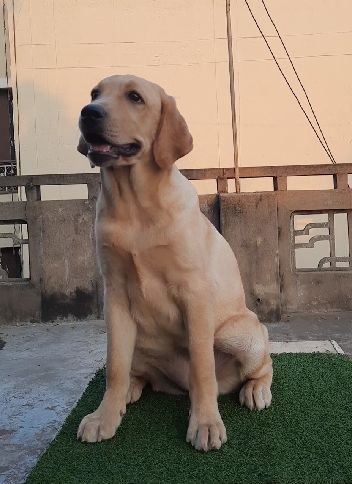 Photographs of Puppies
Posted on 8th January 2022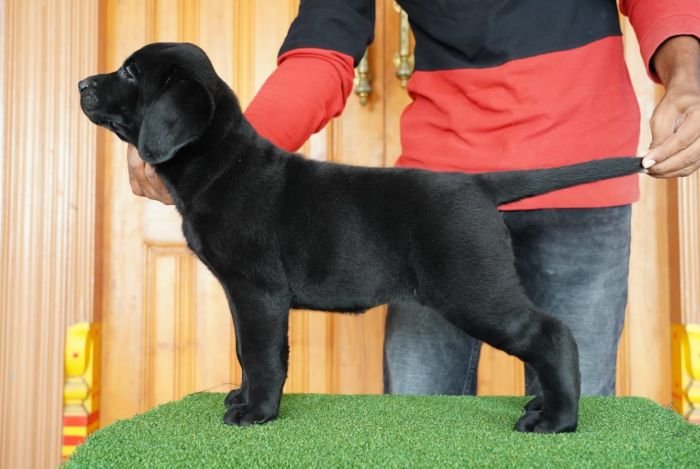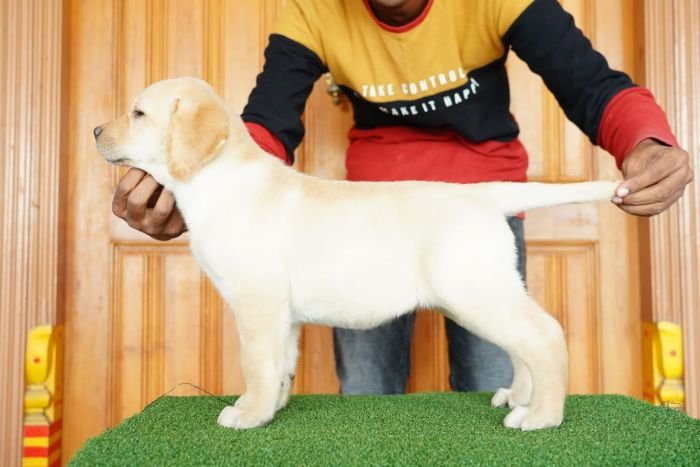 Photographs of Puppies
Posted on 28th December 2021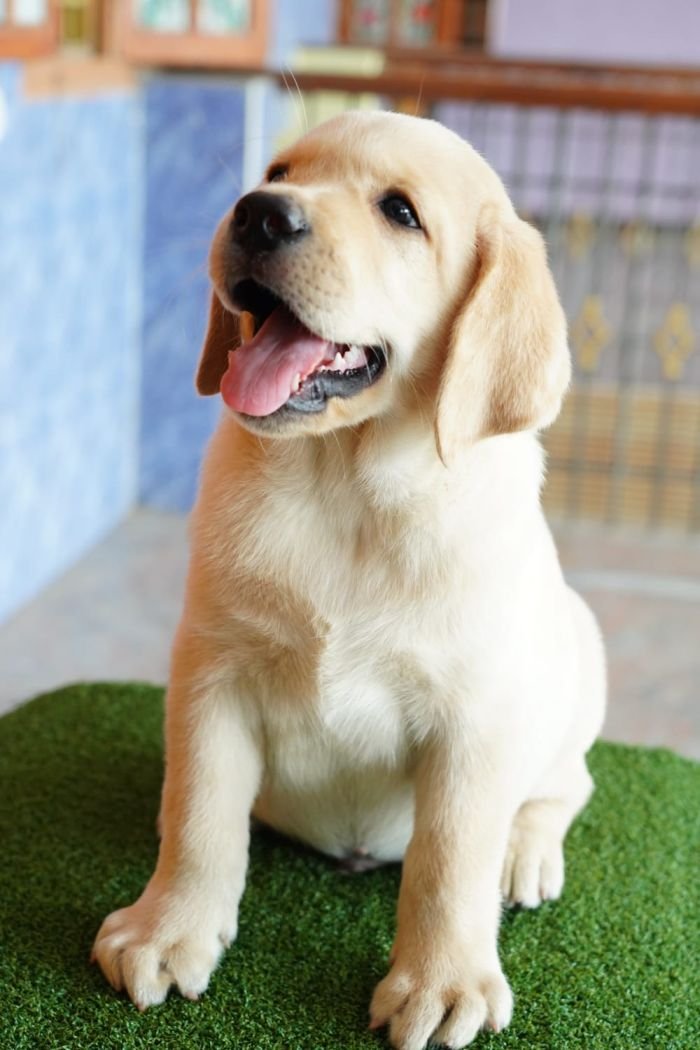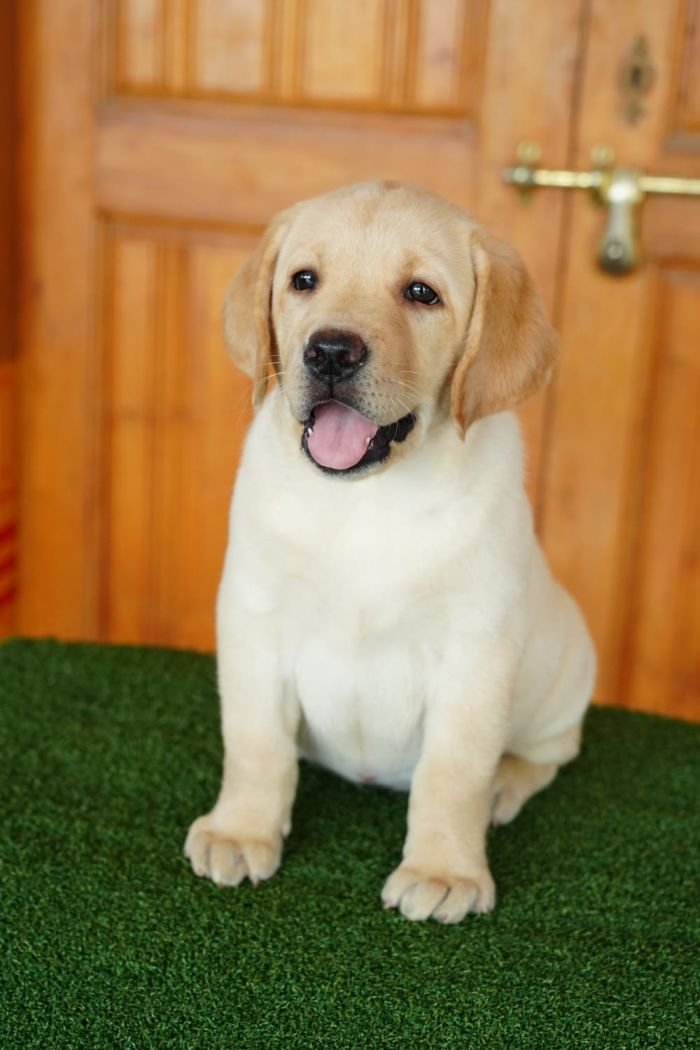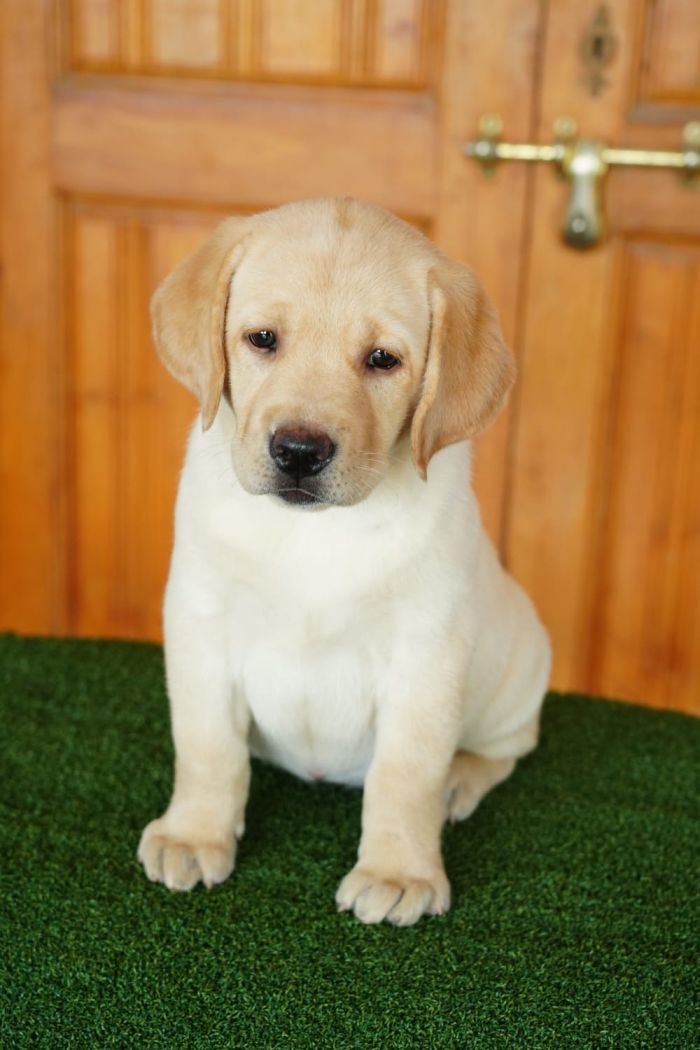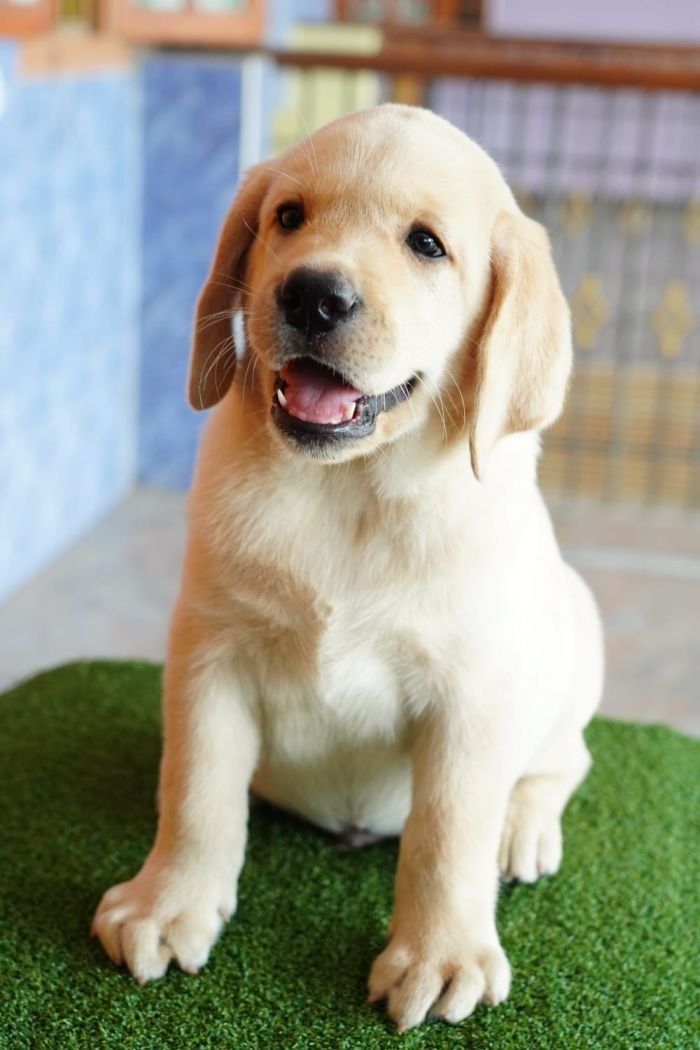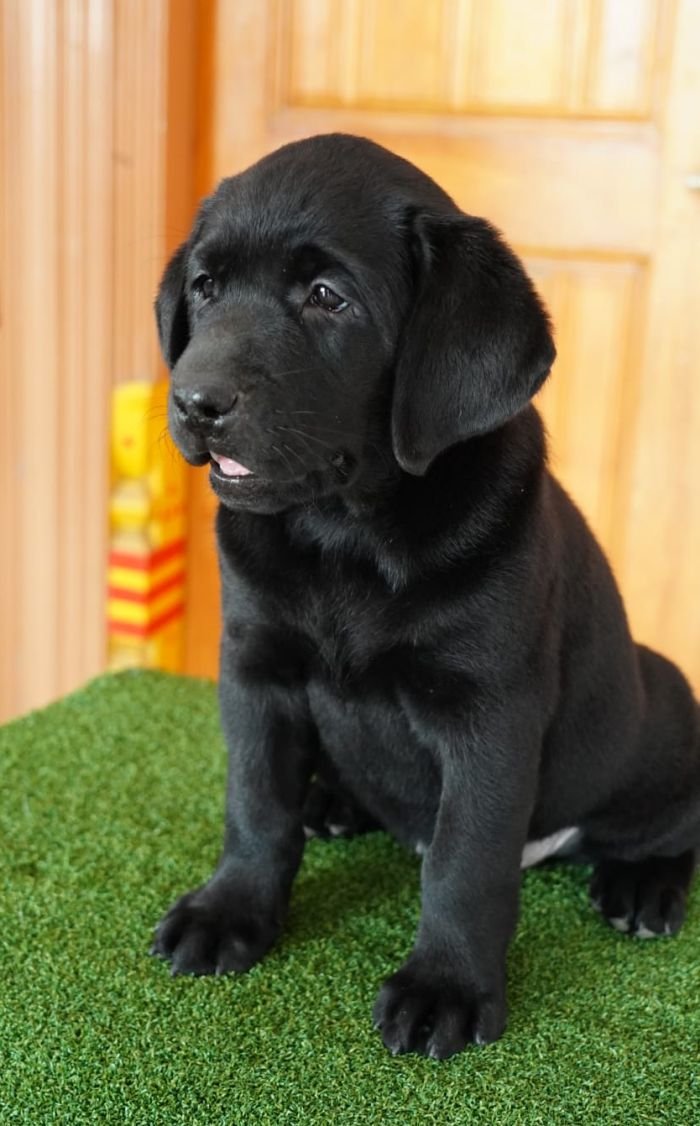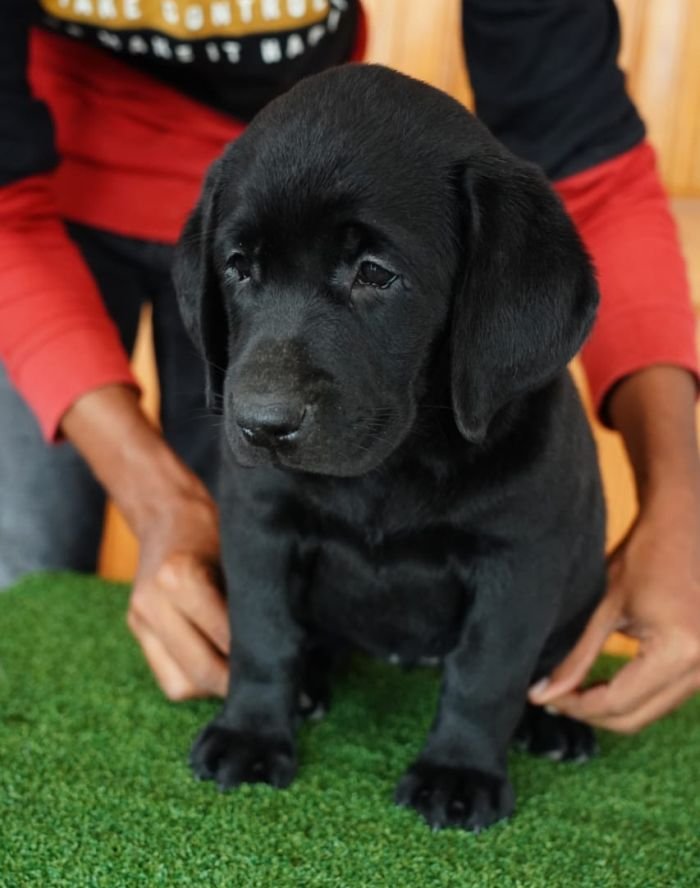 Contact: Mr. Nishanth Kumar
Mobile: +91-8825677271
(Kanchipuram, Tamilnadu)
Advertisement Posted on 28th December 2021
Advertisement Updated on 16th March 2022