Litter Box of Labrador Retrievers from Nishmaar's Kennel (Nishanth Kumar)
Nishmaar's presents an Extraordinary Litter of Labrador Retriever Puppies
out of top pedigreed parents.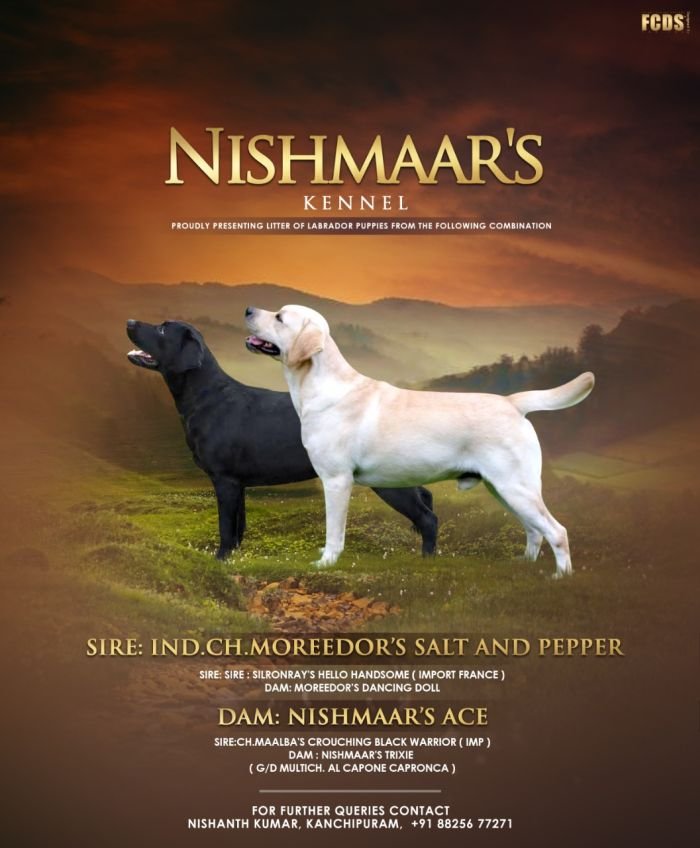 Puppies are duly Vaccinated and De-wormed.

Registered with KCI (Kennel Club of India)

Puppies available for loving show/pet homes.
Puppies could be sent to most destinations in India after discussion
And depending on Pandemic Regulations.
Contact: Mr. Nishanth Kumar
Mobile: +91-8825677271
(Kanchipuram, Tamilnadu)
Photographs of Puppies
Posted on 8th January 2022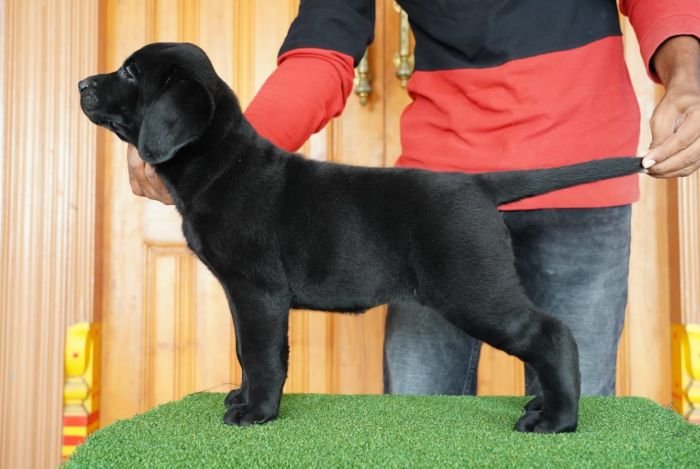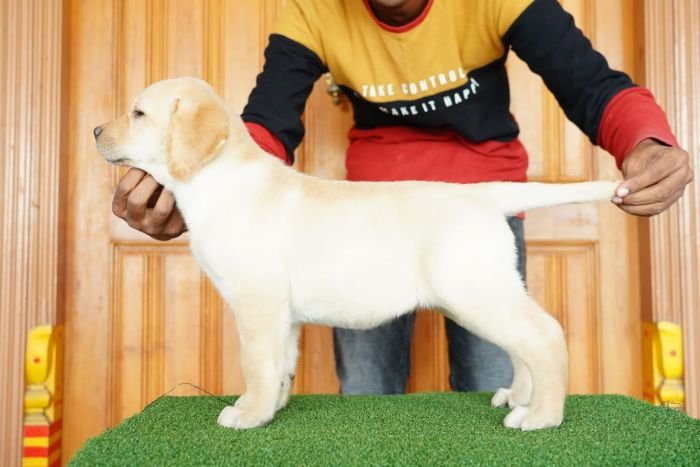 Photographs of Puppies
Posted on 28th December 2021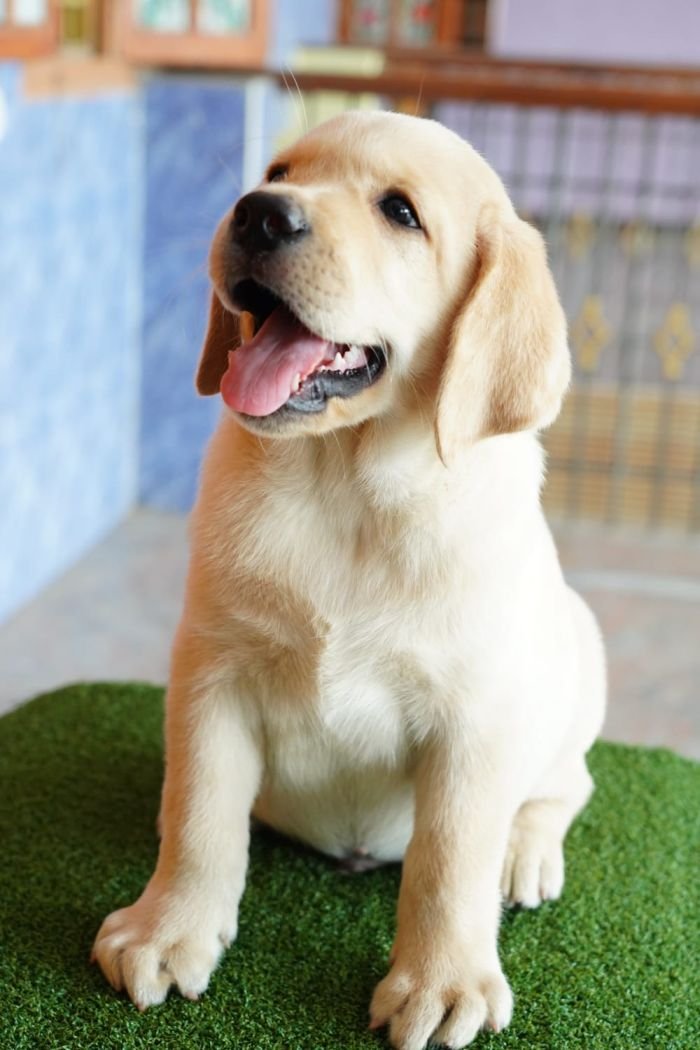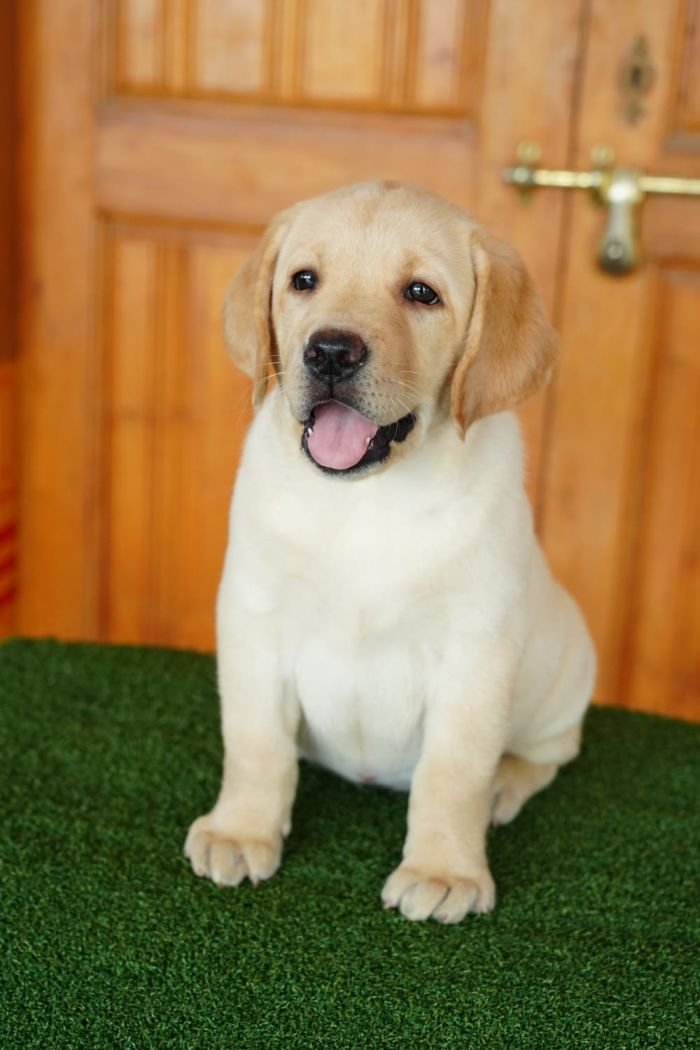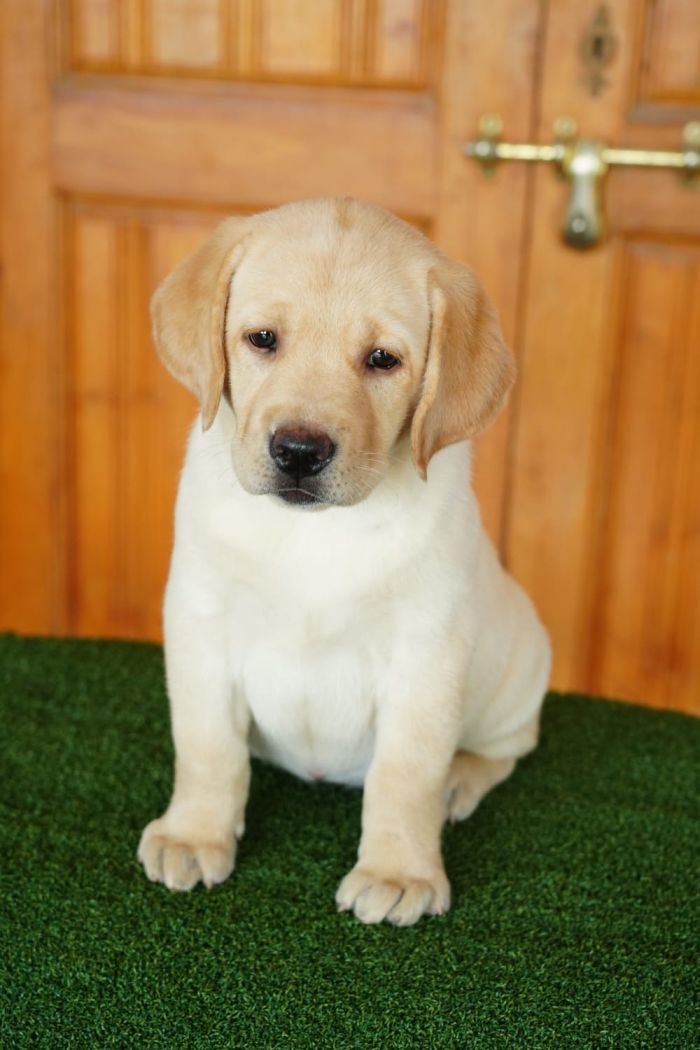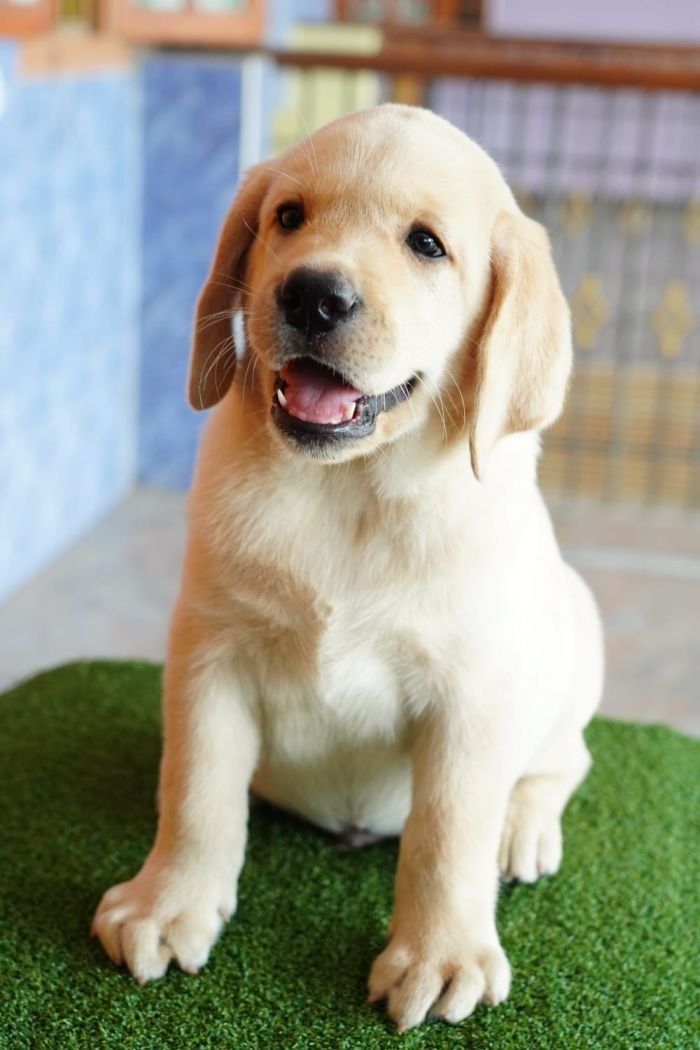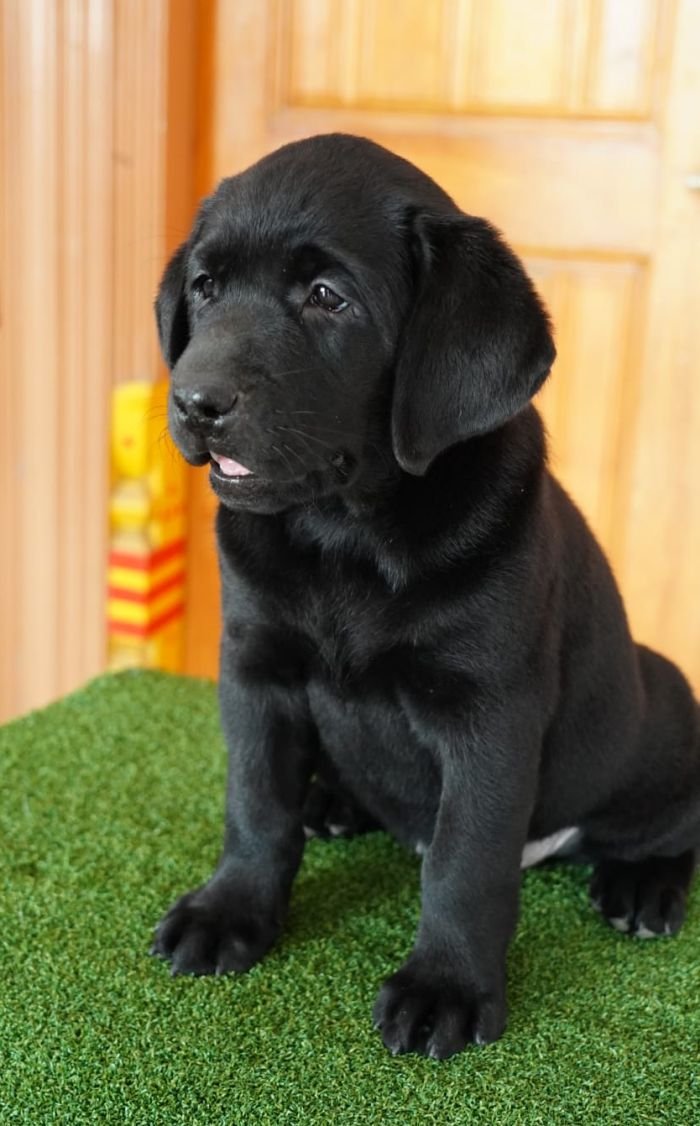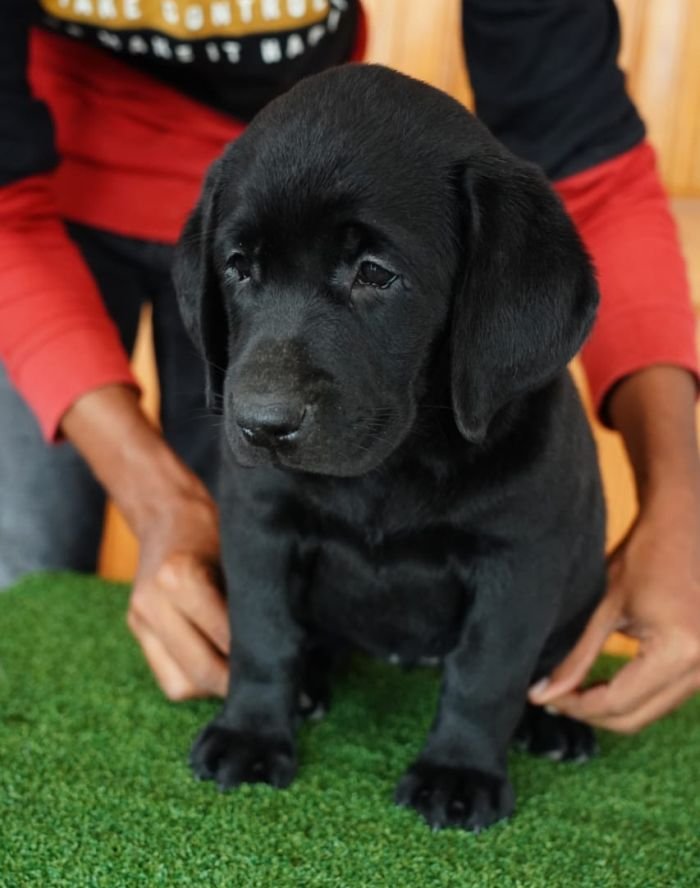 Contact: Mr. Nishanth Kumar
Mobile: +91-8825677271
(Kanchipuram, Tamilnadu)
Advertisement Posted on 28th December 2021
Advertisement Updated on 8th January 2022