Litter Box of Rajapalayam Puppies Offered by Keerthi
ALL PUPPIES BOOKED!
NO PUPPIES AVAILABLE NOW.
Indian Breed Rajapalayam
Beautiful White Rajapalayam Puppies,
Available for Happy Homes!
The Rajapalayan is commonly known as one of the best hound breeds in India and as a Royal breed of Tamil Nadu
Sire: Hund Land's Tommy
Dam: Hund Land's Radisson White
Dam is a Beautiful Rajapalayam, with excellent temperament
4 Female Puppies Available
Puppies are KCI Registered.
KCI Certificate (Pedigree and Registration) with Microchip will be given
Dogs are loyal to their owners but Rajapalayam dogs are more loyal and dedicated to protect their owners.
Lifespan of India breed

s

is

usually

more compared to other breeds
Looking for a happy home.
Contact:
Keerthi
(Chennai)
8248261928, 9841536683

Photograph

of Pupp

y




Posted on

9

th April

2022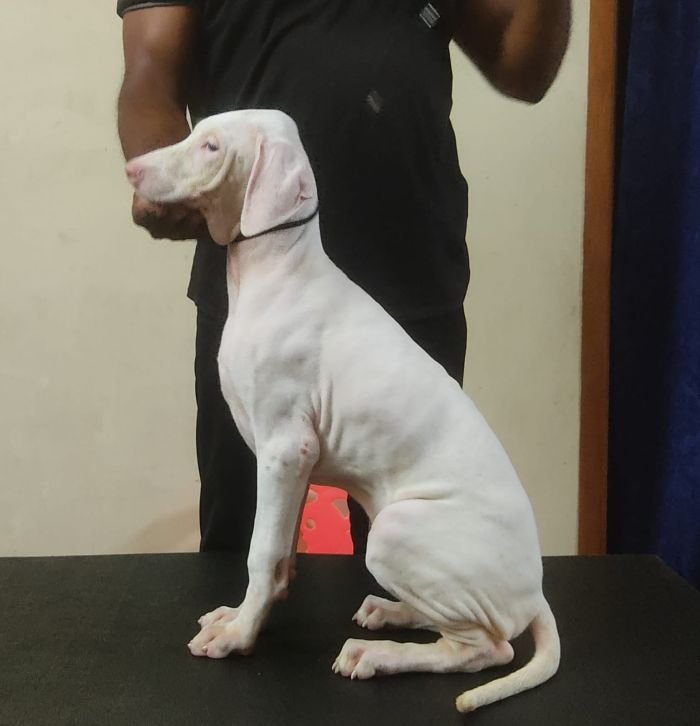 Photograph
s
of Pupp
ies
Posted on
4th April
2022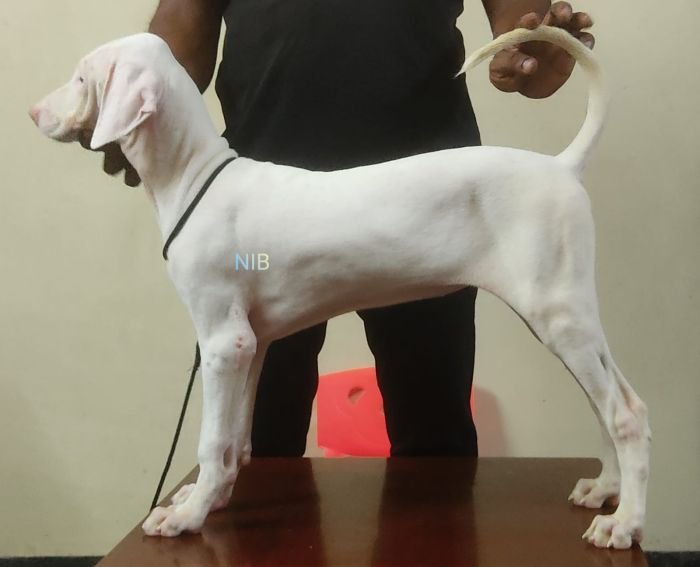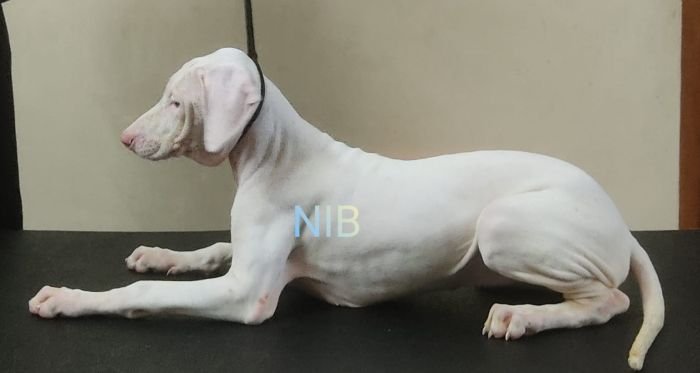 Video of Puppies
Posted on 17th March 2022
Video player will load shortly...
Photograph of Pupp
y
Posted on
17th March
2022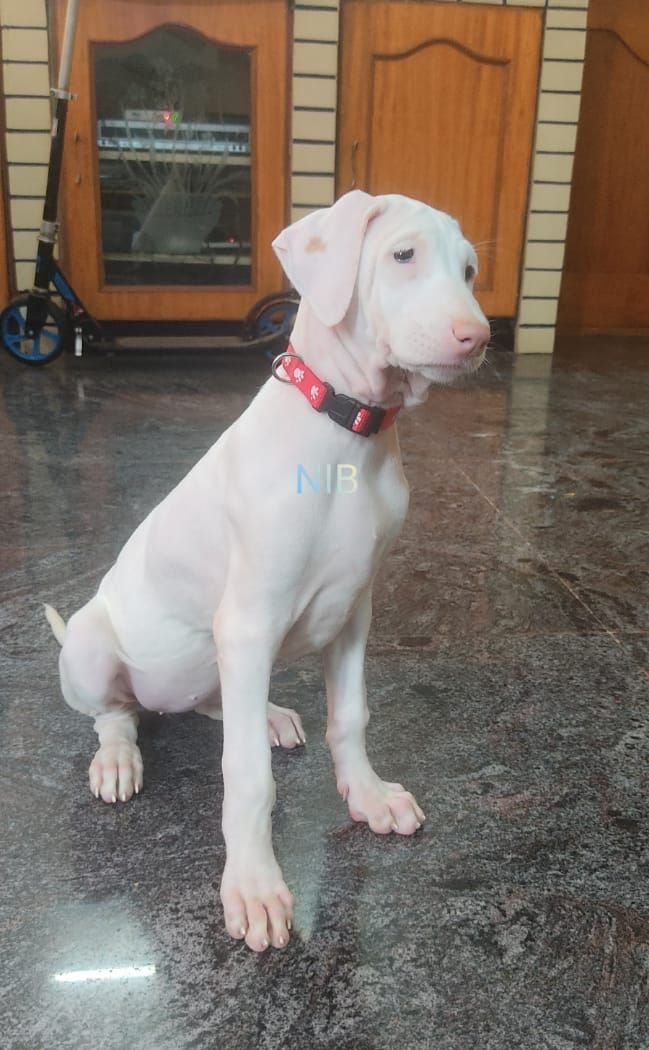 Photograph
s
of Pupp
ies
Posted on
27
th February 2022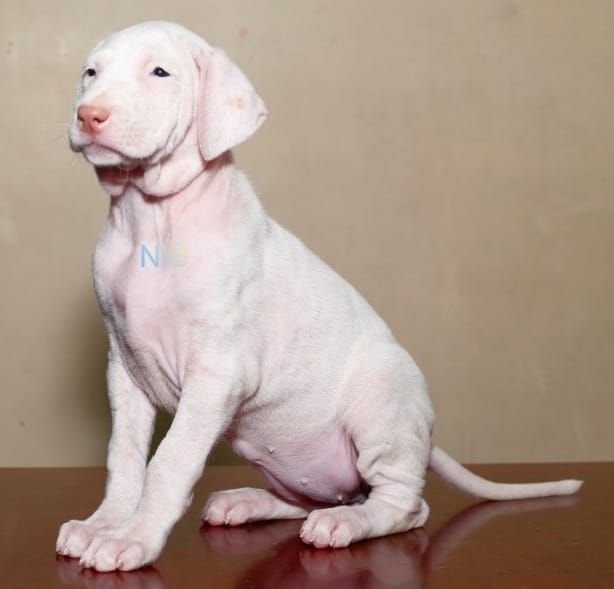 Photograph
s
of Pupp
ies
Posted on
19
th February 2022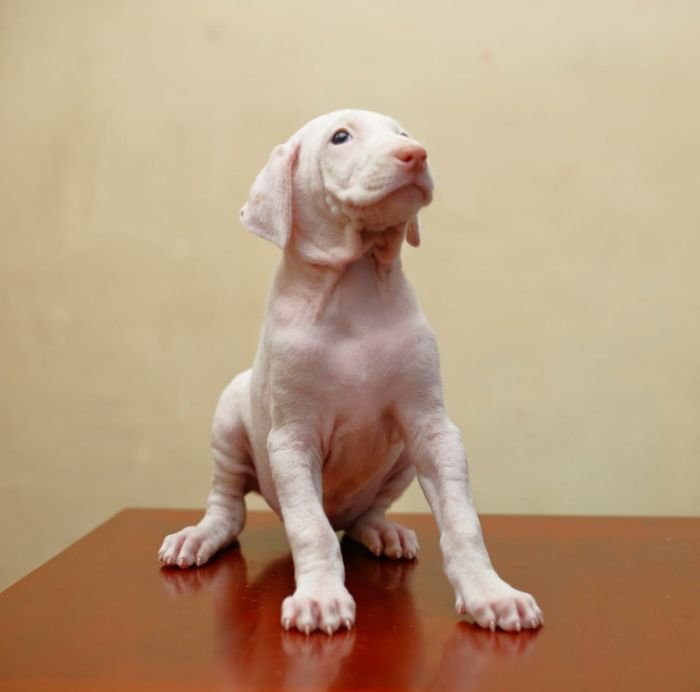 Photograph of Pupp
y
Posted on
17
th February 2022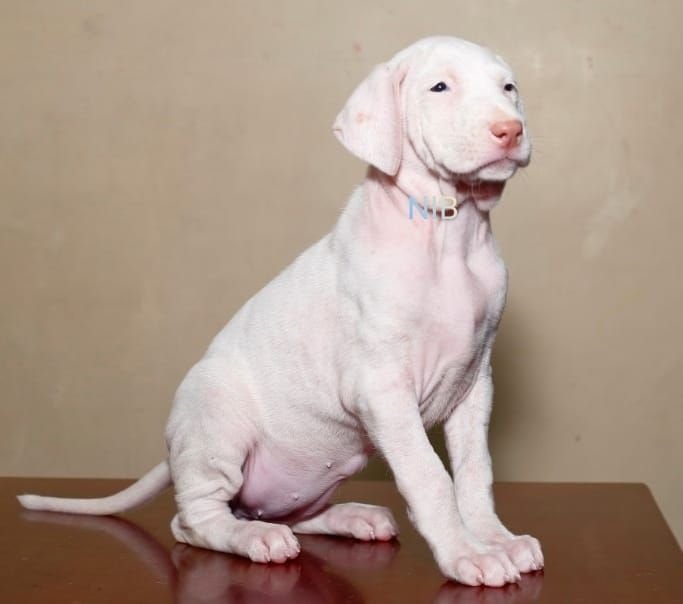 Photograph of Pupp
y
Posted on
12
th February 2022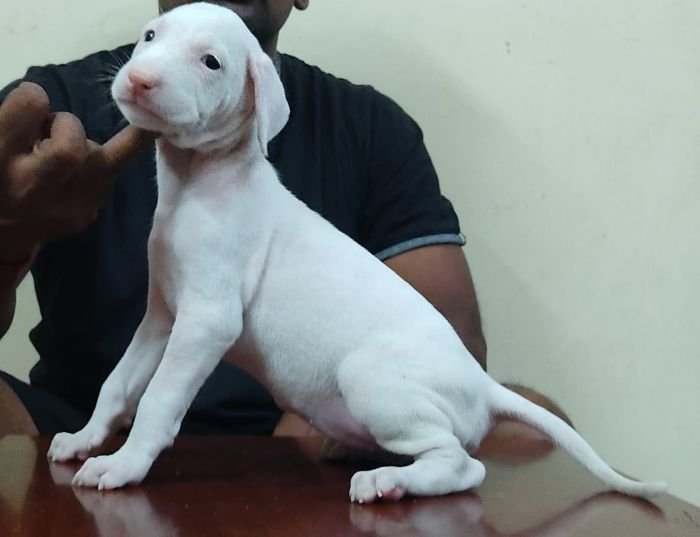 Photographs of Puppies

Posted on 7th February 2022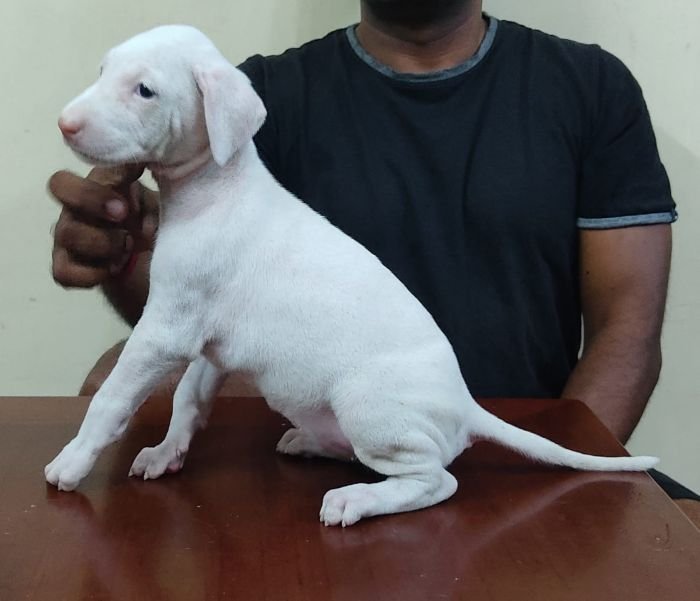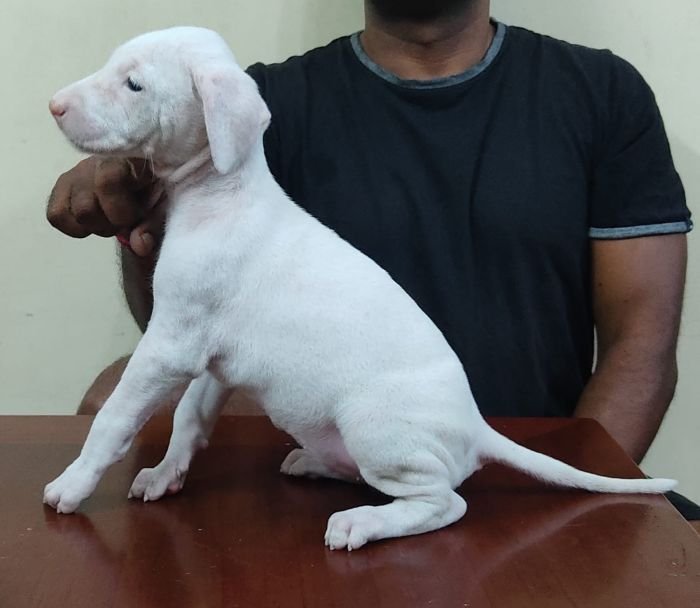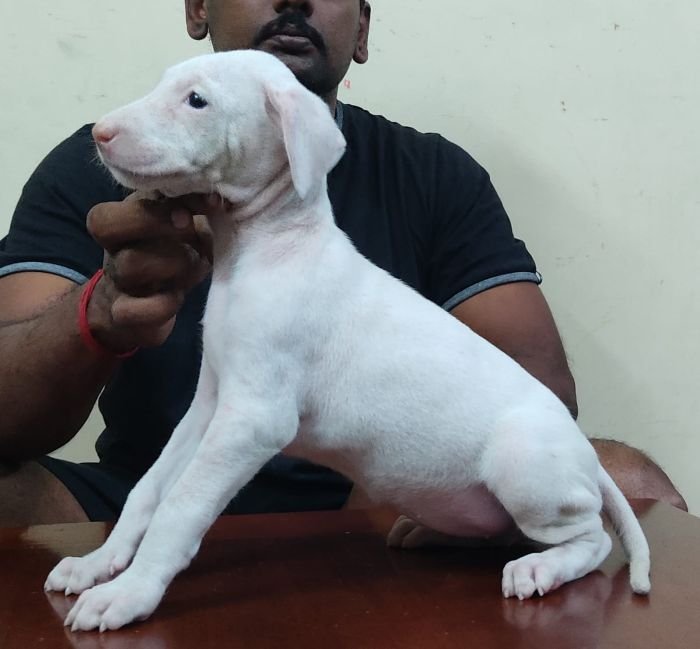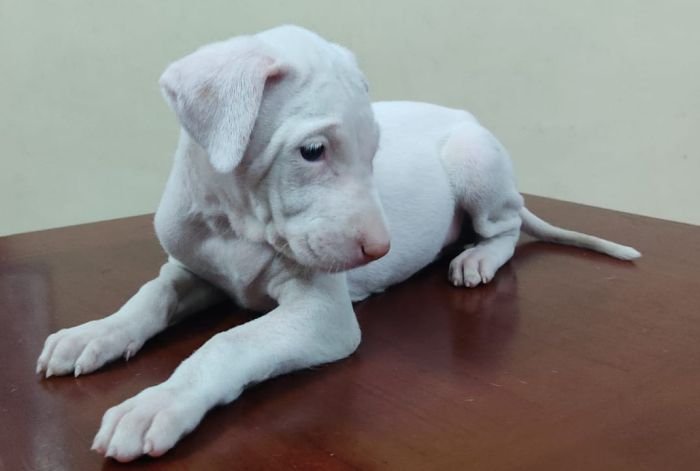 Photograph of Sire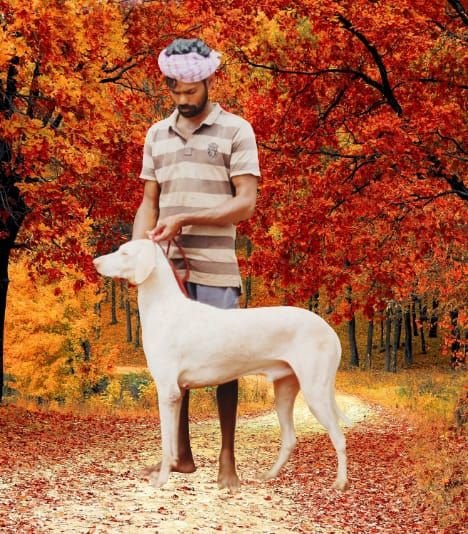 Photograph of the Dam
Copy of KCI (Kennel Club of India) Registration/Pedigree Certificate of Sire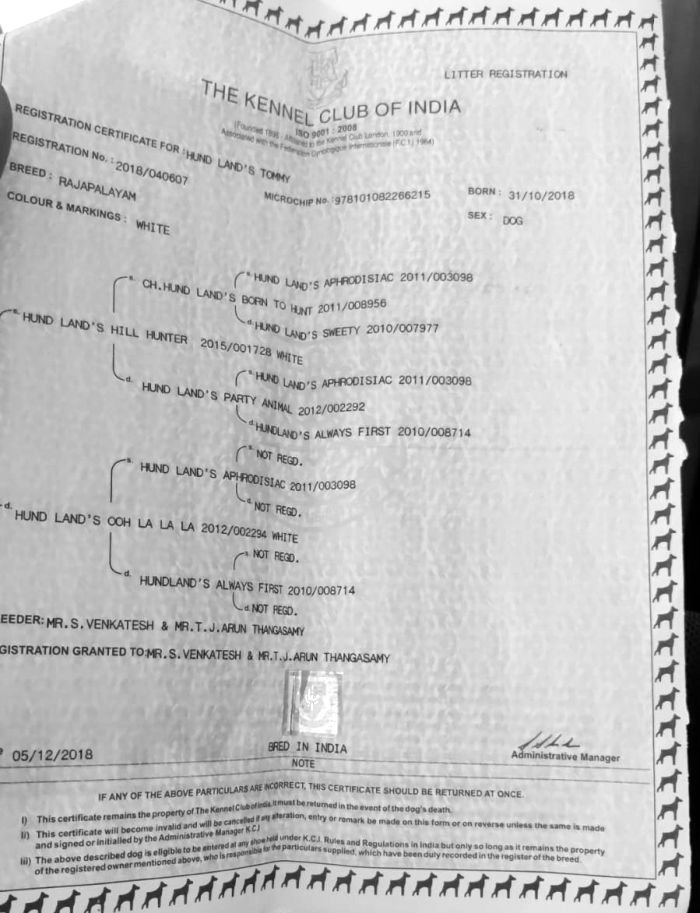 Copy of KCI (Kennel Club of India) Registration/Pedigree Certificate of Dam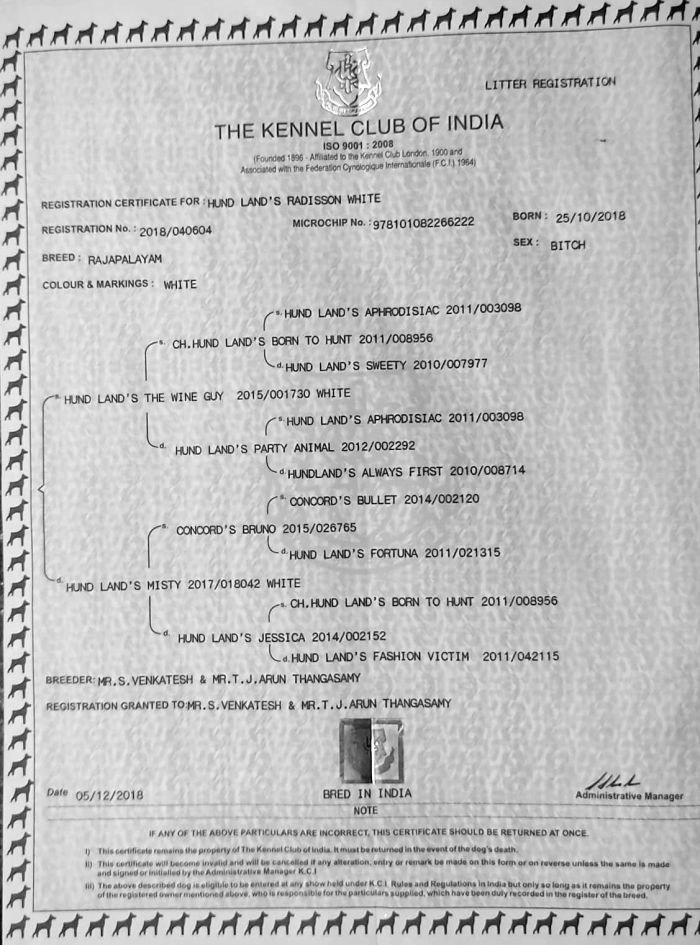 Contact: 8248261928, 9841536683
Advertisement Posted on
7th February 2022
Advertisement Updated on 9th April 2022