Import Bloodline Rottweiler Puppies from Marathon Riders

Litter Box of Rottweilers from Marathon Riders
SEMI ADULT FEMALE PUP
PIE
S AVAILABLE
"Any dog can be a man's best friend but a Rottweiler chooses his best friend"
"
Marathon Riders would like to offer a litter from the Top German parents
which are specialized for shows, working and all above a companion for life
"
.


We are very consistent in breeding quality Rottweilers with good conformation, character, clarity of mind and health.

With every litter we bring the glamour and fashion with our Rottweilers without compromising the basic nature of a Rottweiler.

Every female which we breed is bred, raised and shown by us and is the result of careful breeding over the years.


Cyrus Vom Hause Anin
is one of our main stud dog
s
and has produced extremely well with character, confirmation and temperament.

Pups are extremely good, completely vaccinated, Proper Bite, Very good temperament, Good confirmation on body.

Please note that these pups come from a very high ADRK pedigree which is not available anywhere in India.
The father and mother have high proven records in the show field as well.

Note

:

Pup

pie

s have very high potential for shows and working and we intend to have discussion with seriously interested enthusiasts.
Sire:
BISS.CH. Cyrus vom hause Anin
German Import
Dam:
Leyla of Marathon Riders
(Ch.Amigo vom Mariannenthal x Galligans Calista)
We provide Up to Date Vaccination and de-worming and also KCI papers.
For details contact:
Amith Walton
Ph: +91-9945040689
Bangalore
Email: amithwalton@gmail.com

Photographs of Sire: BISS.CH.Cyrus vom hause Anin
German Import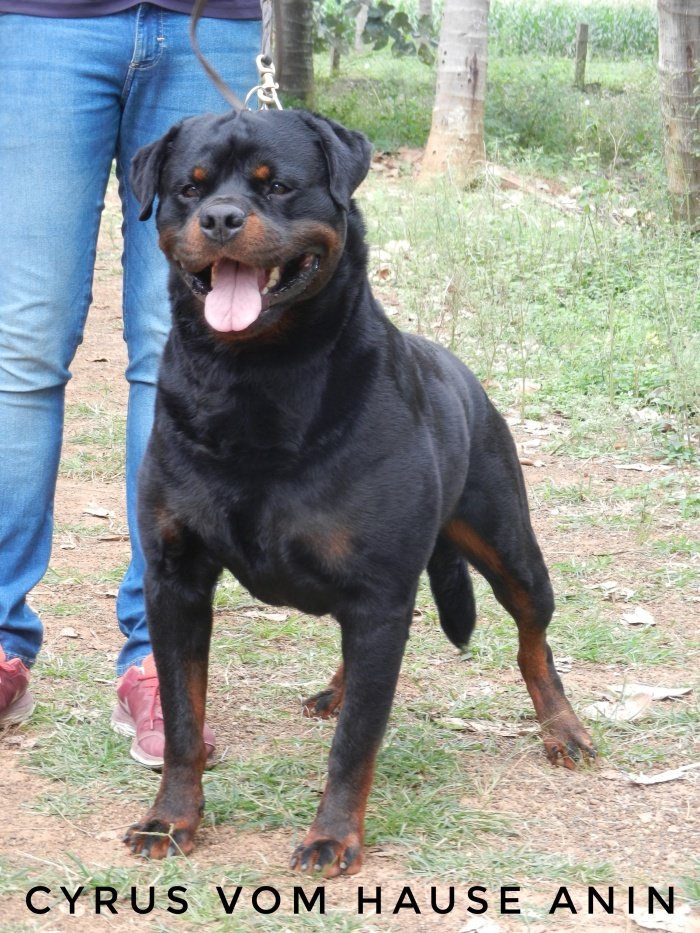 Photographs of Dam: Leyla of Marathon Riders
(Ch.Amigo vom Mariannenthal x Galligans Calista)
Photographs of Puppies
Posted on 22nd June 2020
Female Puppy 1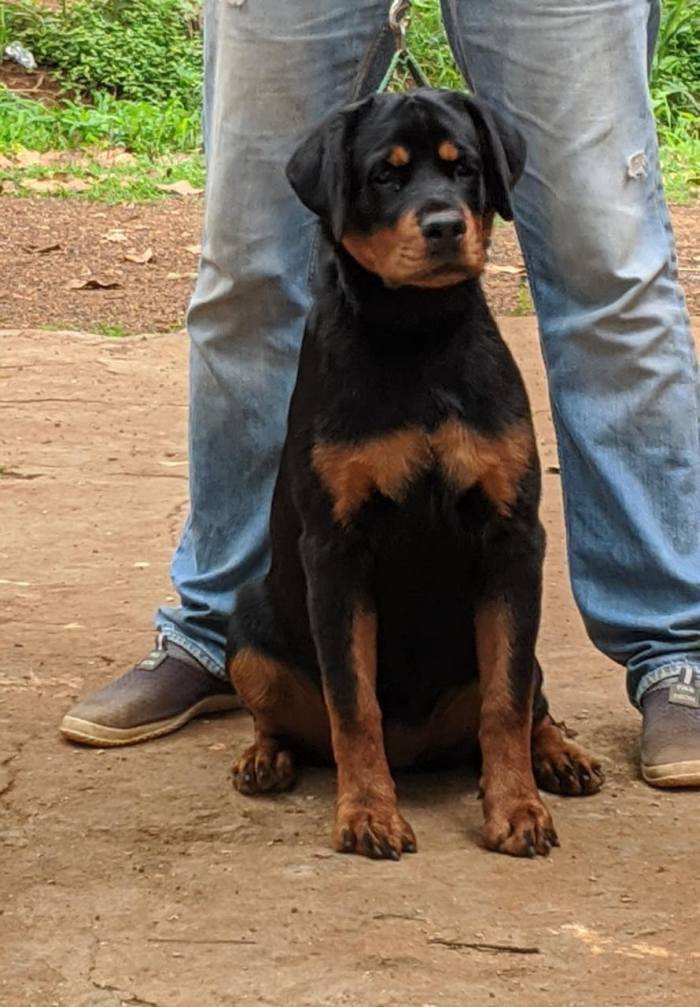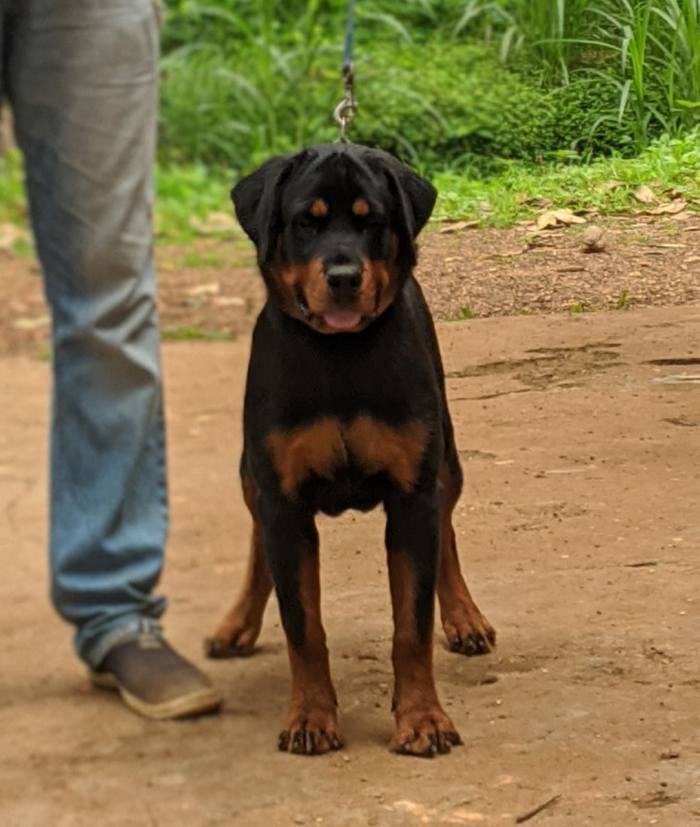 Female Puppy 2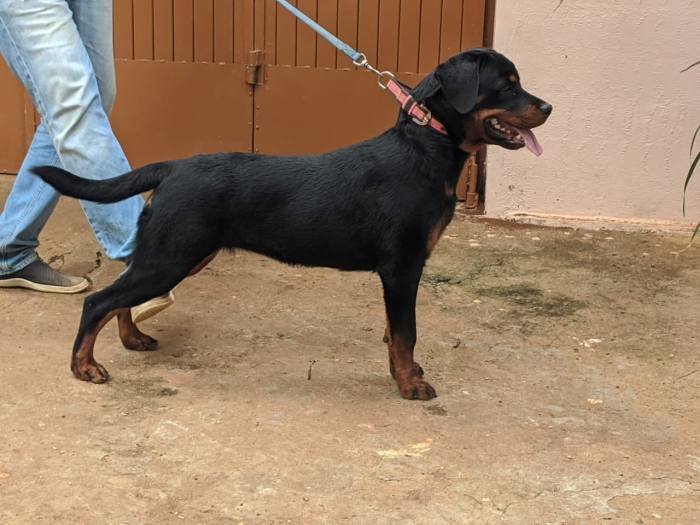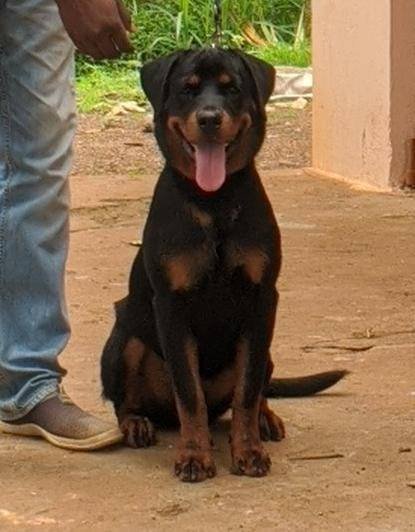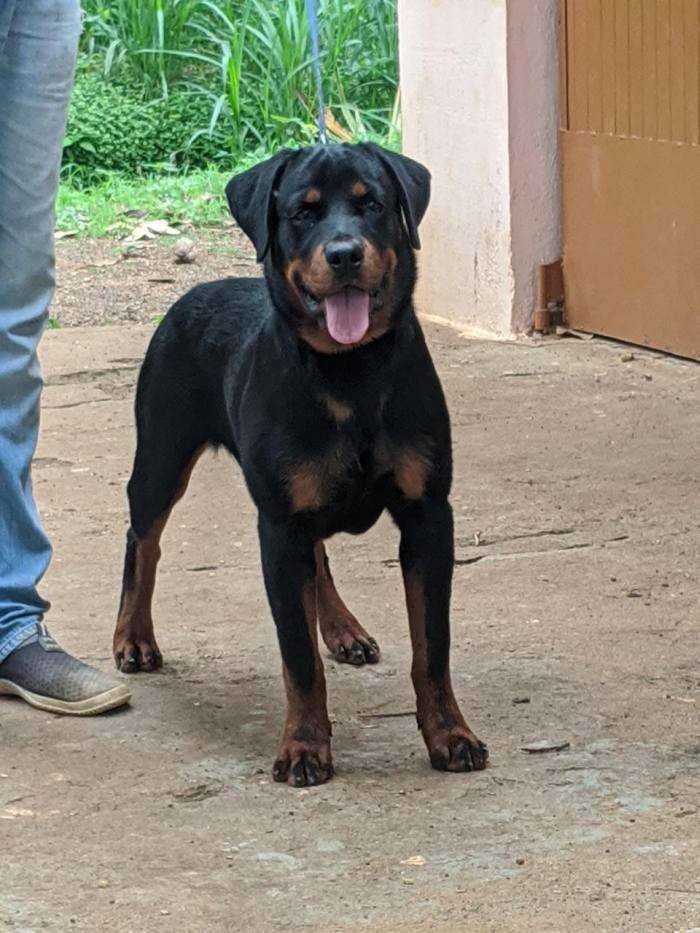 Photographs of Puppies
Posted on 15th June 2020
(Puppies Photographed at 4.5 Months)
Female Puppy 1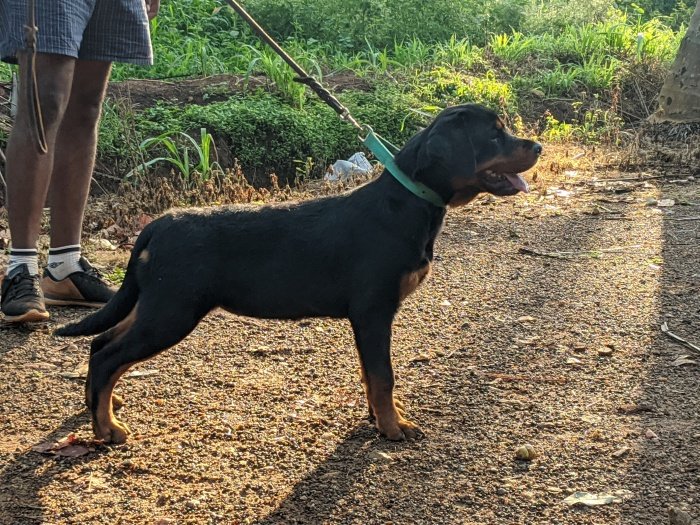 Female Puppy 2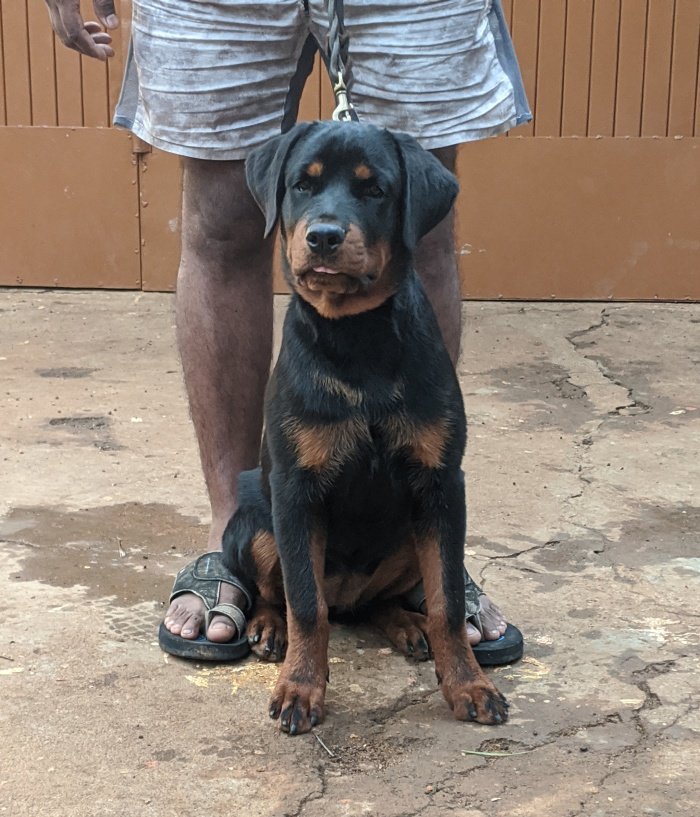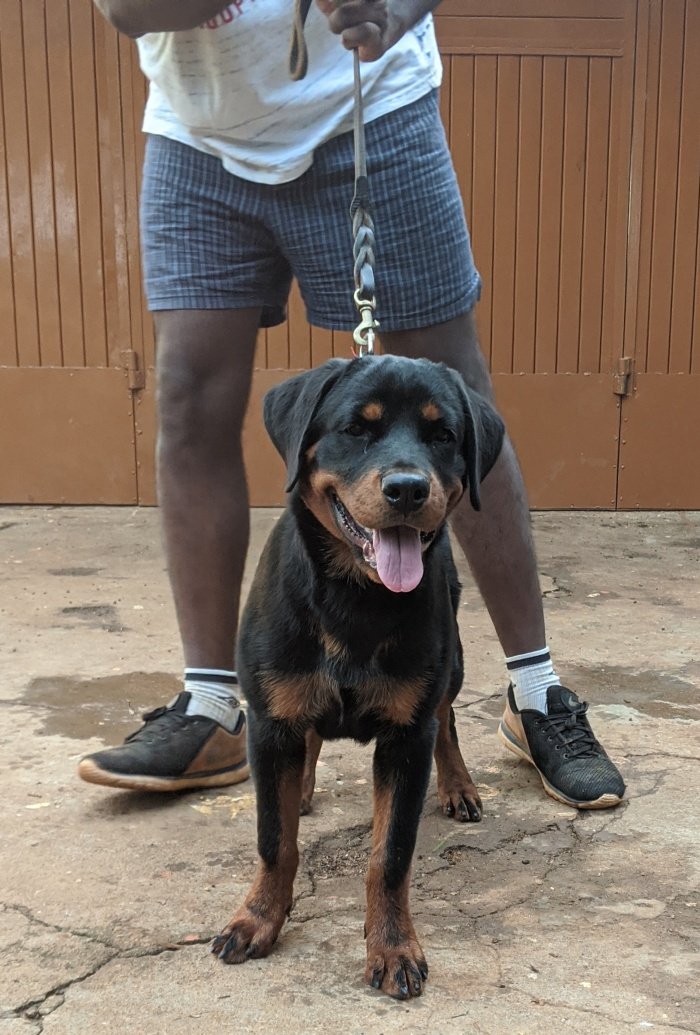 Amith Walton
Ph: +91-9945040689
Advertisement Posted on 15th June 2020
Advertisement Updated on 22nd June 2020