Litter Box of Siberian Huskies from

Pooja Sangaiya
Good
Quality Siberian Husky Puppies For
Sale To Loving Homes
Siberian huskies are classic northern dogs.
They are intelligent but somewhat independent and stubborn.
They thrive on human company, but need firm, gentle training right from puppy hood.

These are dogs bred to run, and their love of running may overcome their love for their guardians at times.
Siberian huskies tend to be friendly with people, including children.
Puppies

will come with KCI (Kennel Club of India) registration.
Scroll down to see photographs of the puppies.
Contact:
Pooja Sangaiya
9361413584, 8438613584
Bangalore

,

C

handapura
Photographs of Puppies
Posted on 23rd November 2022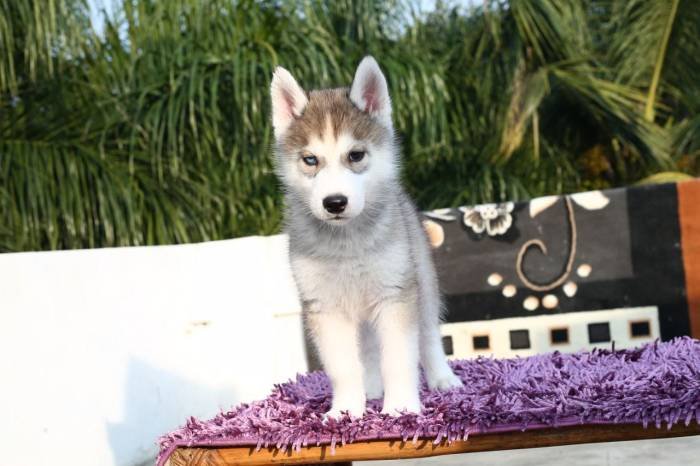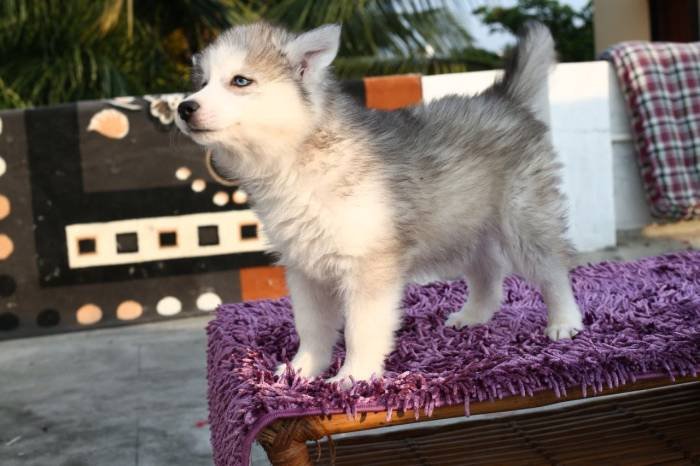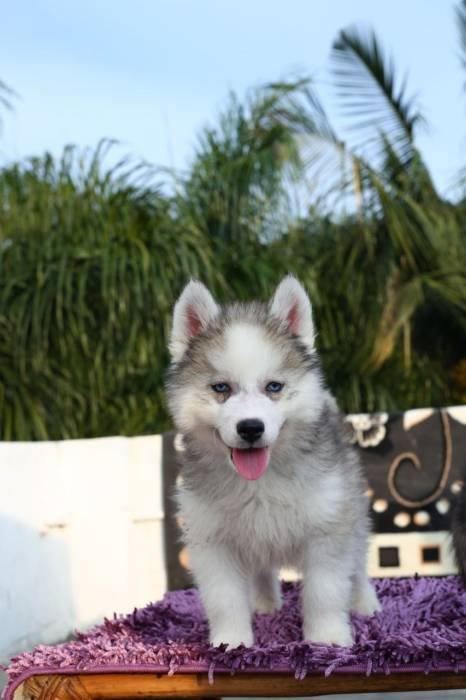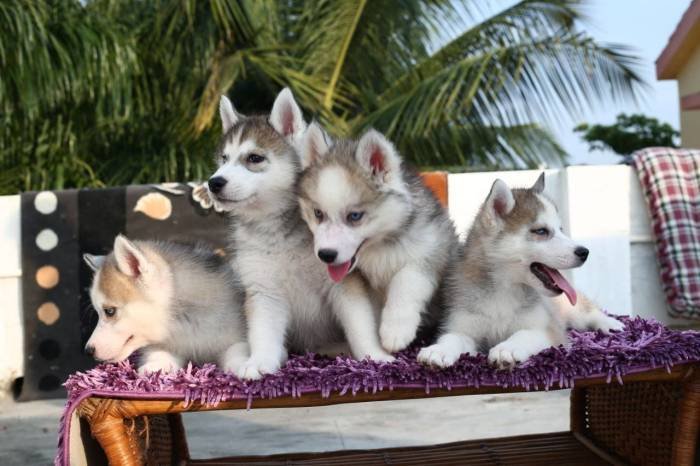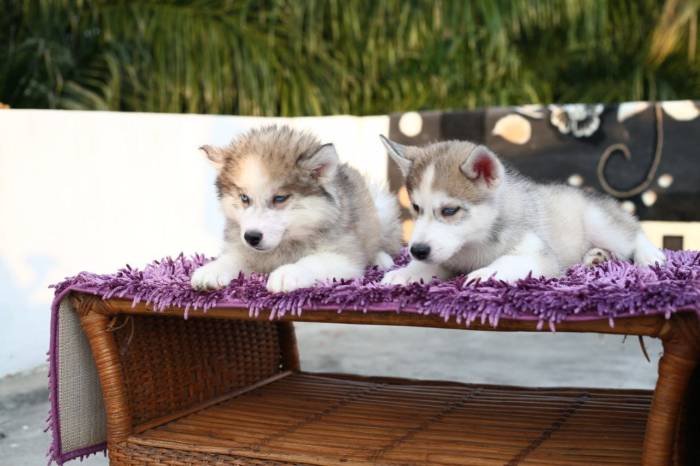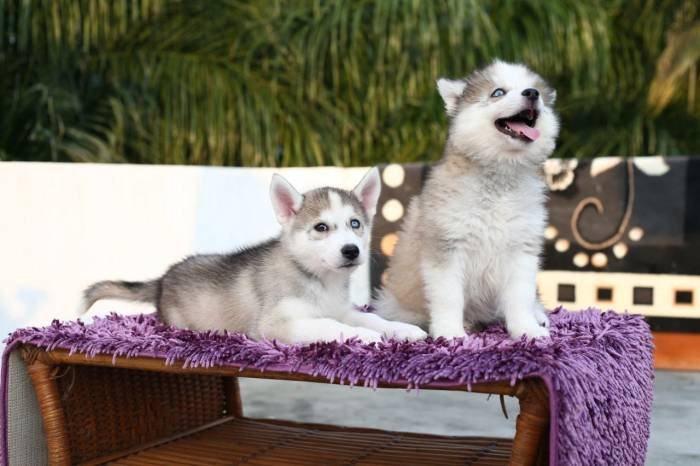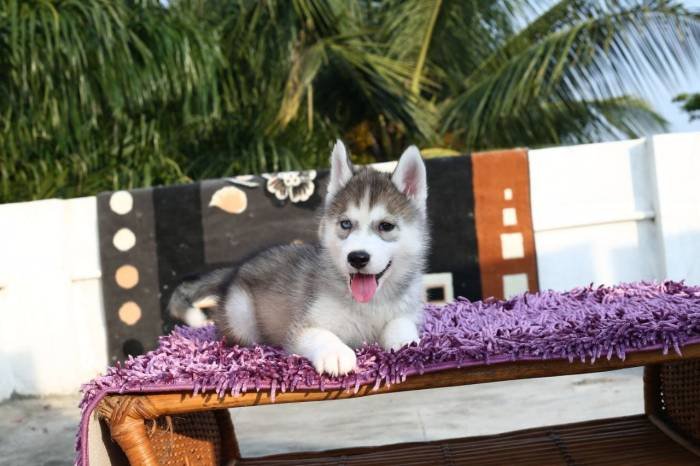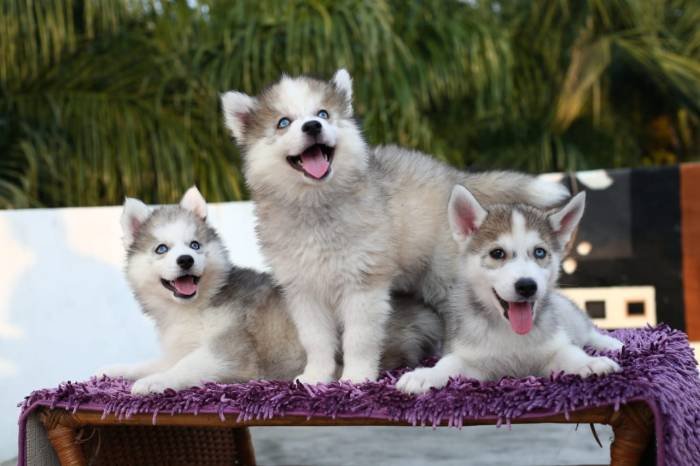 Contact:
Pooja Sangaiya
9361413584, 8438613584
Bangalore

,

C

handapura
Advertisement Posted on 23rd November 2022