Free For Adoption to Loving Homes
4 Indian Breed Puppies Available For Free Adoption

These are 4 puppies (Indian breed puppies, 3 male and 1 female) available for free adoption in Saibaba Colony, Coimbatore.
The puppies are 1 month old.

Interested people please contact:

G Chandrasekaran
Saibaba Colony
Coimbatore
Ph: 9445607310
Video of Puppies
Posted on 30th September 2022
Video player will load shortly...
Photographs of Puppies
Posted on 28th September 2022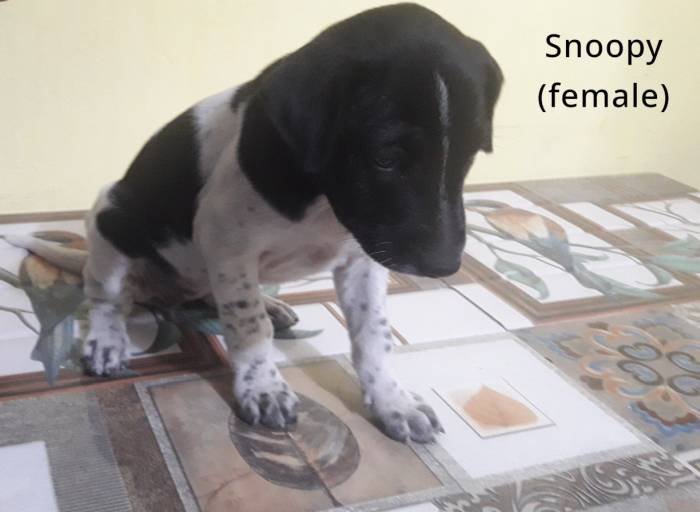 Interested people please contact:

G Chandrasekaran
Saibaba Colony
Coimbatore
Ph: 9445607310
Advertisement Posted on
28th September
202
2